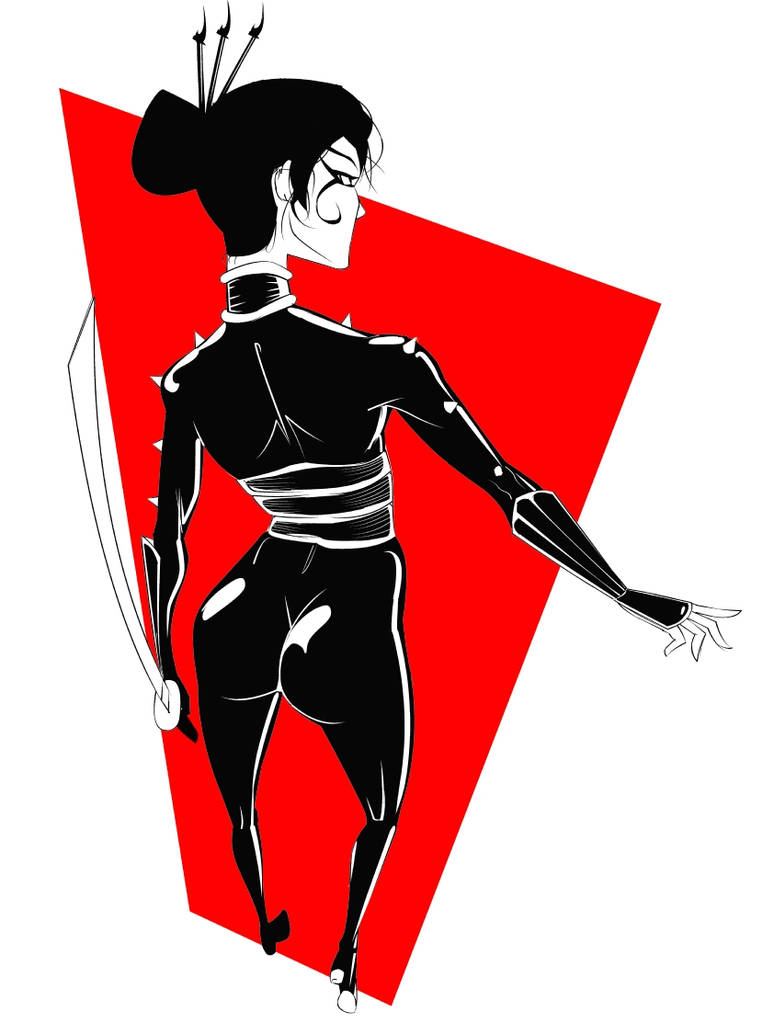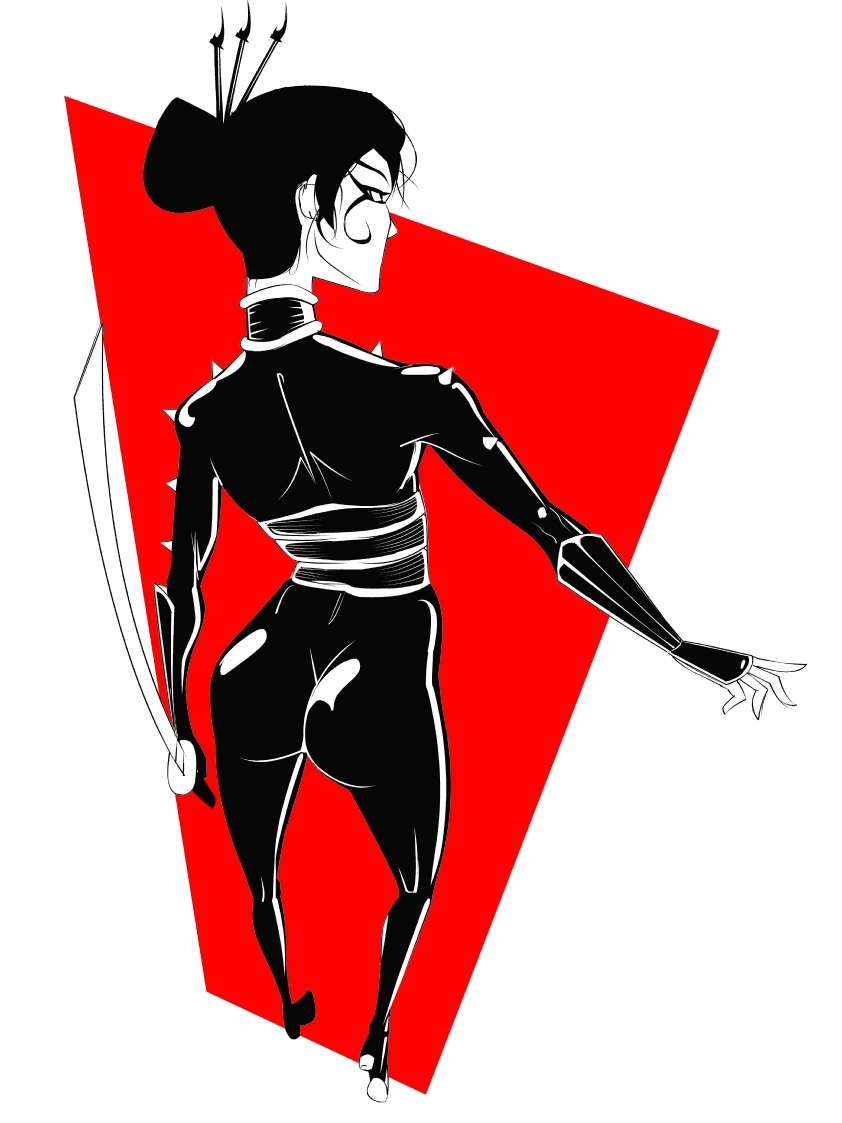 Watch

oooh, what program did you use? the lines and inking looks so clean and smooth and just..seamless.... :0
Reply

Manga Studio 3 and magic of course.
Reply

I don't have a premium membership and therefore cannot critique this. I will, however, say that it's simplicity is it's strength and that you've achieved a balance here that is neither wild and sloppy nor terribly technical. VERY nice!
Reply

Reply

amazing art as always

keep it up!
Reply

Killer style her for sure!
Reply

and WOW!!
i love this seriously
way cool dude wow
Reply

Love this!! Real different angle/perspective! Very cool! Another top notch piece!
Reply