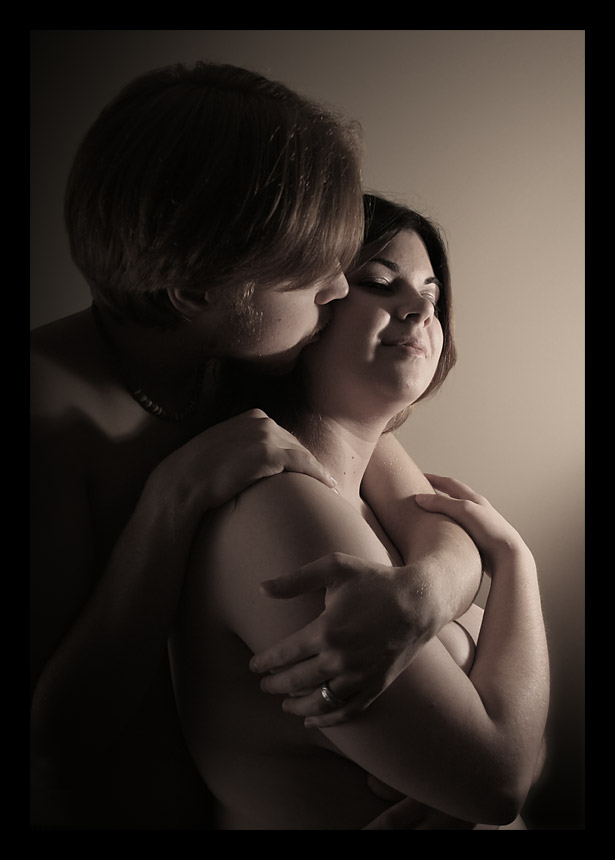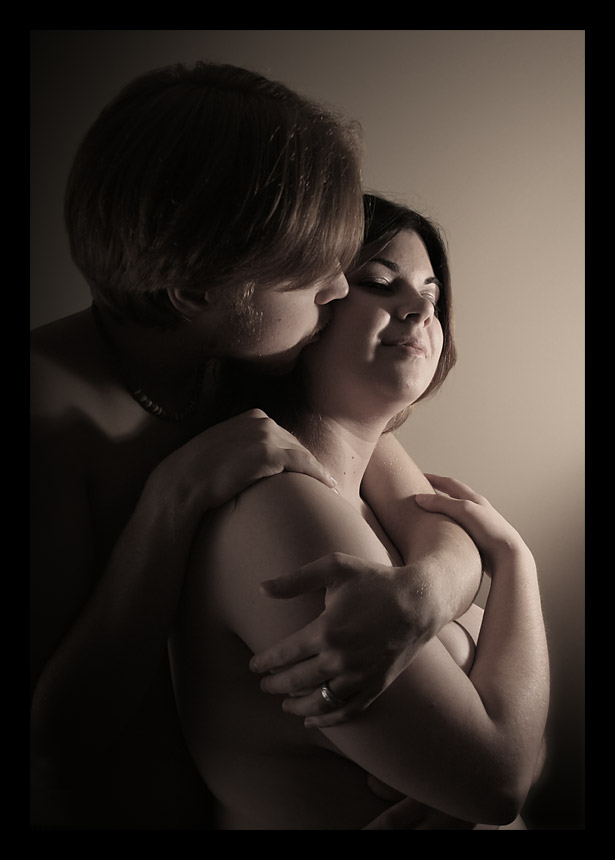 Me and my lovely wife Heather

Viktor helped us out by shooting this and a couple other shots after I got everything set up. Creds also to Viktor for the title.

wow, you guys are married...

... the ring in the middle was the right symbolic choice.

great and sincere.
Reply

Thank you

Reply


If I may ask, how did you guys decide to get married so young? I mean, not because of a pregnancy or something people get married because of nowadays.. It's a bright surprise to see during this time, really... Great.

Reply

Well, I met her when I was 21 and she was 17. She kept sticking around me despite my best efforts to warn her that I was bad news lol. A year or so later we moved in together and another year later we got married and bought a house! Now we've been married a year and a half and I couldn't be more glad about our choices

Reply
This is beautiful. So natural. So emotional. Very nice shot. I am totally feeling this.

GERSONWASHERE!! o.O
Reply

So pretty! YAY for sexual liberation!
Reply

ha. viktor has seen spoof's sister naked!
Reply

or topless heh
after all the nakedness going on in the house that day, we've all gotten a lot more comfortable with each other lol
Reply

Reply

i like the "natualitdity' of it all heheheh
Reply

I can see what you put into this. Very nice to have you guys included in this.

Awesome how your ring glows, too. Heather is clearly your fire. ;D
Reply