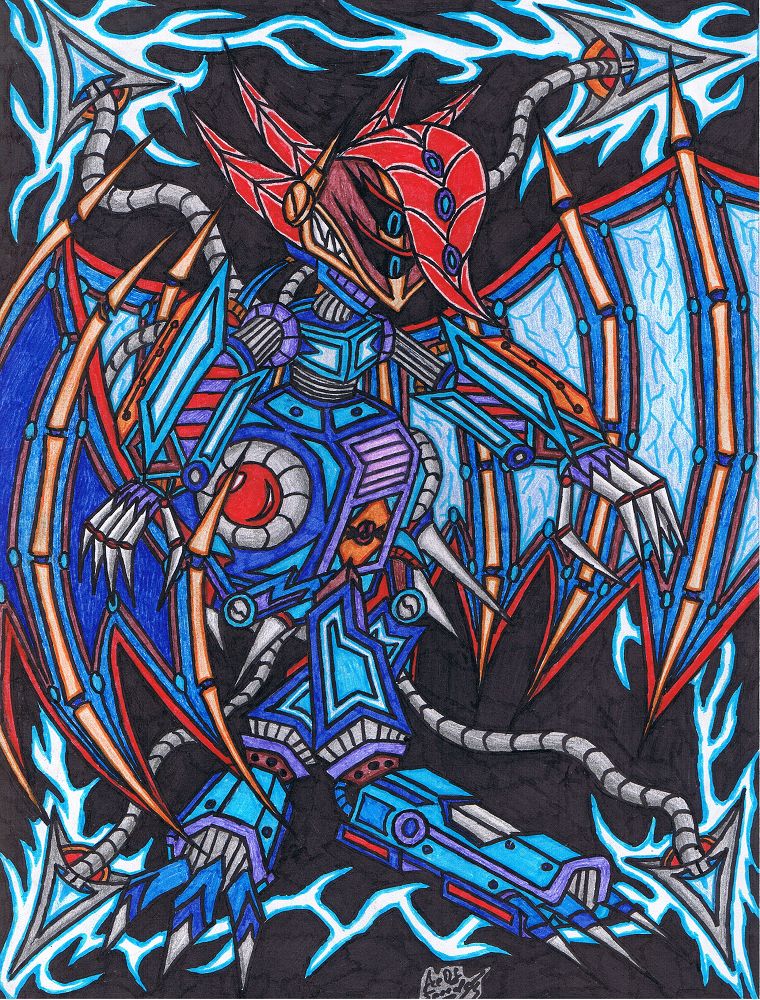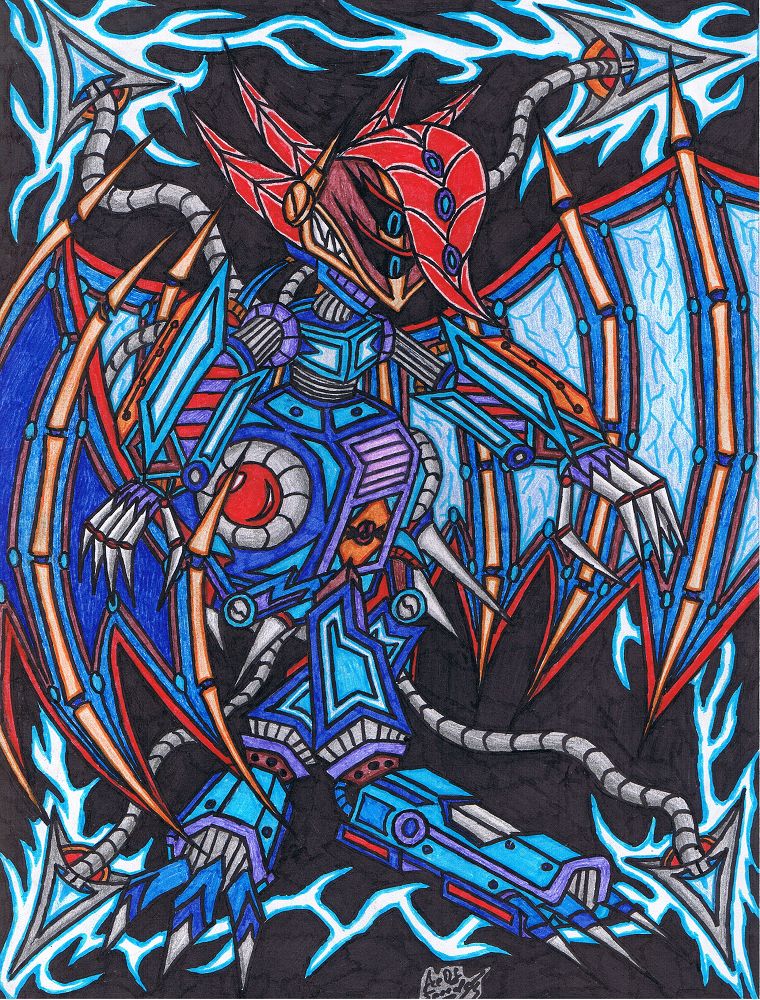 Watch
Metal Sonic Overlord is gonna be screwed. lol
So anyways i was thinking to draw something even more evil and badass than a normal Weaponized Mecha Sally (or roboticized version if you so desire) consider it that this may happen if she doesnt get deroboticized sooner or later.. and may betray Eggman for her own power and world domination. This may be interesting i guess. Well i hope she wont get like this in the future :/ And no , i didnt maked this as an idea for Ian Flynn's comics , he can make his own ideas. That would be totally stealing or abuse.

EDIT: Yeah I Changed The Name From ,,Enchanted'' into ,,Enhanced'' . So its much more understandable.