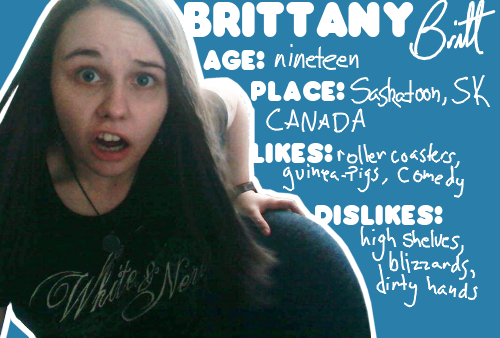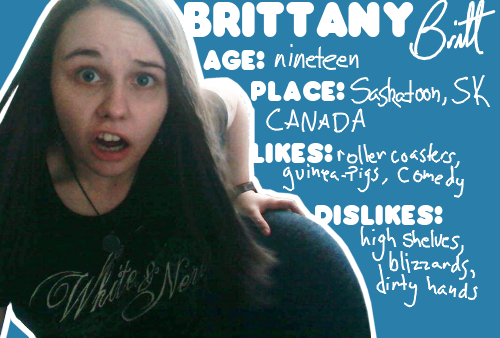 Watch
My ID said I was sixteen-years-old, so here's a new one.



*The shirt I bought at a Weird Al concert and is fabulous

haha nice picture. you're a cutie-patootie.
Reply

If only I had other talents.
Reply

I can't stop giggling at this. It's so unique.

Reply

I settled a long time ago with the fact that I can't take a non-stupid picture of myself. Wonky faces seem to flatter me. XP
Reply

Reply

Reply

Thanks! I've come to realise that my face is the most intense thing to my name, so I shall use it wisely.
Reply