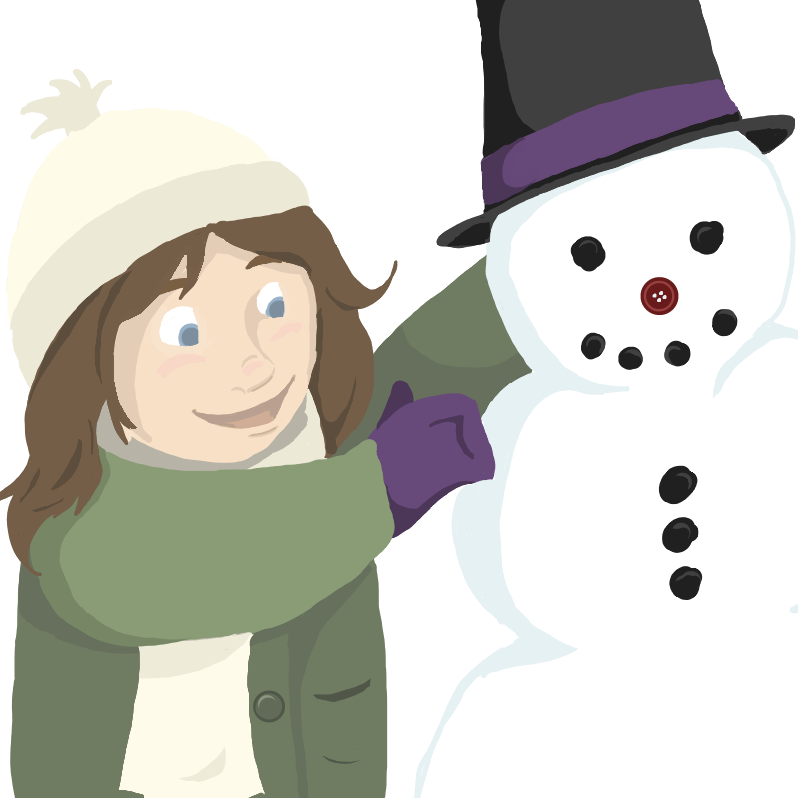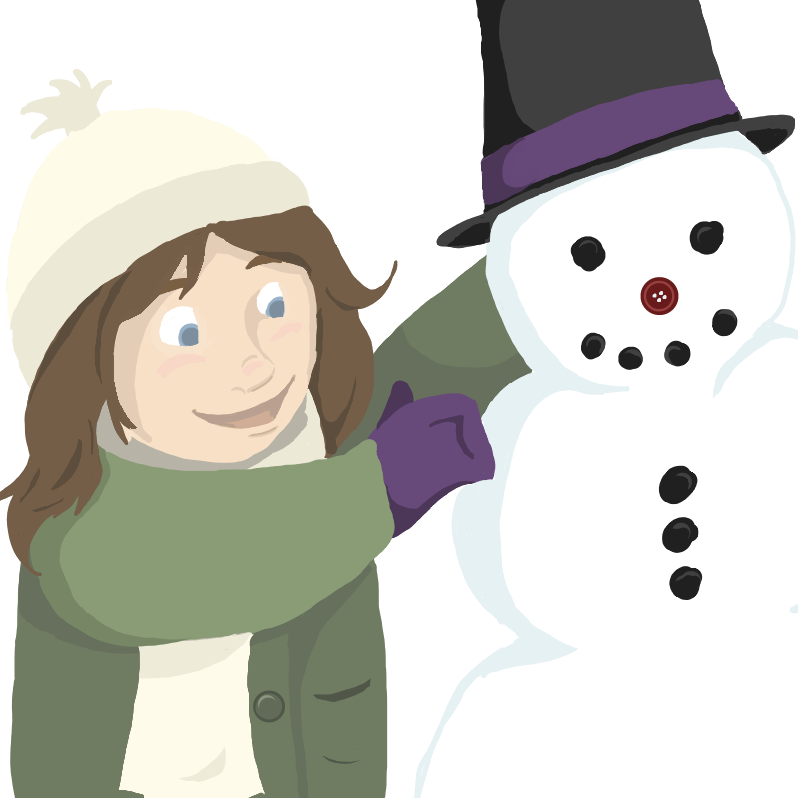 Watch
The blizzard of the decade kept me away from work, so I attempted a new Deviant ID. I gave up halfway through, because really? This looks like ass. And I don't.

40 minutes in OC?

Reply
What? No way. That is not ass. You want ass? Look at some of my stuff. Your stuff is like.... fucking genius.

And here I thought you were only a good writer... BUT LOOK! You can do most awesome illustrations too!

It honours me to know you.
Reply