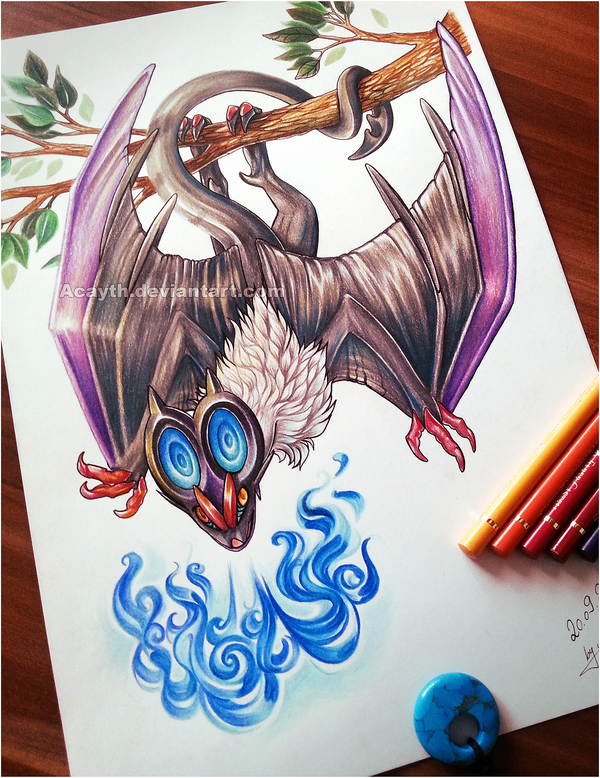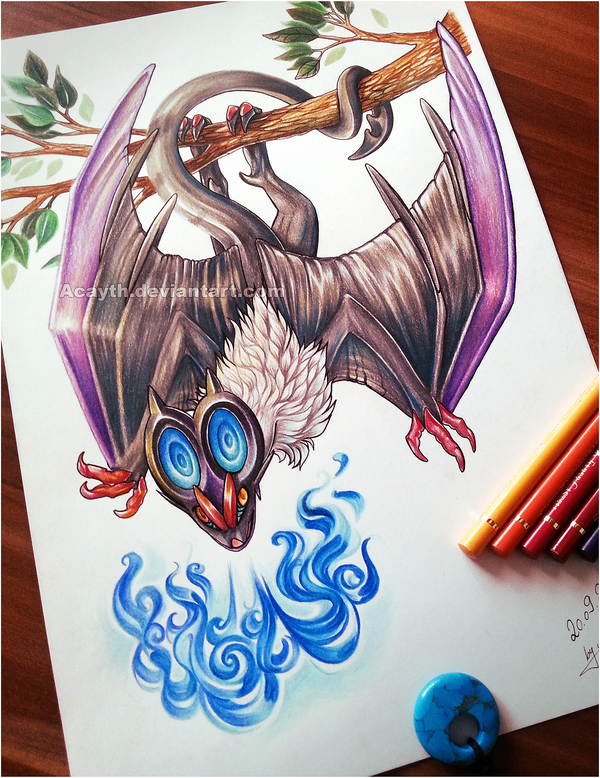 My Patreon | Tumblr | Furaffinity | Behance | vk.com | Picarto

This one is a request from my Patron. Out of Garchomp and Noivern I chose the latter, because I used to have it in my Y - team as well

As I am in need of money for the forseeable future, I am offering this for sale now, although to a fixed price.
This one here can be bought for 45 € (free shipping within Europe)
The drawing has been sold!
Some incidents in my private life have forced me to rearrange my plans and my budget suddenly got shorter than planned. That's why I will soon announce some of my drawings for sale.
Pokemon (c) nintendo
Art (c) me

Please do not repost this on Tumblr! I have already post it on my own tumblr for those who want to reblog it!: xeys-artstuff.tumblr.com/post/…


-------------------
Interested in a commission?
Take a look here:



Other pokemon artworks: