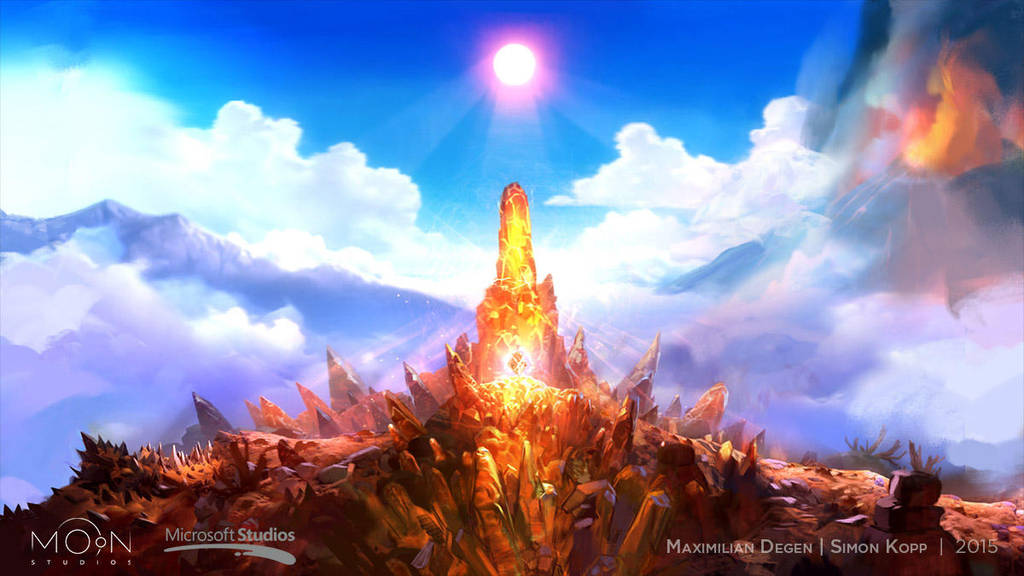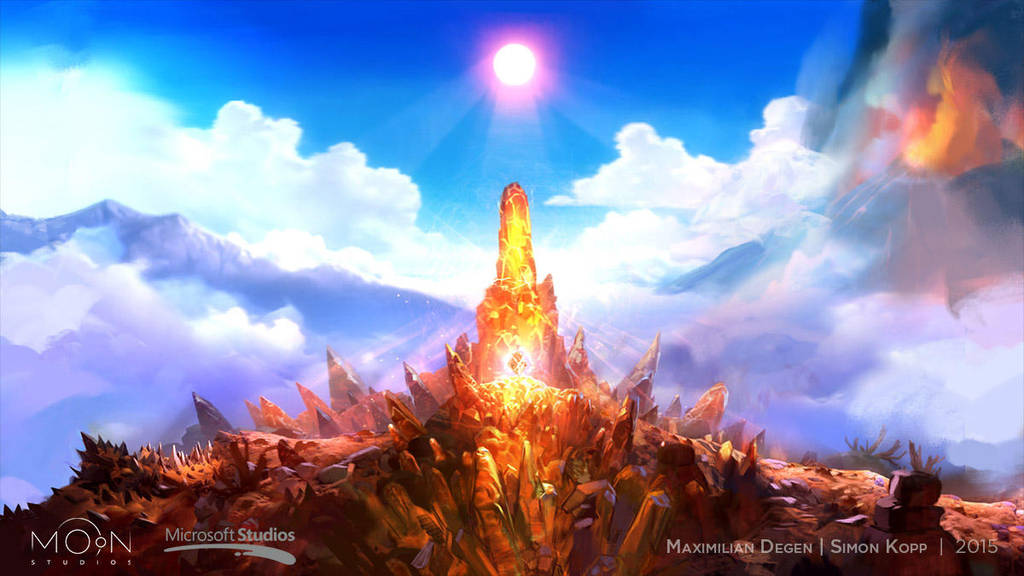 Watch
The original concept for this place was made by Maximilian Degen. I liked the place so much that I really wanted to have it in the Steam Trading Cards. I only painted over his work in the game.

wonderful piece of work the lighting through those crystals is magnificent.
Reply

I like how it feels as though the light is passing through the crystal thing. Haven't played the game, but this looks like the end. Maybe? Must be the best-reviewed game on Xbox One so far, more or less.
Reply