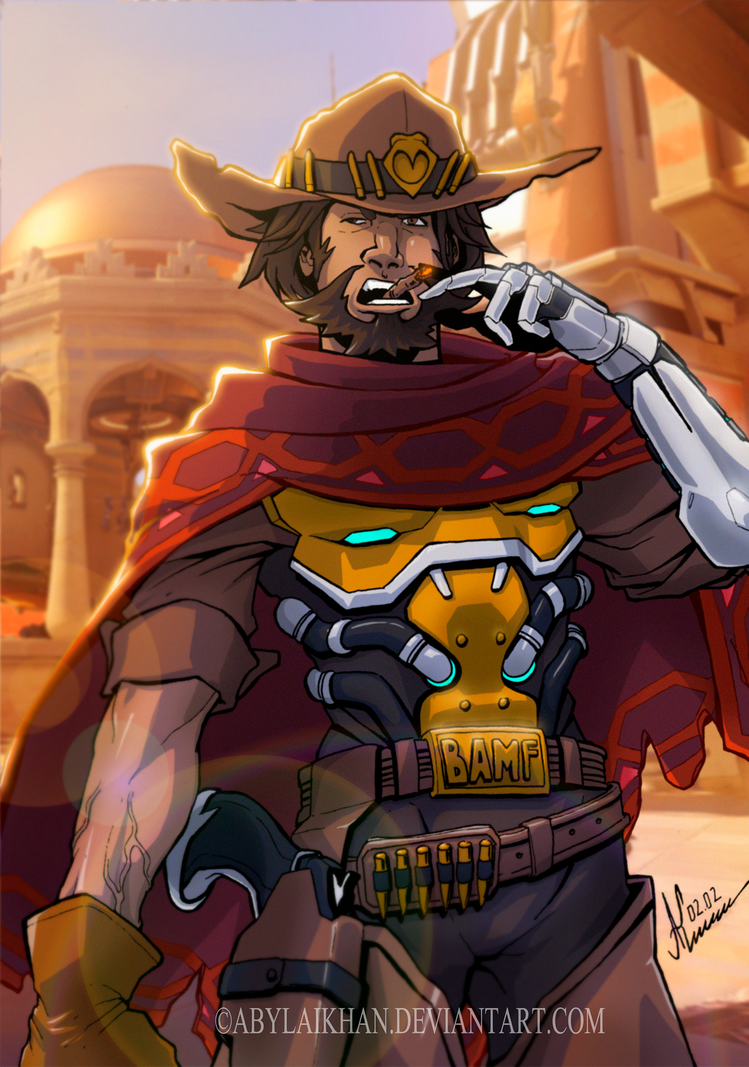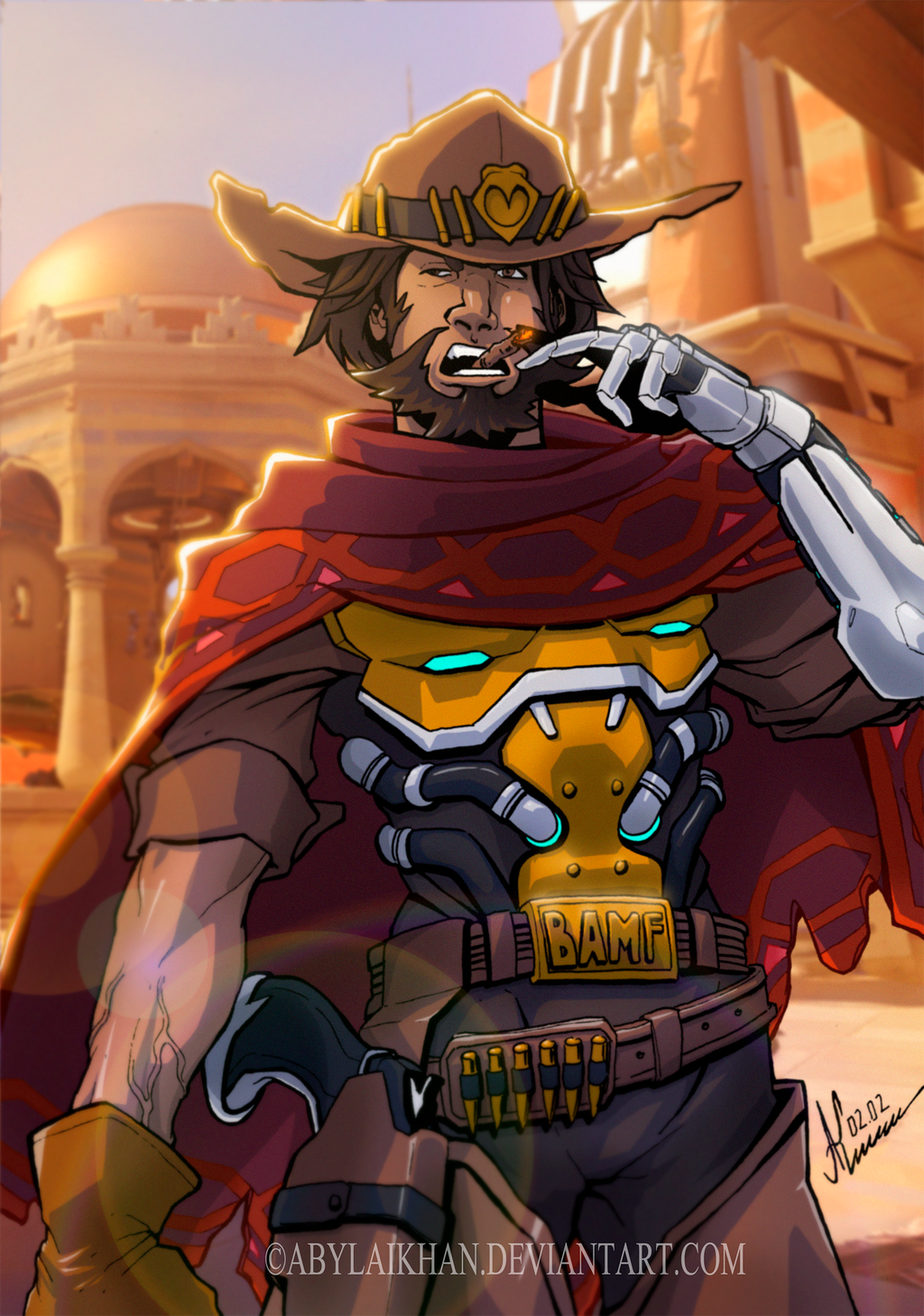 Watch

Reply

Reply

"Shit... did I leave the oven on?"
Reply

I just thought of something. does the BAMF on his belt stand for BadA**MotherF***er? also this looks beast
Reply

The only guy I know that you can do a 360 no scope with, & it looks silly.
Reply

Что вы имели в виду? Если можно пожалуйста по русски. Буду очень презнателен.
Reply

Awesome, a sci-fi cowboy; he looks badass
Reply

boop thanks for making McCree :3 hes pretty badbooty
Reply