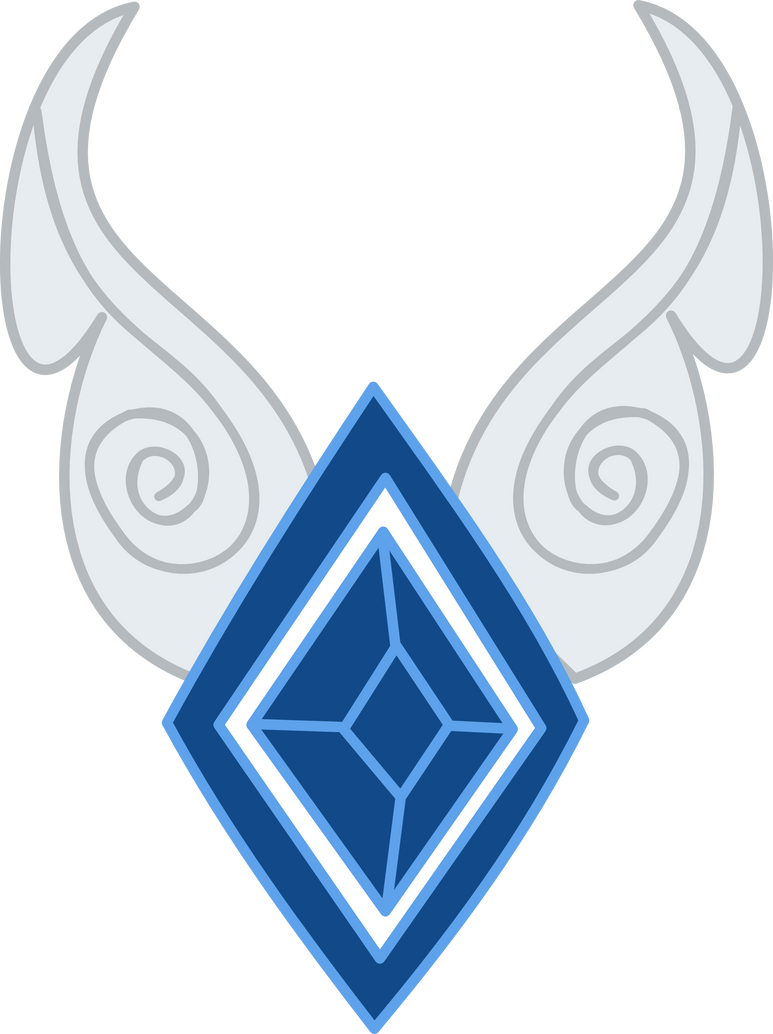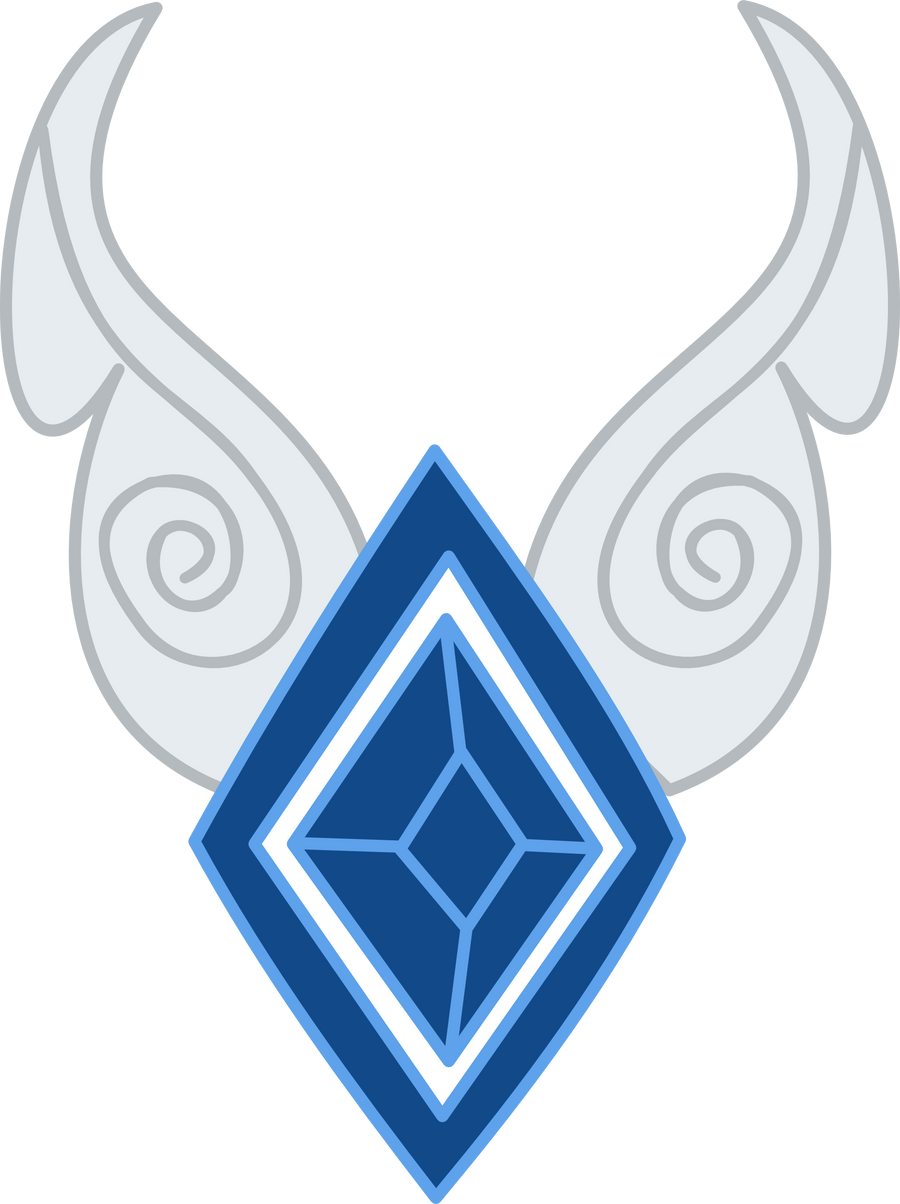 Watch
Hi everypony!!
This is my version of Rarity's cuttie mark, for a project where I'm working on: Pegasus Rarity

I'll upload it in the next days (If everything will be like I'm expecting)
If you like it, feel free to comment, or favorite, or submit it to a group, or print it out.
PLEASE ASK for permission before use! Please show me if you use, I would like to see it in action!
If you need the SVG File send a message to my inbox; I would like to help, if you credit me.
The characters and objects related with "My Little Pony - Friendship is Magic" are property of Hasbro and Laurent Faust [[link]
"Rarity" (c) Hasbro

Reply

if your project is a non-profit one, then I think that it'd okay
Reply

Reply

This is awesome!!! Very sleek design!

Reply

Thanks

... I really appreciate it. This cutie mark is part of an old project that I had in mind.
Reply

I'll upload the modified version of this cuttie mark at saturday

Reply

Reply

It's because I decided to remove them, for aesthetic reasons.
I considered that the drawing with the two adicional gems was too big to Rarity's flank; but I am thinking that it's a good idea upload it (with the tree gems) asking to the brony community which one is better. What do you think?
Reply