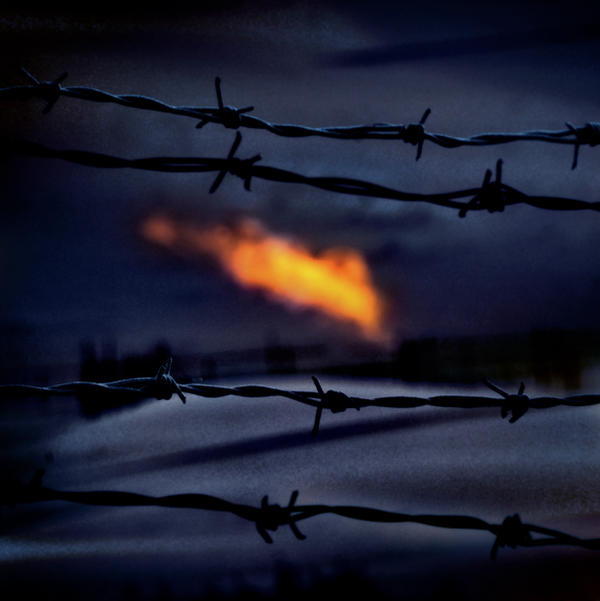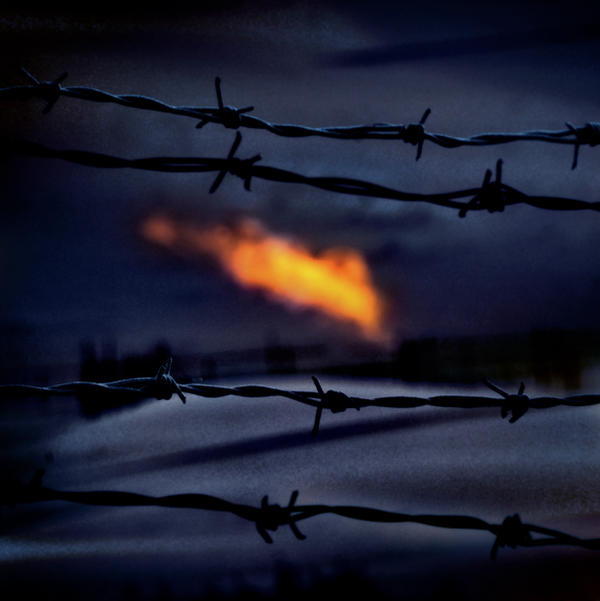 Hello

The first thing that came to my mind when I saw the thumbnail of this photo was "camp de concentration" I guess that translates as concentration camp?
It sort of punched me in the stomach and the throat, reminding me of a school visit to the concentration camp "Struthof" in Alsace/France.
I am almost 100% sure that you didn't take this picture with that goal, and that it has nothing to do with anything I could have imagined, but the "wire netting" (my english is bad, sorry if it isn't called that), the fire, the what seems to be large building, it all reminded me of that.
I love the way you took the photo, the colors, the lighting, the hole general "ambiance" which has an incredible impact.
I really love this, and find it almost overwhelming, but in a good way. So I wanted to say bravo, bravo for letting out so much emotion out of this photo, bravo for this piece of art which is truely stunning. And thank you for sharing such..amazing work.
Nina.
The Artist thought this was FAIR
4 out of 4 deviants thought this was fair.