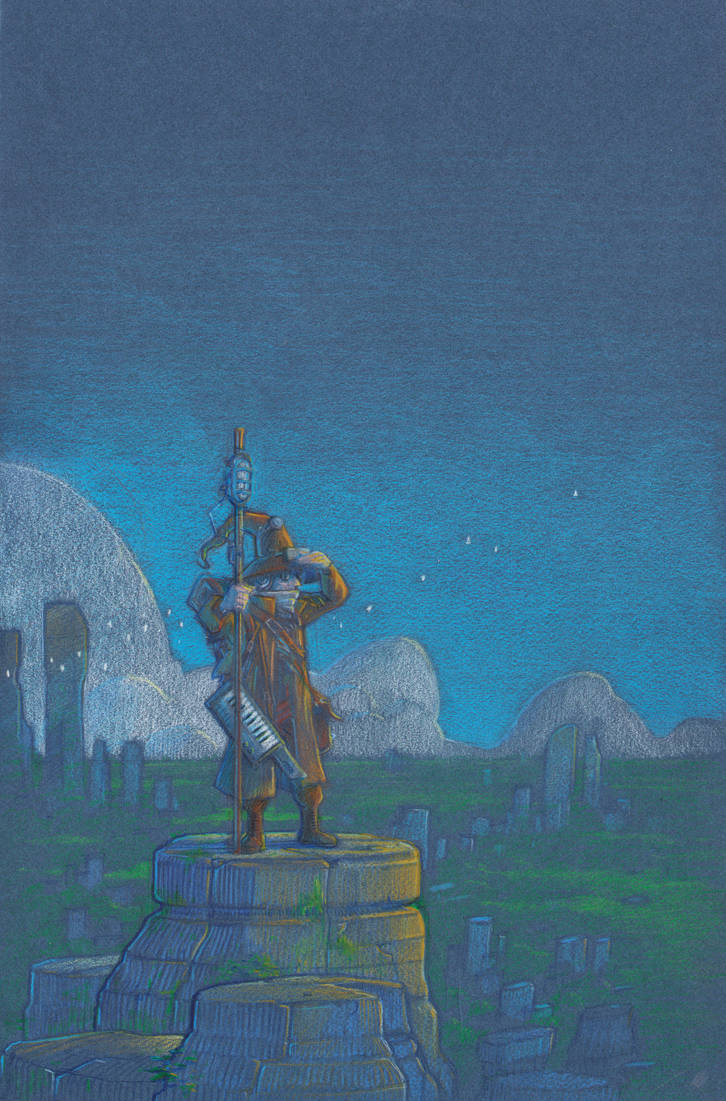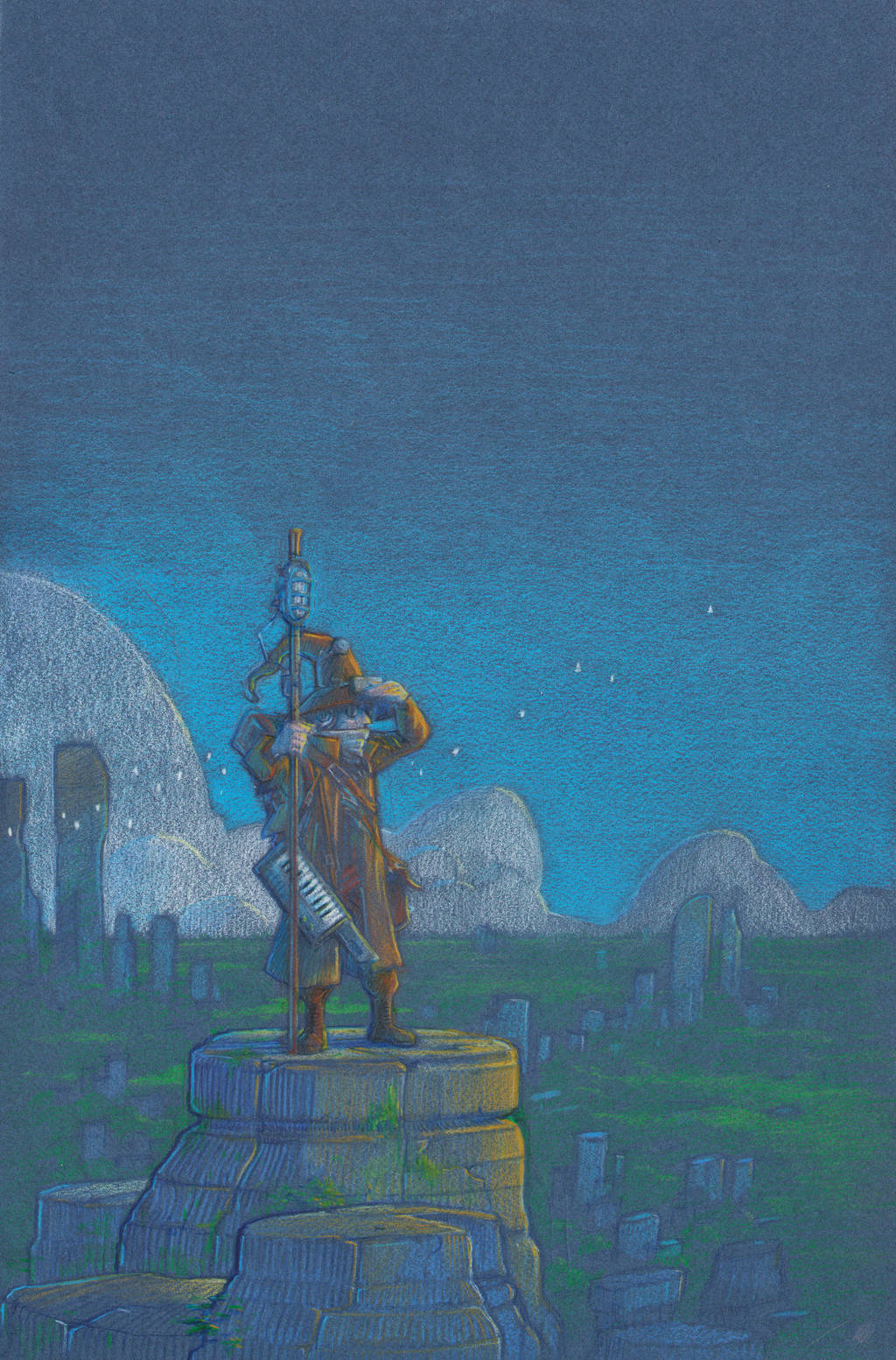 Watch

Well isn't that a wizard keeping guard in the countryside.
Reply

Yep! some kind. He is called "Le Porte-Rêve", some kind of nomad dreamer, painter and storyteller.
Reply

It's fantastic! I love how you use the medium - nothing overly complicated, but neat and serving its purpose. I admit I admire your work very much.
Reply

Thanks! I'm actually discovering color pencil so I do it the best I can

but I like this technique a lot!
Reply
Looks really magic and mysterious! Exciting!
Reply