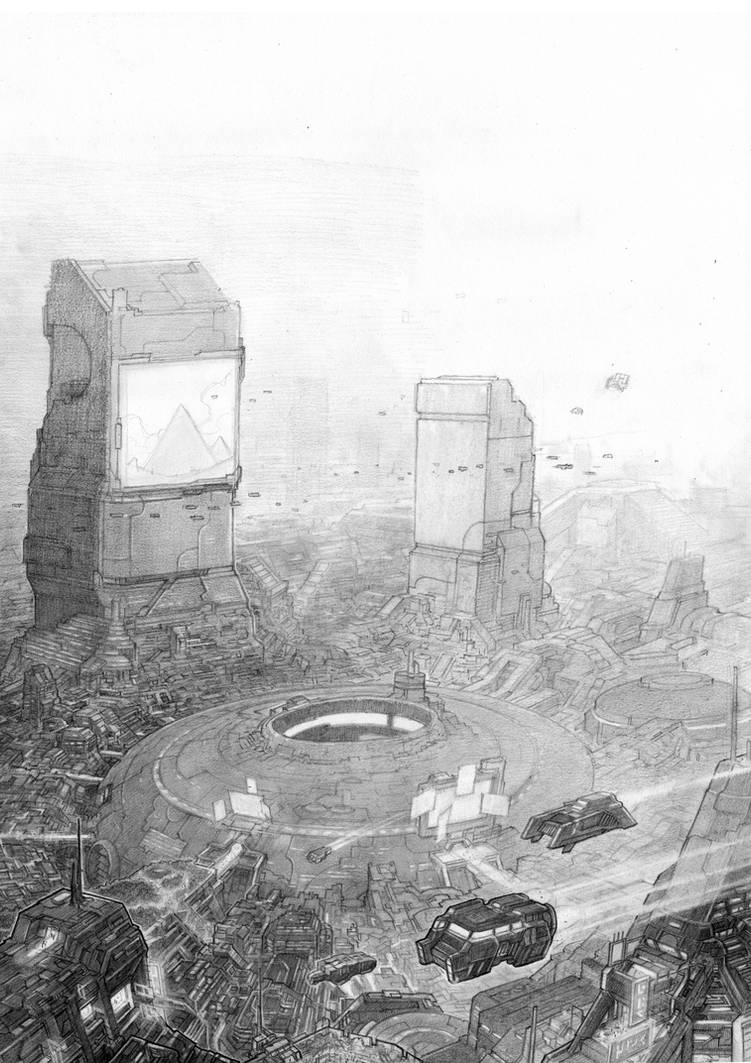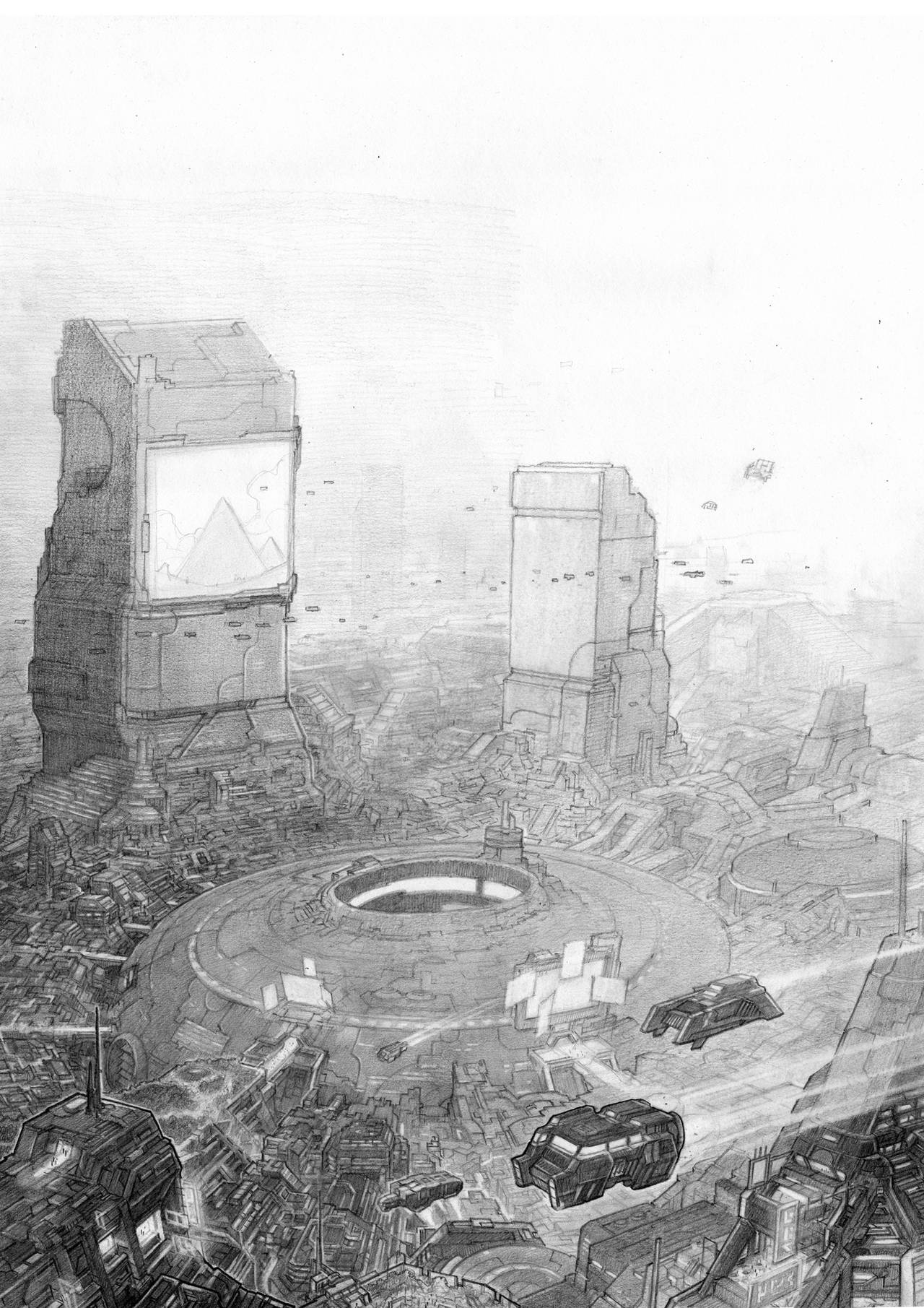 Watch
third page of my next comic book... lot of work here because of all the building lights and neon (window, lamps etc...) I will add a layer on Photoshop to intensify the night effect if I can't do it right with pencil only. size : A2

I really like this one! The giant towers remind me of old time-y computer monitors (and there's something oddly humorous and ominous about giant computer overlords). At any rate, it's very technology feeling.
Reply

quelle complexité !! Bravo !!!
Reply

Stunning!! You've got a real knack for depicting a science fiction city, it's very convincing and I don't consider it an easy task for most. Maybe this is what Blade Runner would look like if it ever stopped raining.

Reply

great piece

Reply

Awesome!
Is it tradicional?
Reply

Reply

I like the way you slowly lightened the marks as it the drawing went further way. Cool!
Reply

Absolutely wonderful. I have no words
Reply

There's always such incredible detail in your drawings! I like the architecture, looks very exotic; and that wide range of values, it really helps keep things clear within all that complexity.
Reply