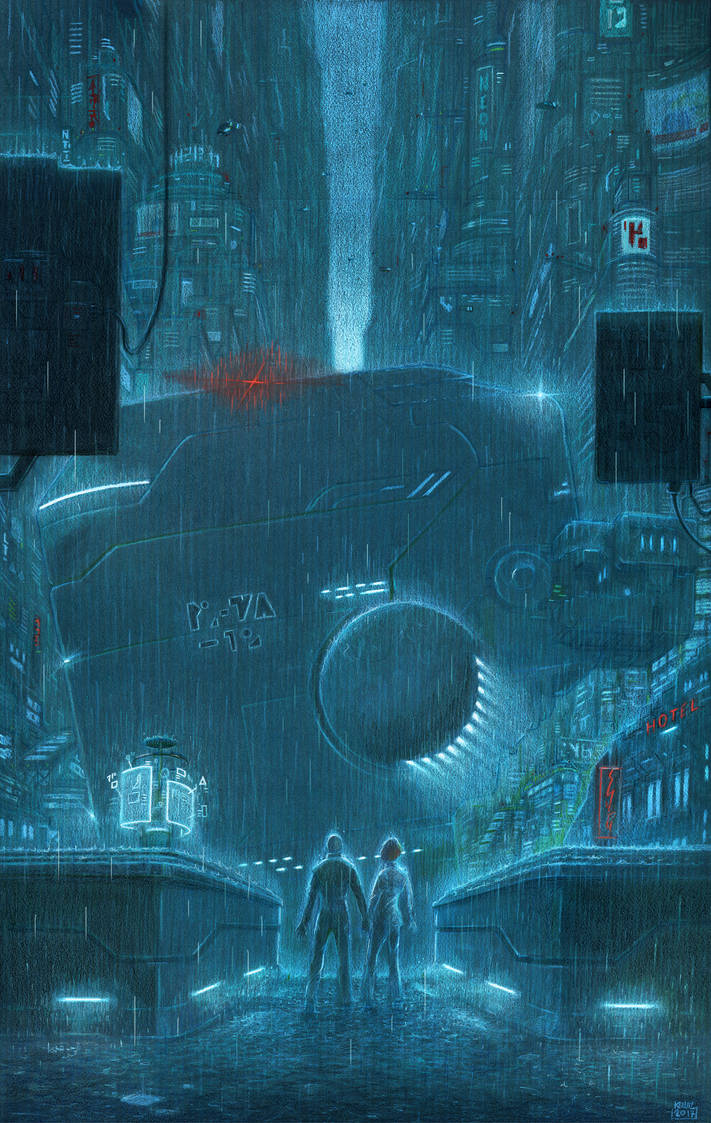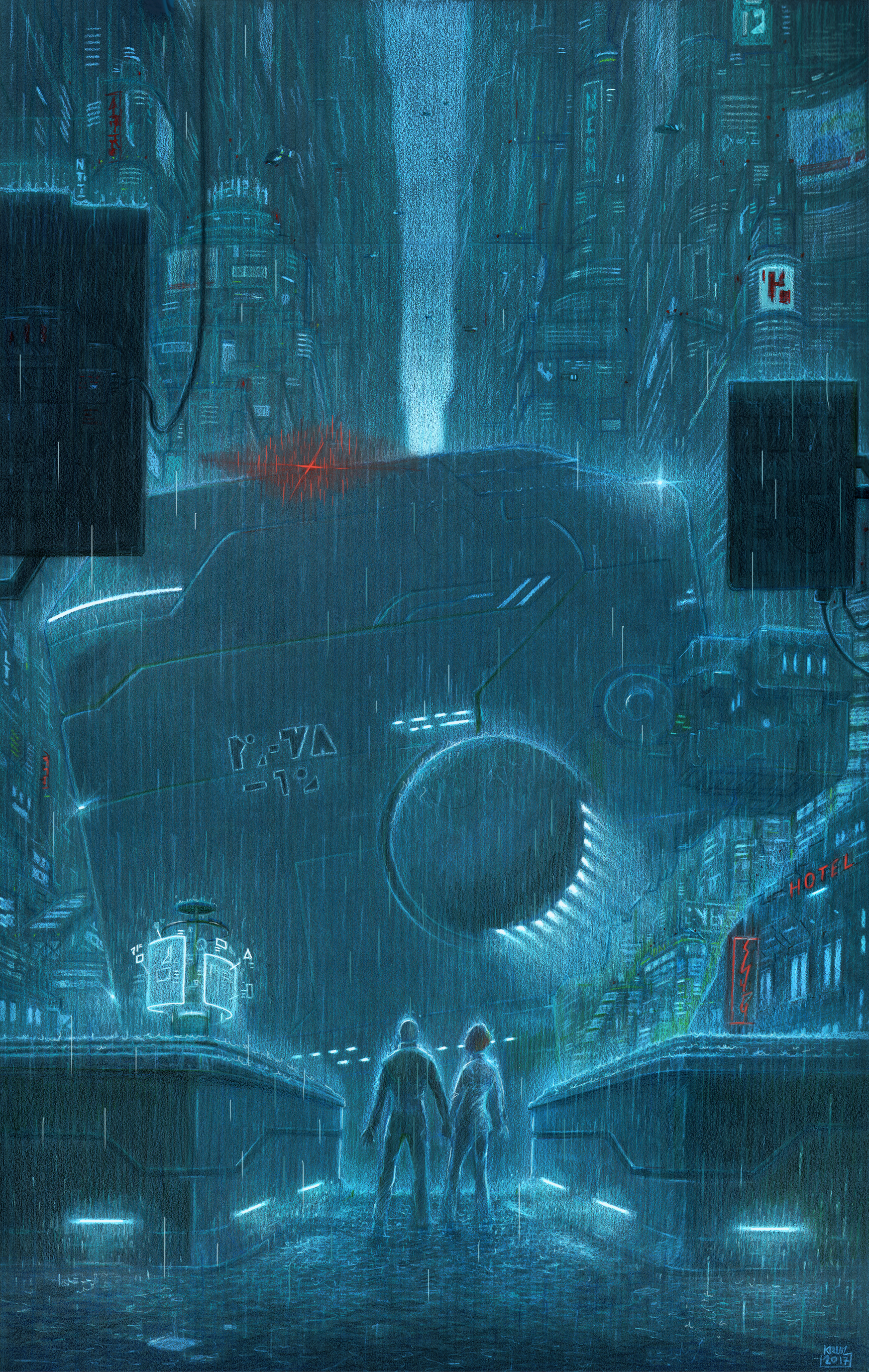 Watch
Final version. Had to do some light adjustements on photoshop. Not sure if I'm happy about it...need to let some time pass
click for details!!!

ça avance on dirait ! C'est pour quand ?? Je me réjouis...
Reply

ça avance oui, après je ne sais pas quand sortira la suite

J'ai beaucoup d'autres projets en cours moins déprimants
Reply

Reply

Cool, reminds me of Blade Runner.
Reply