Here are our winning entries. This was one hard contest to judge! The following winners will receive 100 points each and a feature.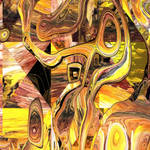 by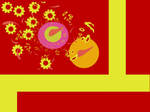 by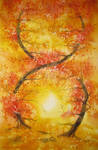 by




The following entries receive honorable mention and a feature.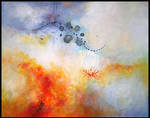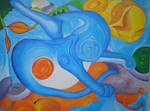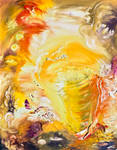 Thanks to all the participants who submitted their wonderful works and our members who have been following the contest. Thanks to our administrators for judging the contest. We hope we can host another one soon. I will credit the prize points over this weekend.
Stay warm!