Submission Guidelines And Rules
The Beauty of IR
Infrared light is invisible to the human eye. IR photography allows us to capture the light spectrum that travels at lower frequencies then visible light. The results are typically surreal landscapes of magical snow and negative color palettes. Color IR photography takes us to alien planets or to another dimension.
:thumb270031115: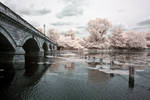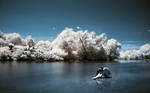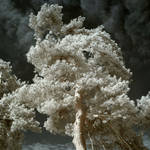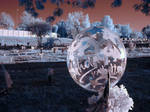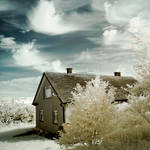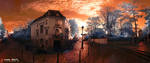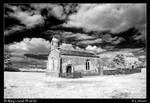 Awesome IR Groups On dA



Please go out and experiment. Step outside your comfort zone and be pleasantly surprised.

Corey Anna