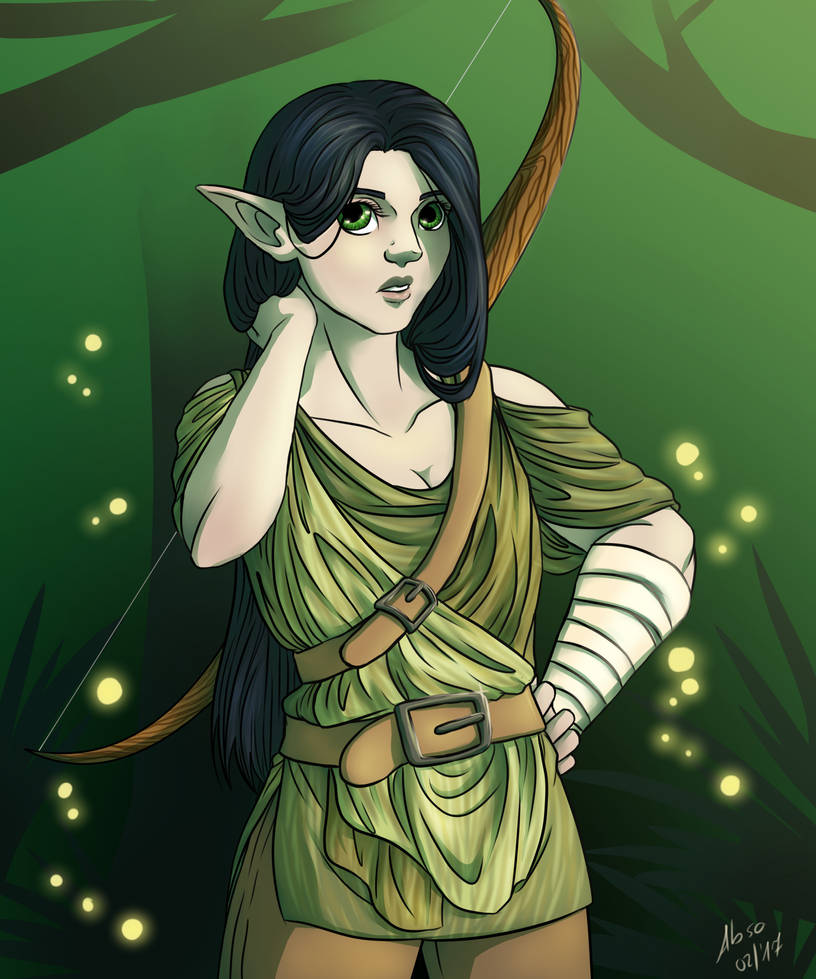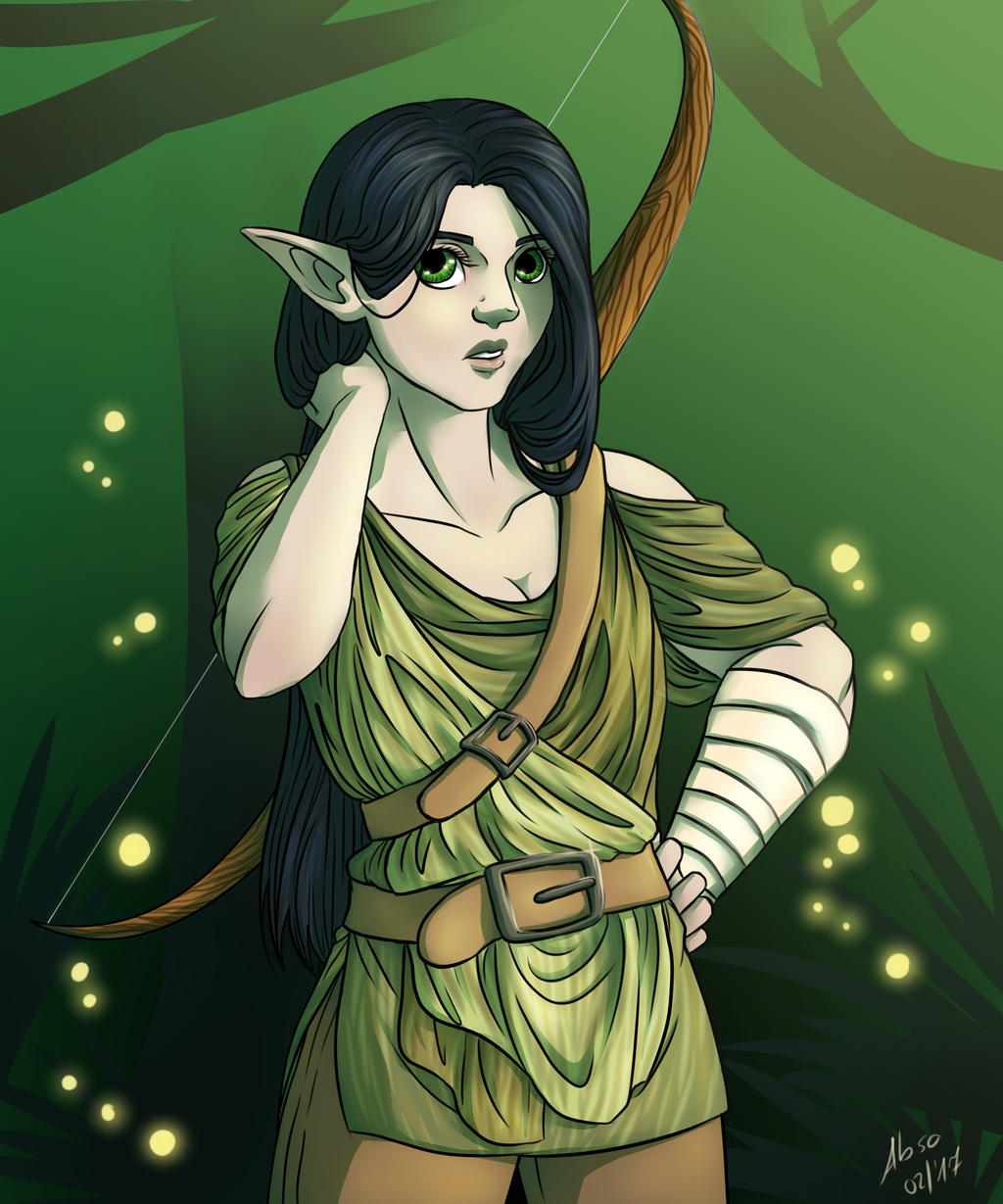 Watch
This, ladies, gentlemen and non-binary friends is Adaloé Eichenkleid, my friend Oliver's P'n'P-character Adaloé Eichenkleid whose name I can't type in the title correctly because dA is a little bit bitchy about apostrophes. But well.
Adaloé (c) Oliver aka Gengmagil (
twitter.com/Gengmagil
)
art (c)
AbsotheKatta

Ist das jetzt auch für das Borderlands PnP oder ein anderes? Bin recht irritiert, weil ich kenn mich nicht perfekt mit Borderlands aus, aber ist ja doch eine recht andere Genre als High Fantasy mit Elfen :'D
Ich amg sehr ,wie du die Kleidung und die Falten gemacht hast. So viele Falten

Gesicht ist auch niedlich. Eigentlich nur der Bogen irritiert mit doch ein wenig. Also, dass er gespannt ist, obwohl gerade nicht in Benutzung, uh. Aber woran ist er genau gespannt und wie steht der von ihrem Rücken ab, so rein Gravitationsmässig? Das würde ich für ein andermal ev. noch einmal anschauen. Sonst ja, bin gespannt, was noch kommt.
Reply

Sie ist in der Tat nicht aus dem Borderlands-PnP, sondern aus DSA - womit ich mich wiederum kein bisschen auskenne, aber es wurde so abgenickt. Dem entsprechend hoffe ich mal, dass es halbwegs so passt :`)
Ja, der Bogen ist irgendwie... sehr komisch geworden. o.o Und ich schwöre, auf der Skizze sah es noch logisch aus. Wahrscheinlich spielen da mein momentaner Knick in der Optik rein und allgemeine Unerfahrenheit (und Faulheit), Waffen zu zeichnen. Ein weiterer Punkt, an dem ich arbeiten muss. Was die Sehne angeht, a) sah es ohne irgendwie sehr komisch aus und b) wird das arme Ding wohl oft gebraucht in der Gruppe ^^''
Aber danke fürs Feedback c:
Reply