Mood:
Aherpderpherp.

--
As I mentioned before, I will open a commission slot for those who may be interested! I expect no interest, not in these troubled times, but I figure 'why not'? I am really trying to improve my discipline on art, and a little income would be nice since I'm between-jobs.
So the deal is this:

I will take
one commission at a time.
In the unlikely event there's more than one request
(ahahahaha oh god why would there be)
I will make a wait list. This isn't because I expect to take forever but to ensure the least stress on myself and clients.

Prices are subjective and in CAD.

I will provide
estimates
on styles. See conversion rates so you know what you're paying if it is not in Canadian dollars. (Examples will come shortly!)

Extra characters may mean increased prices.
This will be subjective as well and factored into the picture as a whole (such as whether it's full-body, colour, etc etc).

I reserve the right to turn down a commission if it contains material I'm not comfortable drawing.
I'm not established in what I won't draw, as I'm willing to listen to ideas. If I am not comfortable or for any reason don't want to take the commission, I will let you know. Anything that I take which does not suit deviantART standards will not be posted here, obviously.

Commissions are not for commercial use without my written consent.
Personal use is fine, and credit would be highly-appreciated but unnecessary as long as any signature and subtle watermark is not tampered with.
A draft will be provided, but payment must be received in full before the image will be sent to the client.
--
Examples:
*** as stated above, image prices are ESTIMATES only; detail and size (full-body, waist-up, bust) will factor in. ***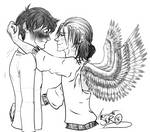 Black-and-white lineart - $30 -- $50+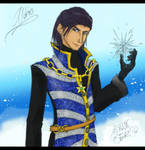 Coloured lineart (no background) - $50 -- $100+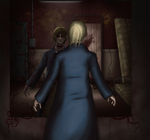 Painting-style (with background) - $175+ and upwards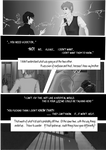 Comic pages - min $100+;
highly-dependent on size, number of panels and details
--
I may update this later if prices and/or rules change at all. But cheers for now!