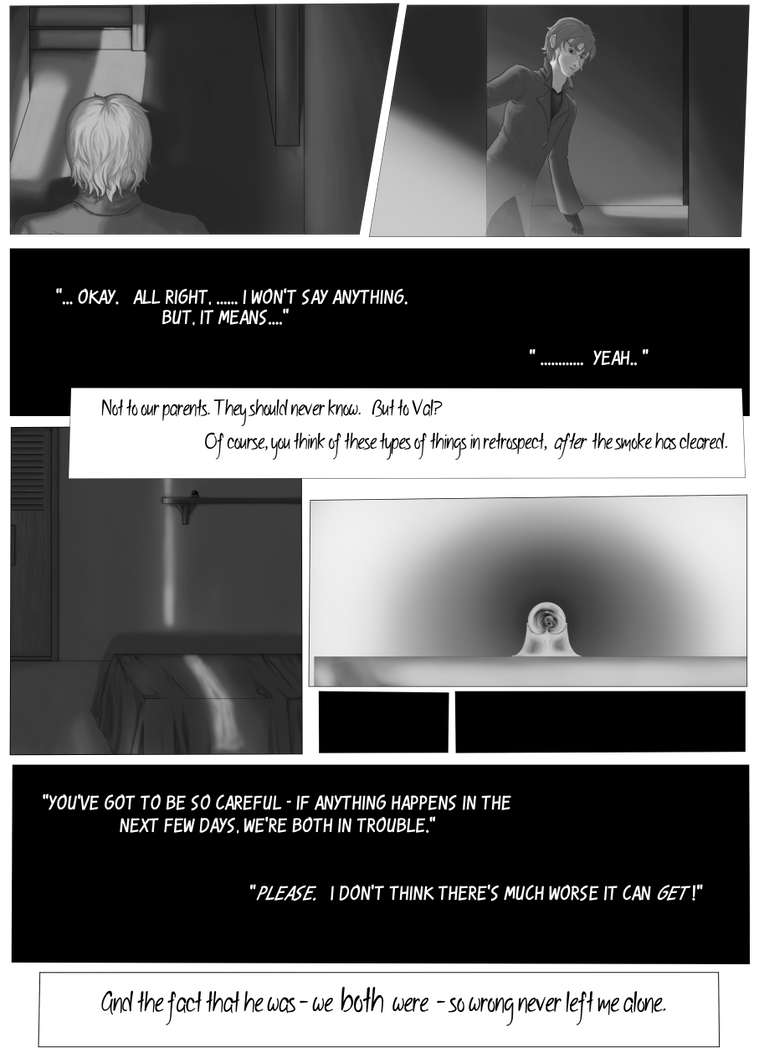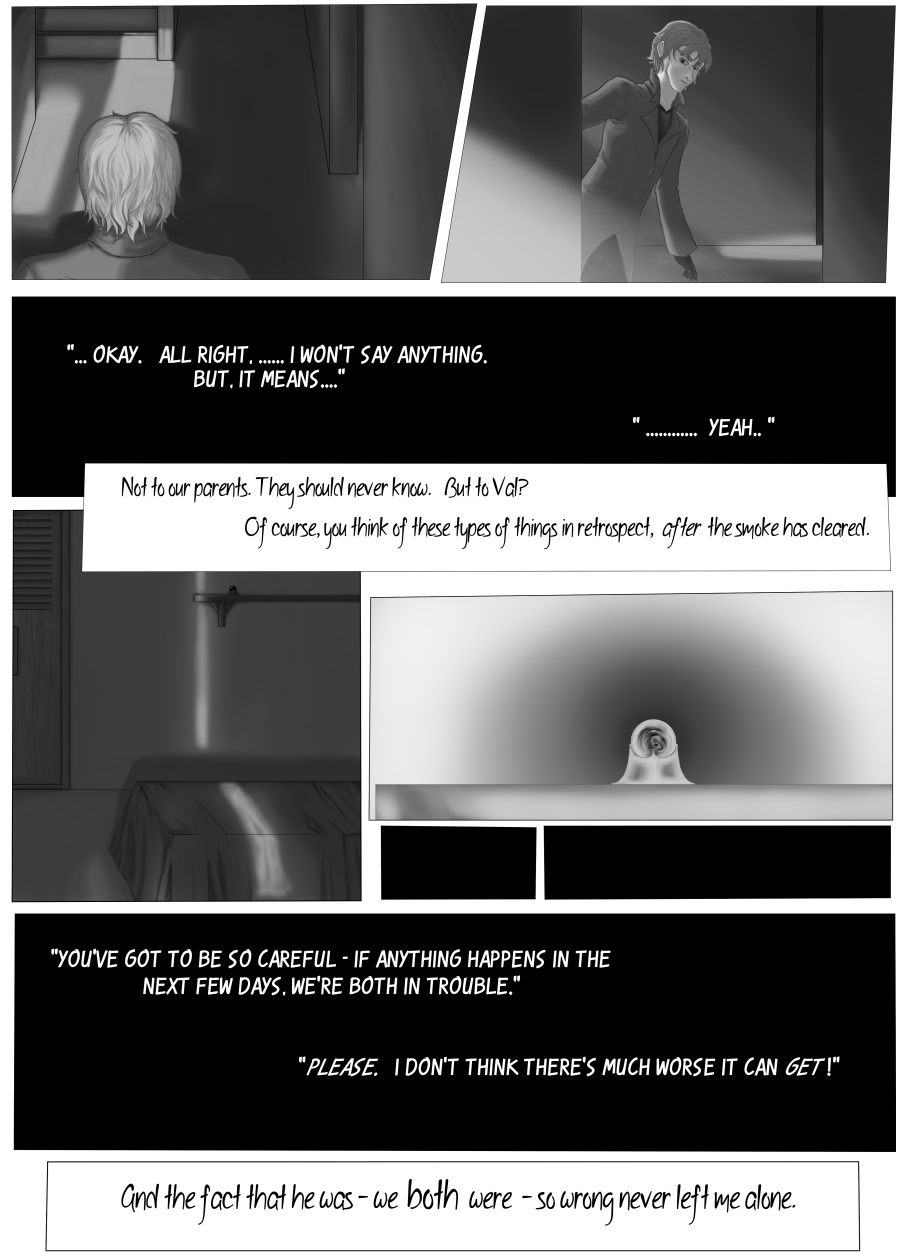 Watch
Dark's Watch

PROLOGUE - 2

< Previous Page
||

||
Next Page
>

I still hate grayscale pages with a passion. Thank goodness we return to colour during the next page.
And as will be evident later.. you'll start getting more pieces of this puzzle as the comic proceeds. Although the next page may be a bit telling as well.
--
The story of Dark's Watch and its characters are the creative work of S "SERO" Dachuk.