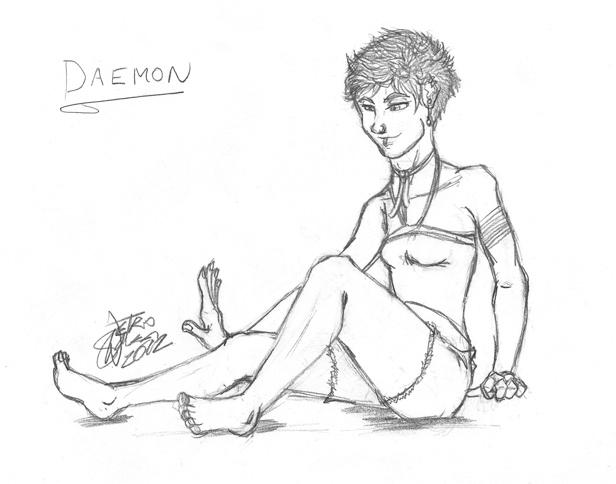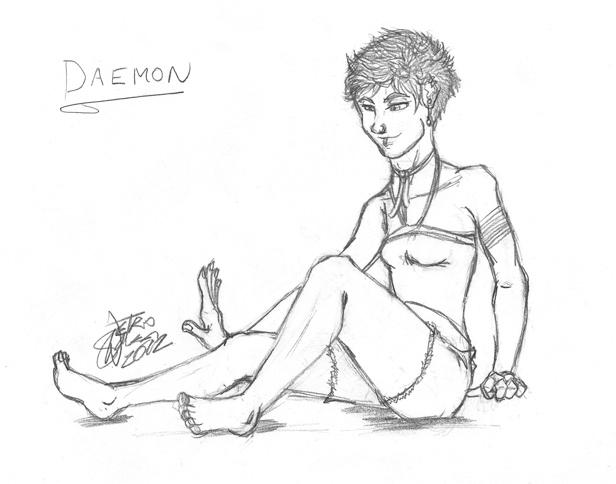 Watch
Was just sorta piddling around trying to do full-body stuff without reference.. try different poses. (Maybe it's just me but I don't feel I vary my poses as much as I could.)
Here we have Daemon, one of the later characters in Dark's Watch (an in-development graphic novel - see my gallery for more refined and colour work). Daemon's a little thing in terms of height, but very confident in her body. She dresses down a bit for school but pulls off an outfit like this without a second thought on her own time.
Not perfect, but it ended up looking neater than I thought it would.. given my tendency to smudge pencil work that I do. XD
--
Daemon -- *
Absolute-Sero

I love the short hair! She's so pretty. ;o;
Your pencil sketches are so awesome. <3333
Reply

Short hair is hard for me for no reason at all. T.T Daemon's is changing every time I draw her.. though that's probably fine since short hair seems to grow faster? XD *hopes*
I tidied a lot of this in PS..though yeah, it be less sketchy than normal for me.. good thing I hope?

Reply