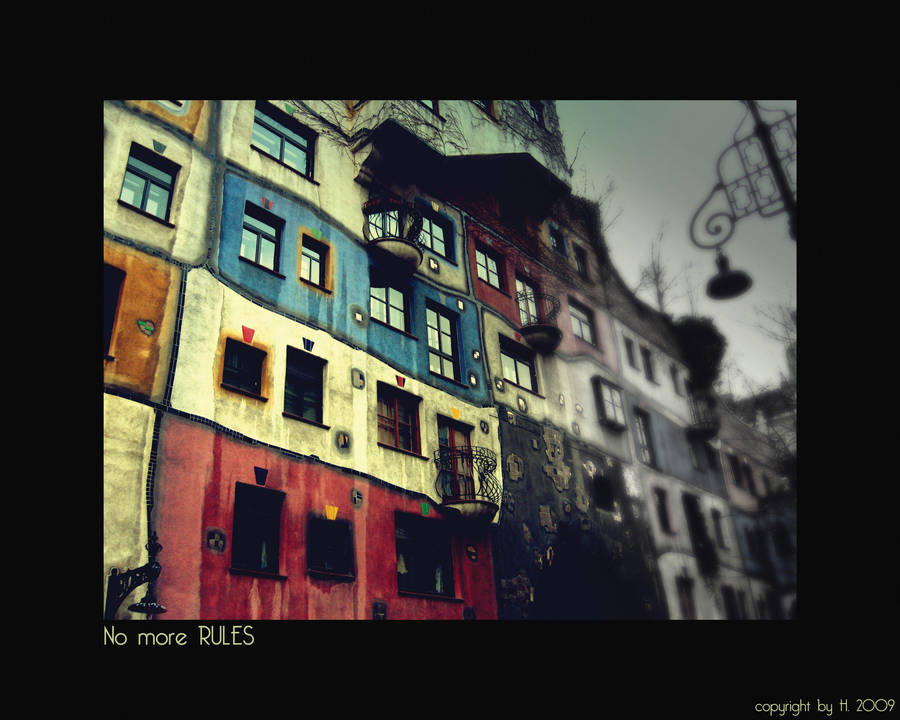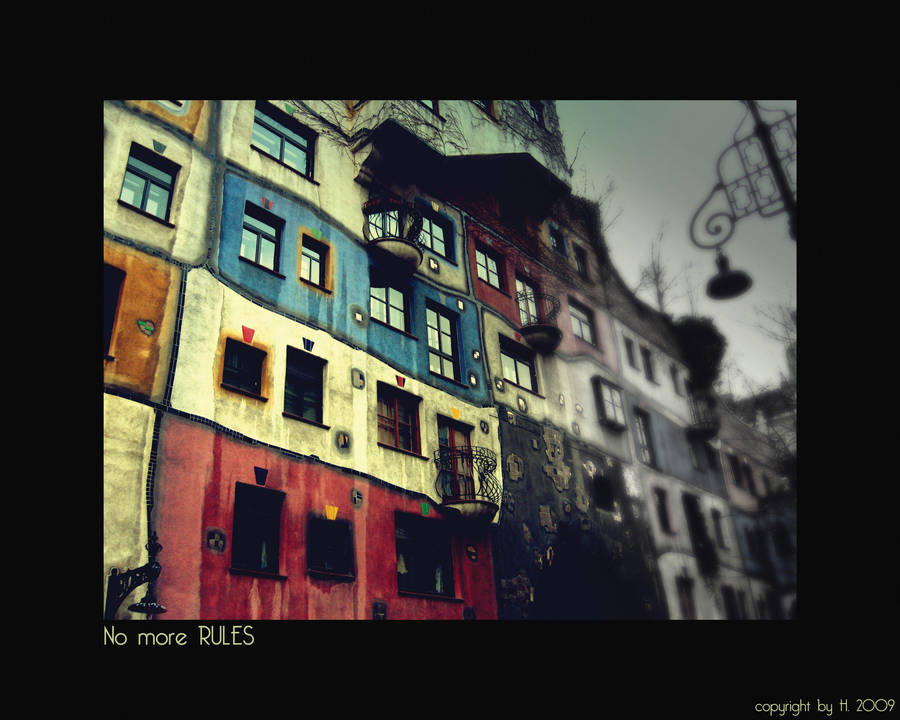 Watch
Born Friedrich Stowasser in 1928 (in reaction to the turbulence of world events, he made gradual changes to his name and fmally settled on the German words for "peaceful realm hundred water" in 1968), he lived most of his life in Vienna and died in 2000 while traveling on the Queen Elizabeth II between Europe and his New Zealand farm.

While Hundertwasser's formal artistic training was limited to three months at the Vienna Academy of Art, his painting and graphic design work enjoyed great commercial success. By the late 1970s, posters of his swirling urban landscape paintings (imagine a hybrid of Klimt and Chagall had they been working in Haight Ashbury during its heyday) hung above futons across Europe and North America.

In the 1970s Hundertwasser used his wealth and fame to speak out against what he saw as the soul-deadening effects of modern buildings. Deriding architects' adherence to symmetry and uniformity (he called straight lines "the tool of the devil"), he sought to create a more organic architecture that celebrated both nature and unschooled creativity.

By far the most well known of his buildings in Vienna is the Hundertwasser Haus, a block of 50 low-income apartments, constructed 1983-1985 in the style of the Spanish architect Gaudi in the former Thonet-houses.


Full view.