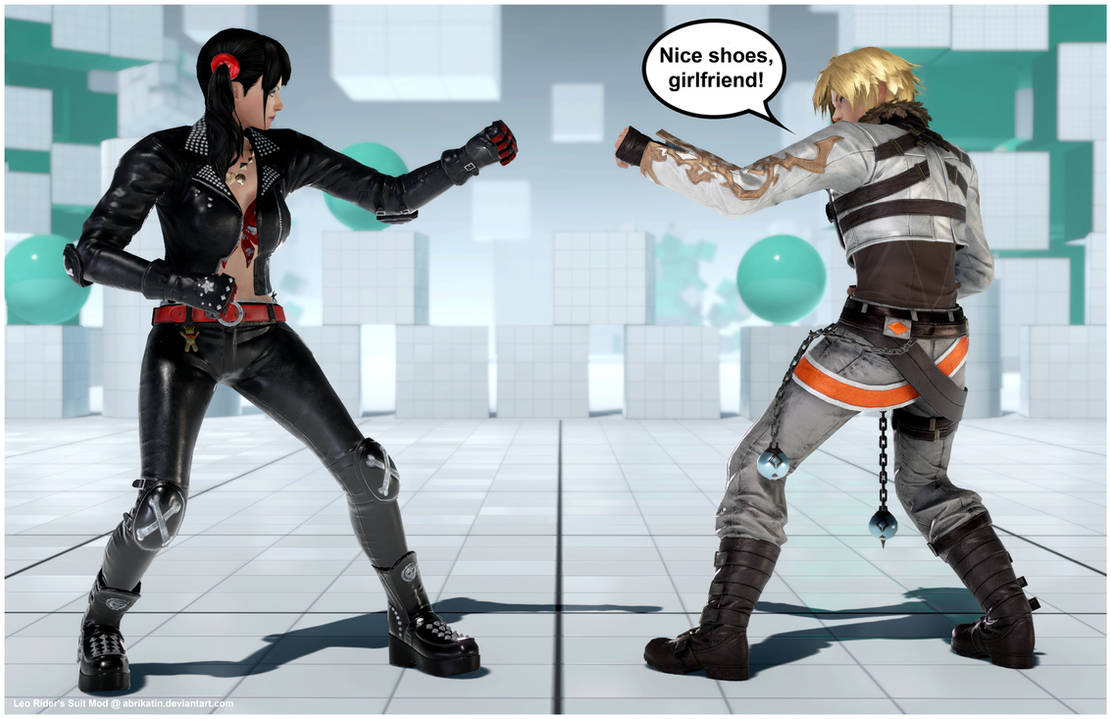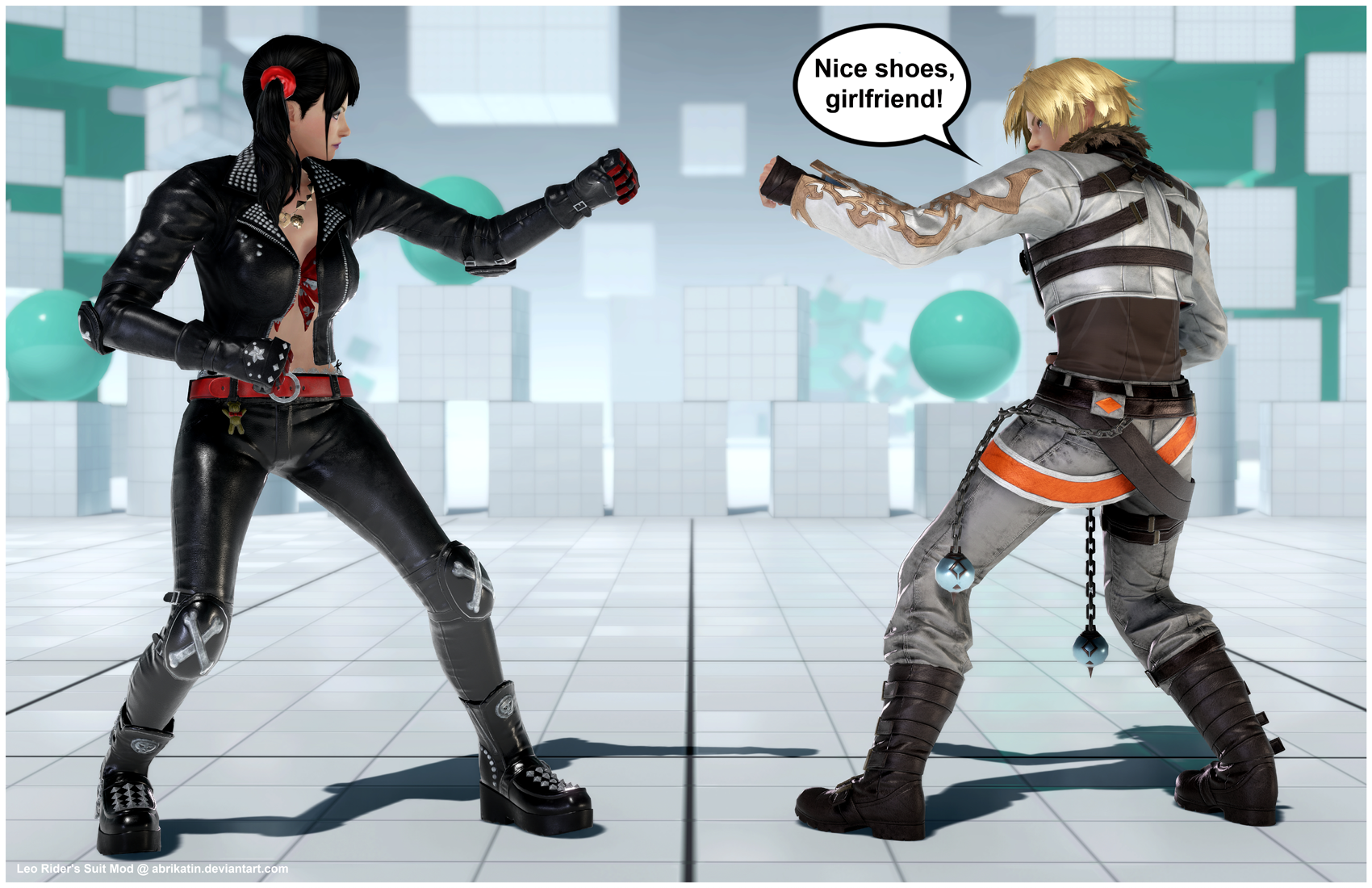 Watch
Replaces Chinese Armor.

There's also a mod to change Josie's skin tint.
Place the .pak files into "...
TEKKEN 7\TekkenGame\Content\Paks\~mods" folder.

Omg look at Leo's face♡-♡ Looks like a doll
Reply

this is so wrong. but i love it so much xD
Reply

Come on! Leo is a girl!

Reply

i humbly ask, can Leo have herself Lucky Chloe's Costume? pretty please?...
Reply

Niiiceee... O_O FAV AN INSTANT!!!
Reply