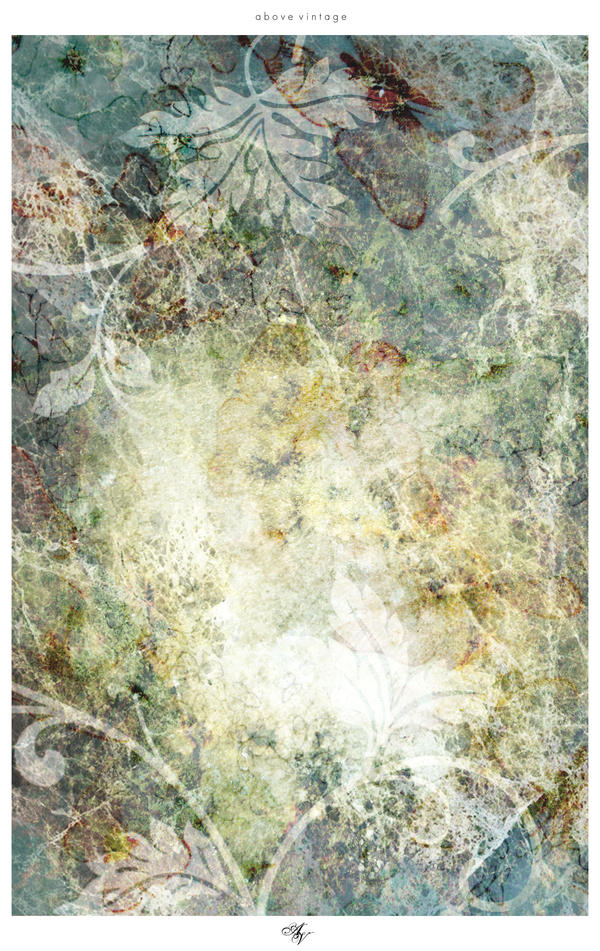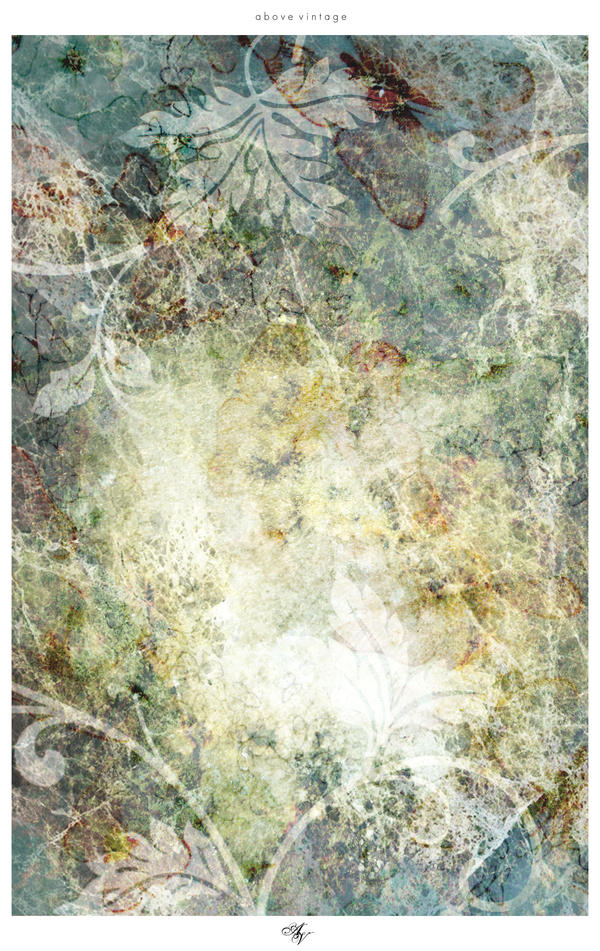 Watch
This is our Flowing Foliage texture from the Natural Seduction pack (linked).
[link]
This image has been added again as a print of the pack was asked for.
If anybody would like a print of ANYTHING else we have on this site, just request or note us with what you want, and within the week it will be here as a print!
Download for the full size image.
If used please credit back and link.
Enjoy