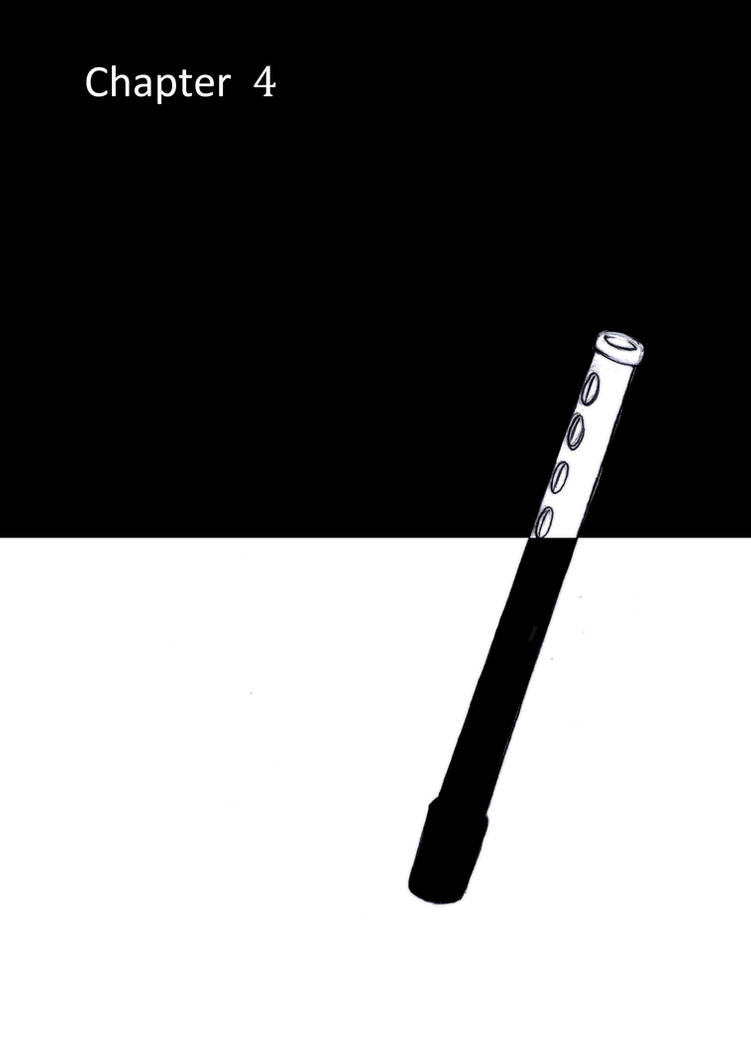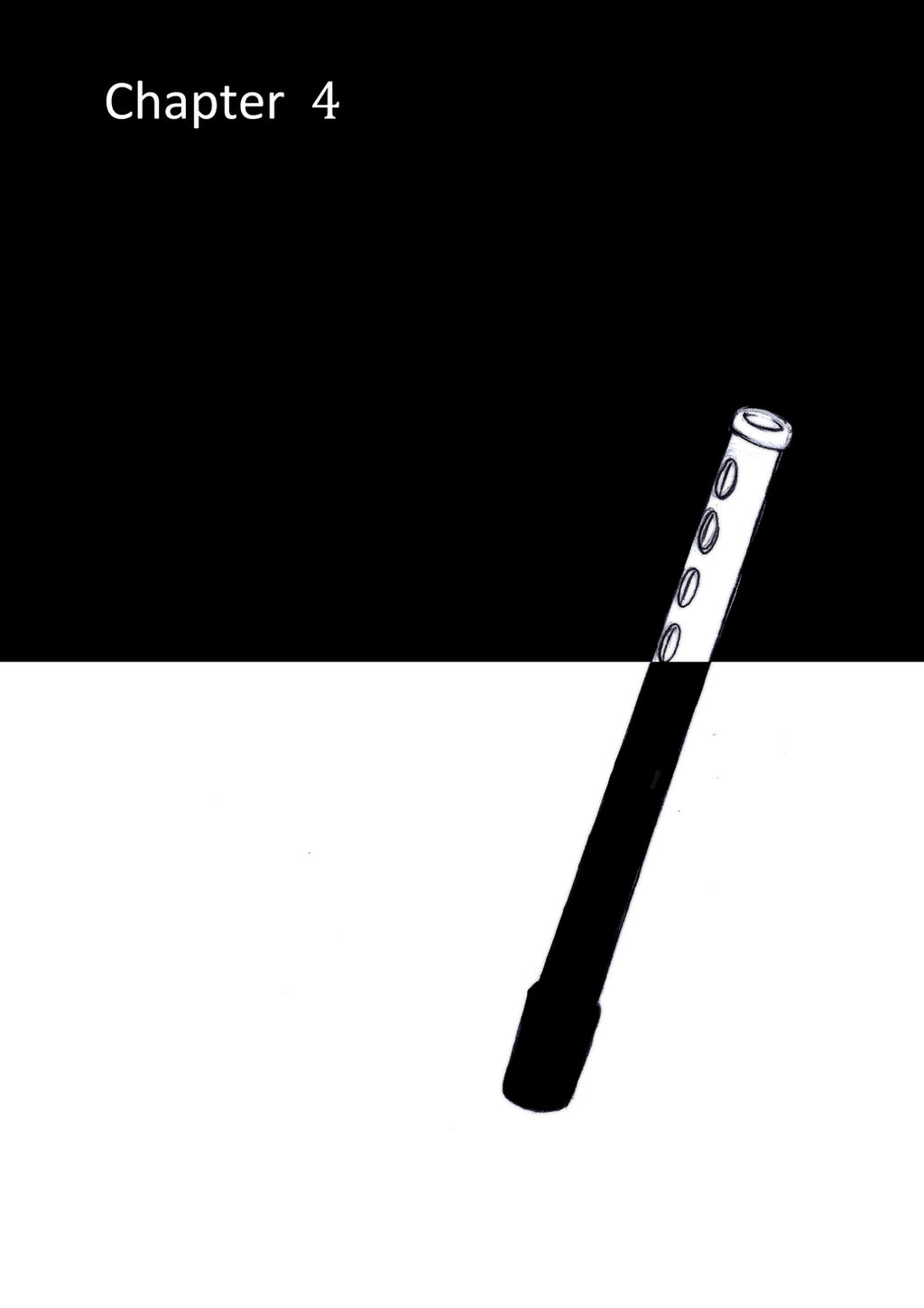 Watch
Reply

-BREATHES INTENSIVELY-
CAN'TWAITAAAAAAAAAAAAAAAAAAAAAAA
Reply

*JUMPS AROUND EXCITED*
FOUR MOOCHING MOONS LETS DO THIS AW YE!
Reply

*claws out of the ground* I LIIIIIVE.
And i've missed so many updates! I hope you're doing well Joh

Mmmm I always did love these chapter headers, the black and white split always looks so COOOL
i think it's a musical instrument... a flute? A recorder...???
Reply

Hello there >w</
I'm fine thank you~ And you're just in time for all the action ewe
Thank you so much!!

You are correct, sir. But 'tis not a flute nor recorder
Reply