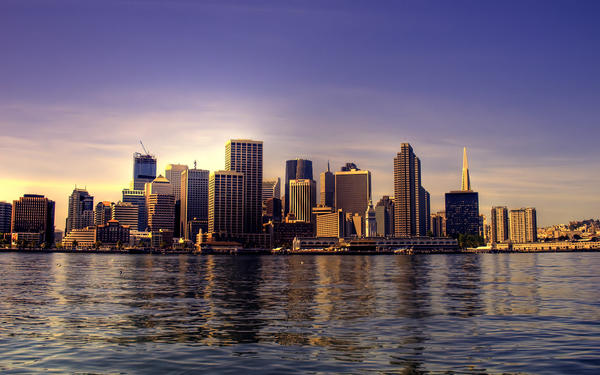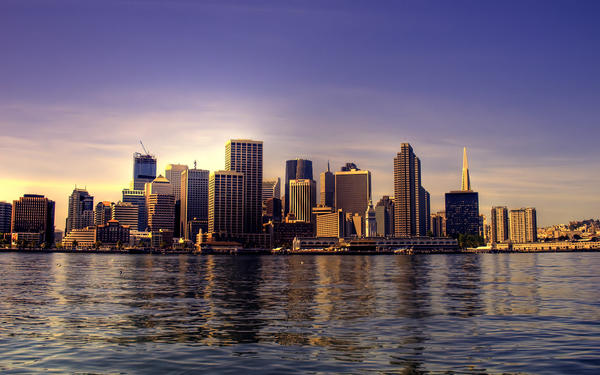 This was taken from a boat in the San Francisco Bay. Originally shot in RAW mode (from my Canon A620), then I made 5 different exposures in photoshop raw editor, brought it into photomatix for an HDR, brought it into Neat Image to clean up the noise (it worked very well, i was impressed), and brought it back into photoshop for coloring and such.
Comments and Critiques appreciated!
More sizes available here
[link]
Enjoy!