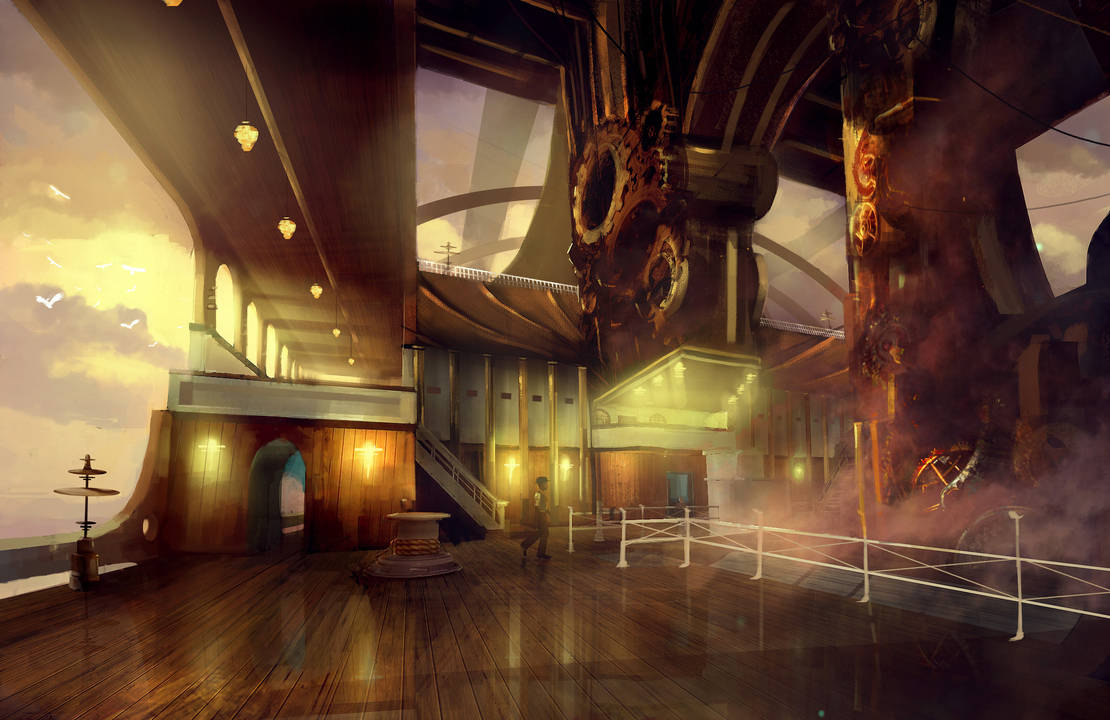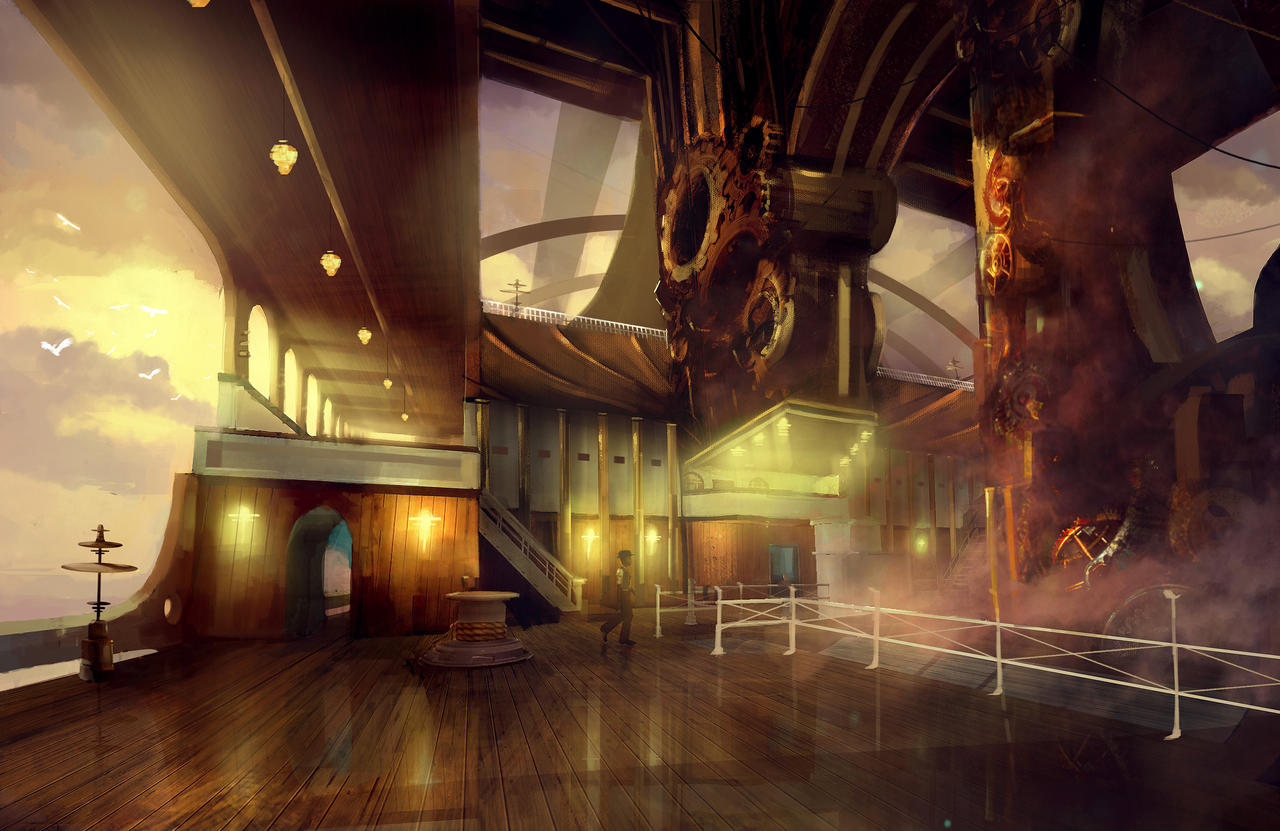 Watch
This shot began life as a screenshot from The Ship, which I painted over to demonstrate the massive step up in scale and art direction from the original game.
[link]

Reply

Love it, it looks so grand! The link appears to be broken tho..! The game looks great but I was wondering if many people are still playing it.. Is it worth the buy?
Reply

Thank you! The original game is still great, and there are definitely still people playing - we may do another sale on Steam soon for it to boost numbers, so if it happens get it then!
Reply

Fantastic! I will definetely keep an eye out for the sale, it`s been on my wishlist for a couple weeks now, what a coincidence that you are working on the next instalment!
Reply

I love the atmosphere in this picture, well done bro!

Reply