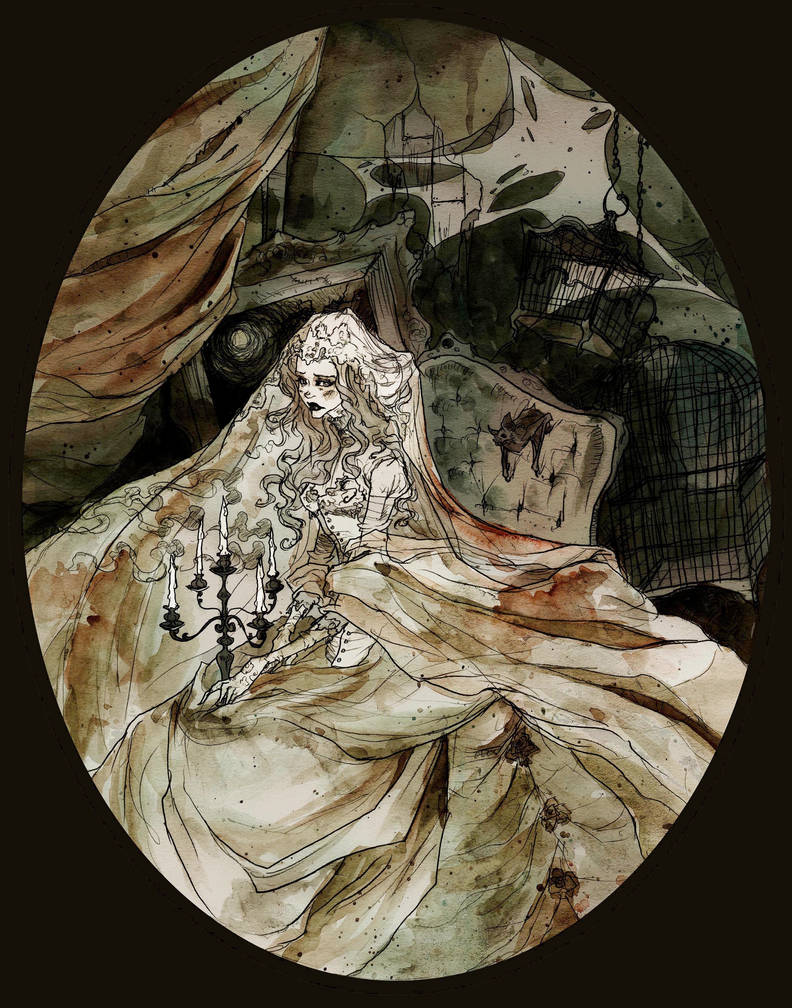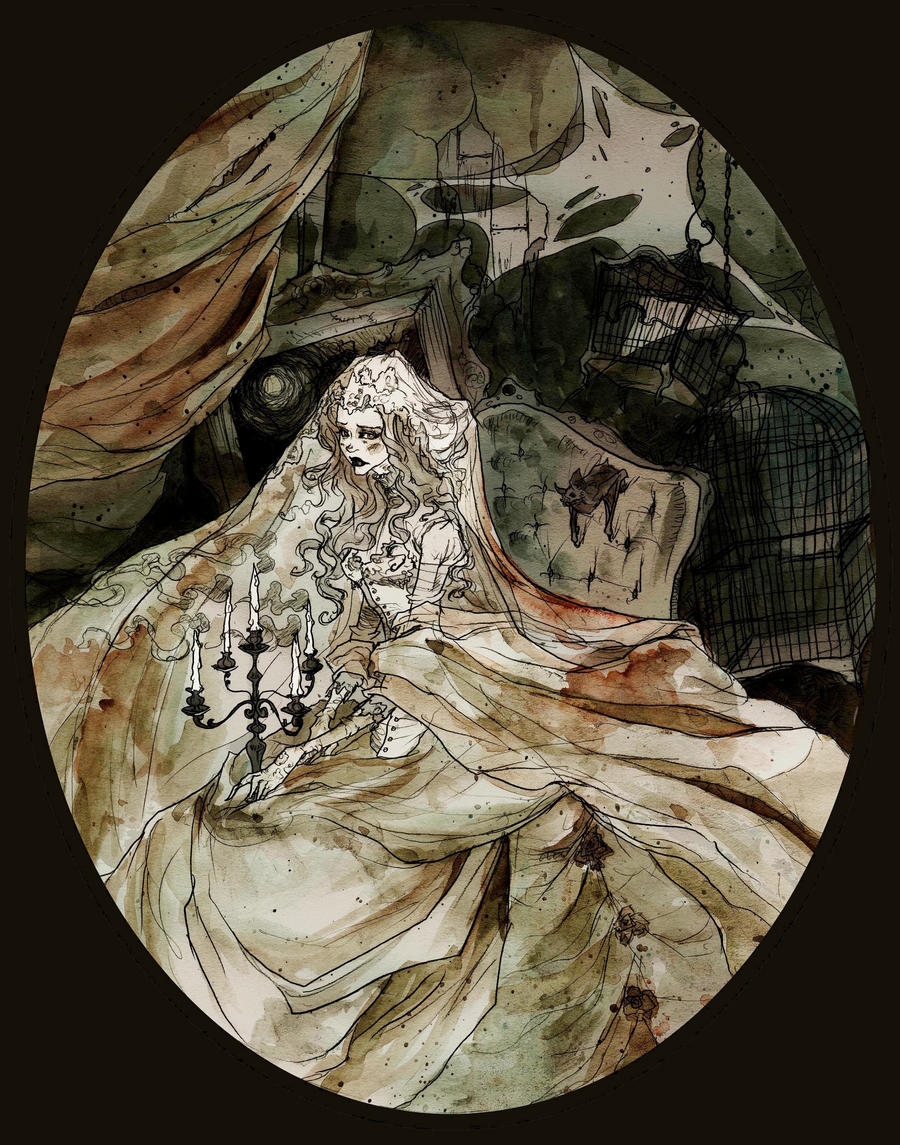 Watch
Well, now that the opening has passed, I want to share these with you all

They'll be hanging at Halloweentown until July 3rd 2011.
Here's a link to the show's website and video of the show:
[link]
For those who don't know, these are pieces inspired by the Haunted Mansion ride designed by Walt Disney. Every year, Halloweentown hosts a group art show based on the ride. I was included in the show this year, and this is what I contributed!
Sketch:
It's on
tumblr!
[link]
Visit my facebook page!
[link]