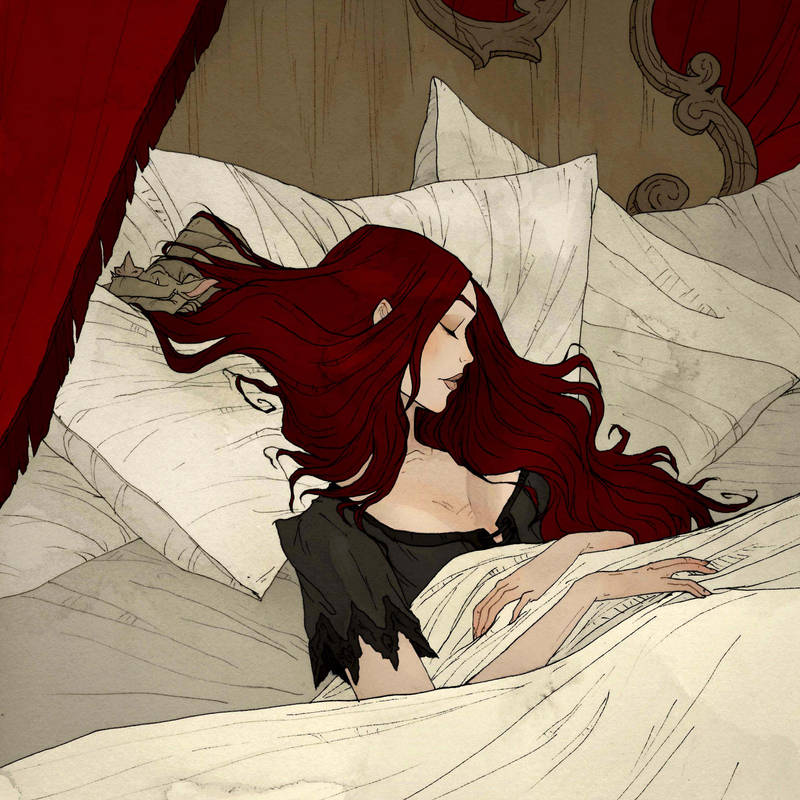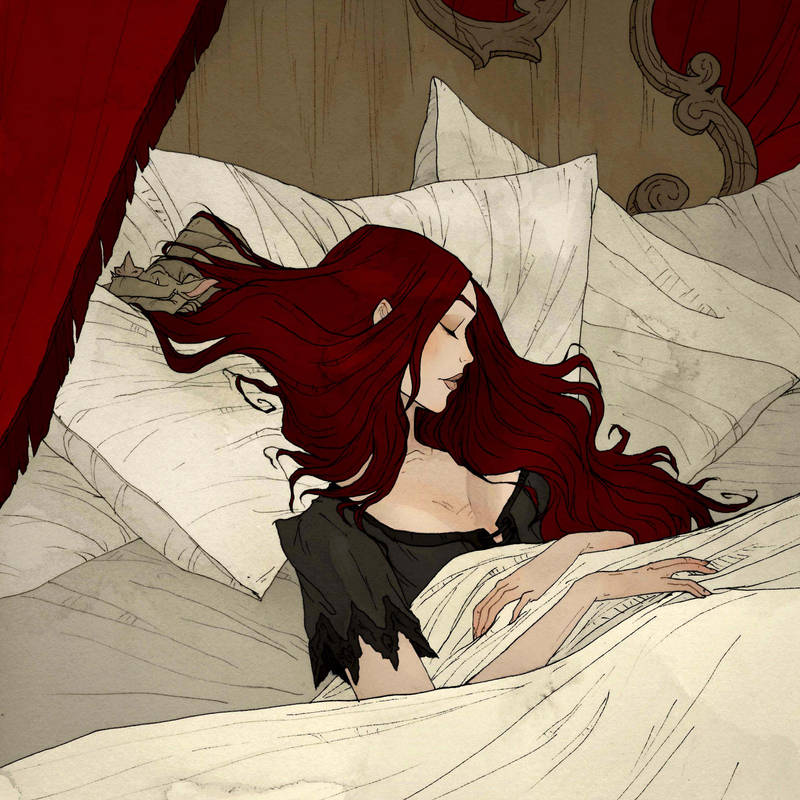 Today's prompt is: Goblin!
I drew another scene from my "Beauty and the Beast" retelling (in my version, the monster's mansion is full of goblins) and one goblin in particular likes to follow the new guest around and keep her company
You can follow along with my Drawlloween posts on
instagram
, too!
Prints are available here!