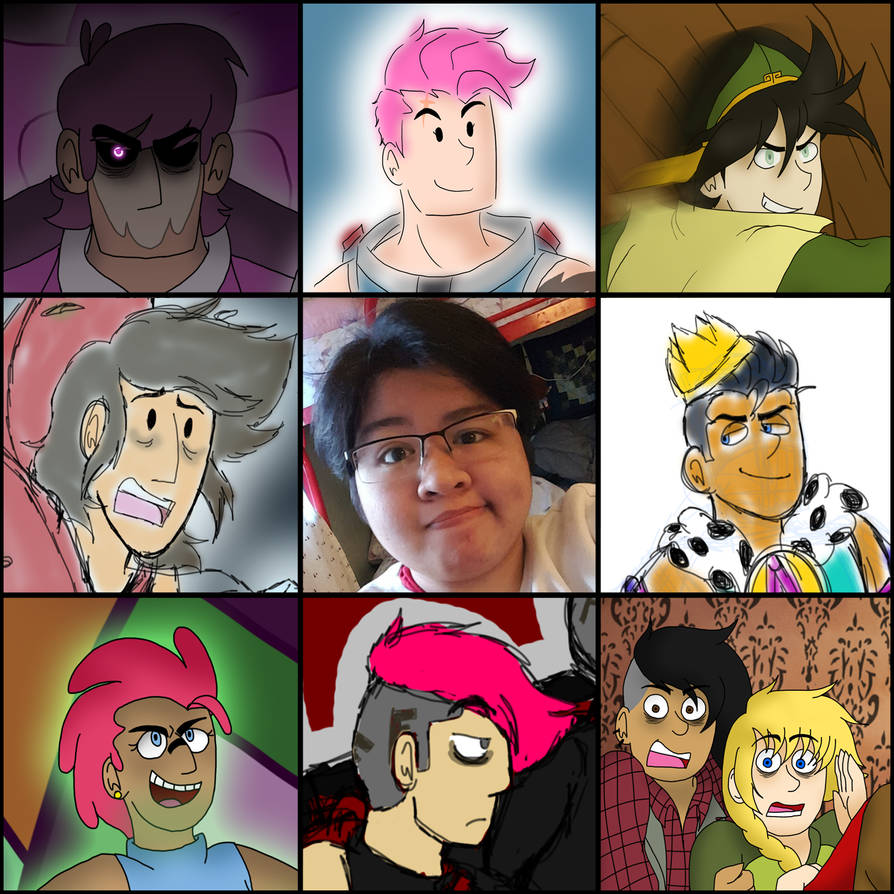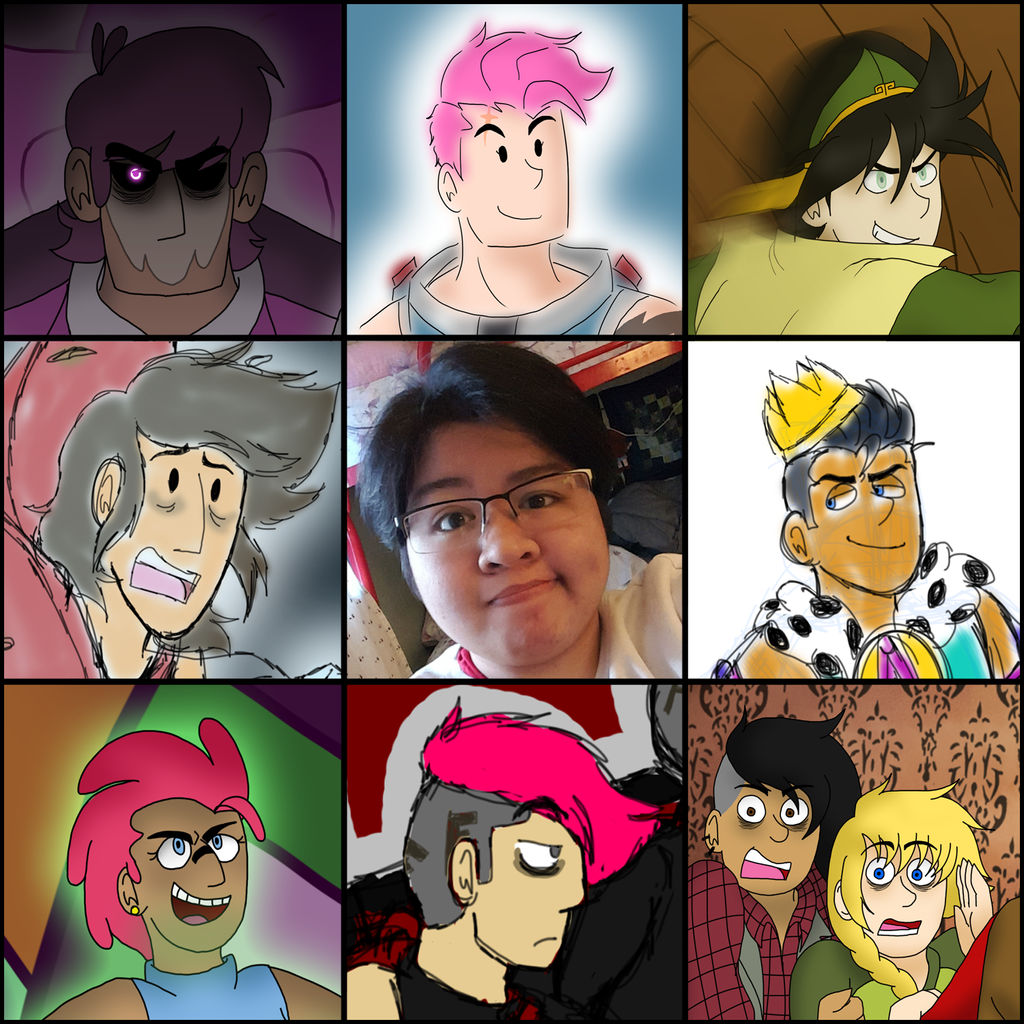 Watch
Does some of the art here look unfamiliar? Follow my art blog for sketches and more art! I post more frequently there.
Man, I totally forgot to publish this here in dA! Damn. I know the craze is pretty much over, but hey! I am quite proud of this pluslookatmyprettyadorablefaceaaawww~
My art has come a long way. Art school has opened my eyes and inspired me to not limit myself to just my default art style. So, have a collection of my growth with all these different art styles!