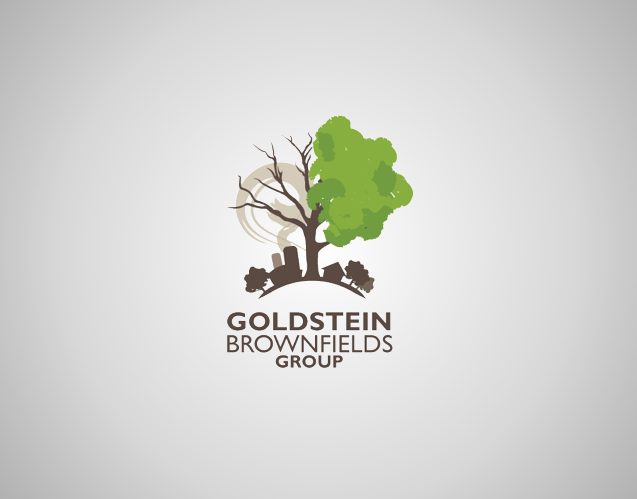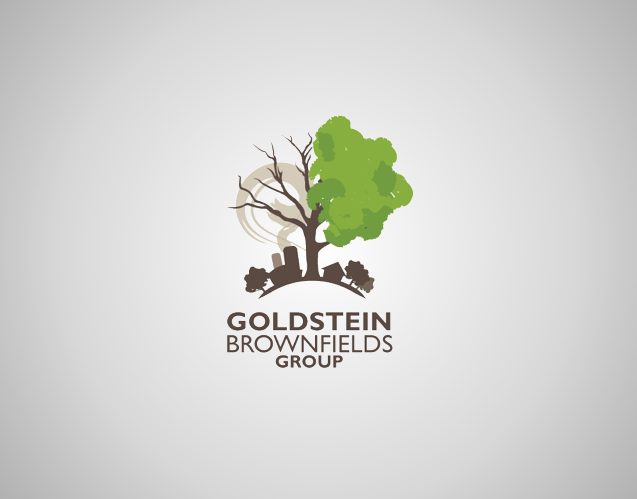 Watch
Probably one of my best work yet. The client required the logo to show what they did quite literally, which is quite a lot of things. It needed to show existing pollution, restoration, reuse and development of land and conservation.

All comments and feedback appreciated, although this logo will not be modified any further from it's current form.



This design is for sale. Please contact me with an offer or ask for a quote if interested.