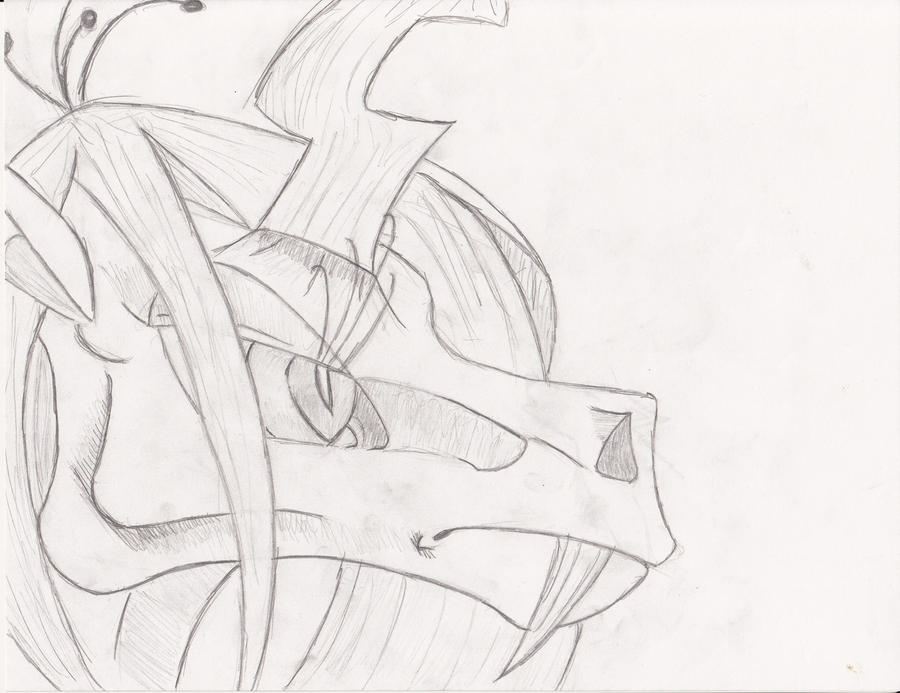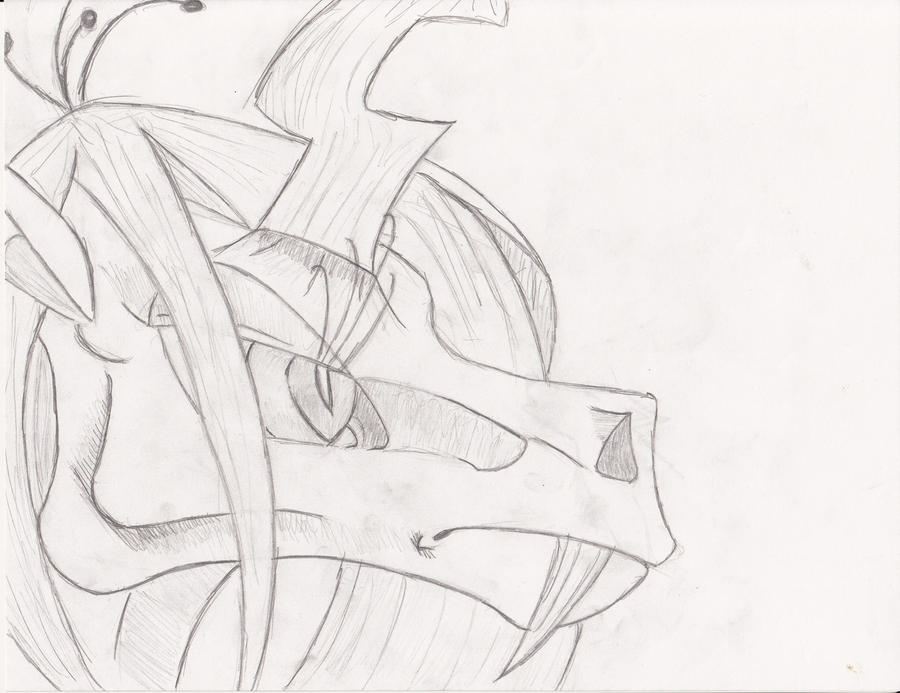 Watch

Wow what a shame. No one is commenting on this piece. It is very cool. Love the detail, and I would love to see more of this character in future art pieces. Don't give up on this character yet. I could see him in multiple poses and with tons of expressions. I am a little confused on hi head piece however. Is it a twisted horn or a few strands of hair. Either way works. Sorry. There is a lot of inspiration on this character as well. Evil and Good versions. Let me know If I can redo this one as well.
Reply

This is Actually a Hasbro character. Its a more realistic take of Queen Chrysalis
[link]
from the show My Little pony: Friendship is Magic. This is a re-sketch of TheSolitarySandpiper drawing
[link]
and she did a WAY better job than me... I cant give you permission to redraw this as the original is not mine but you can ask her. she was vary open to letting my try to draw her art. also the head piece is suppose to be like a crown. she also Has a unicorn horn that is crocked and jaggedy.
Reply

Very Cool. Ok well keep on checking my gallery. And I will try and update as much as I can. I have done tons of other characters. I just have to gather them all up and start get them in. Of course I still have to finsh off the other projects that I have. Thanks for your patience.
Reply