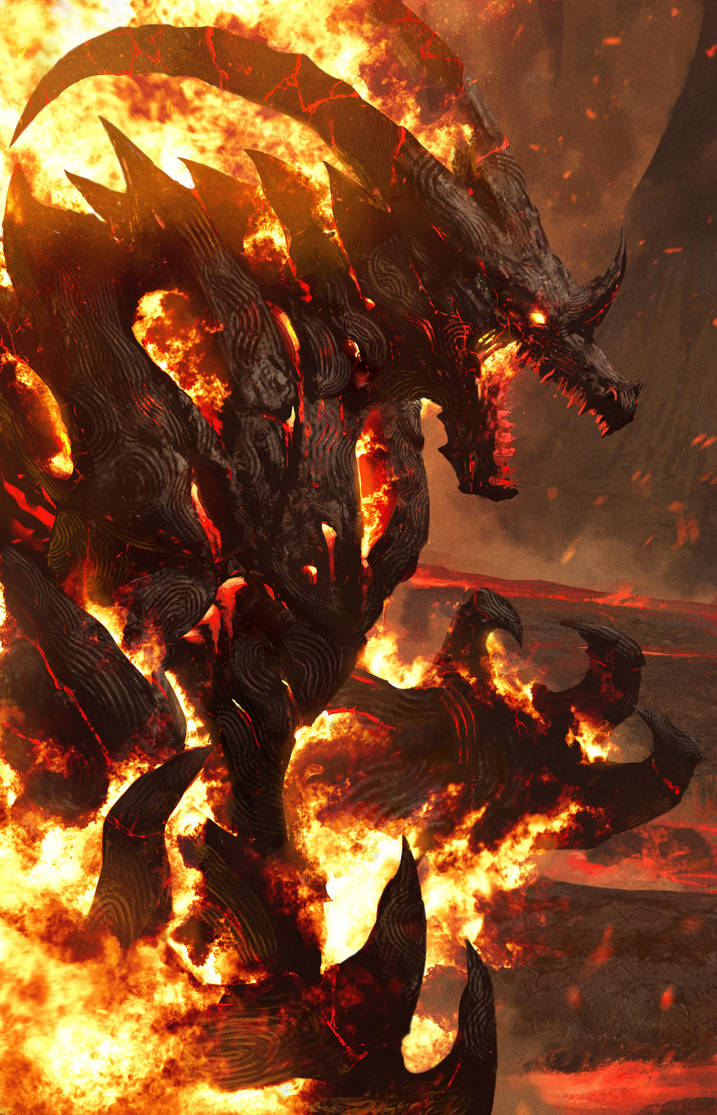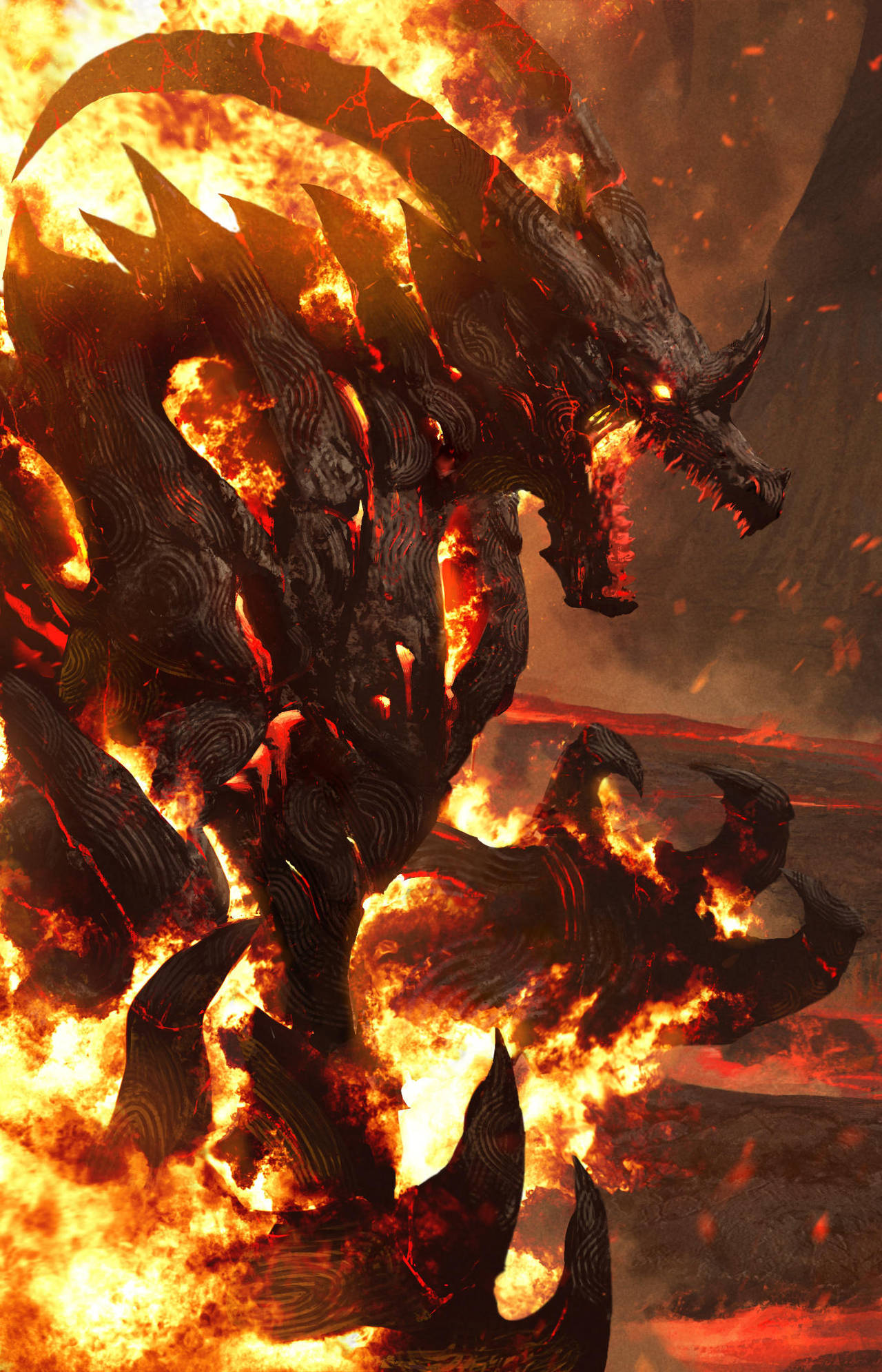 Watch

I wouldn't say that it's generic at all. It's really fantastic, if you ask me; and to be honest in my opinion, that monster would fit either in the DOOM or Dark Souls universes.

Keep up the brilliant work!
Reply

Thanks cyrax, I actually changed the description a few minutes ago to be more specific. I just meant that the theme of a fire/rock monster isn't uncommon.
Reply

Reply

Trust me, there is nothing generic about this. This is BEYOND AWESOME.

How tall is he?
Reply

Riddle me this:
How in the f*** is this generic?! This is awesome!
Reply

remind me of a really cool ifrit from final fantasy 8, looks awesome, cool work!
Reply

I wouldn't necessarily say it's generic, at least in the grand scheme of artwork, but it is more certainly cool. Nice stuff.
Reply

Thanks inferno, I meant that the theme of a rock/fire monster is generic. But I know what you mean and appreciate I the compliments.
Reply