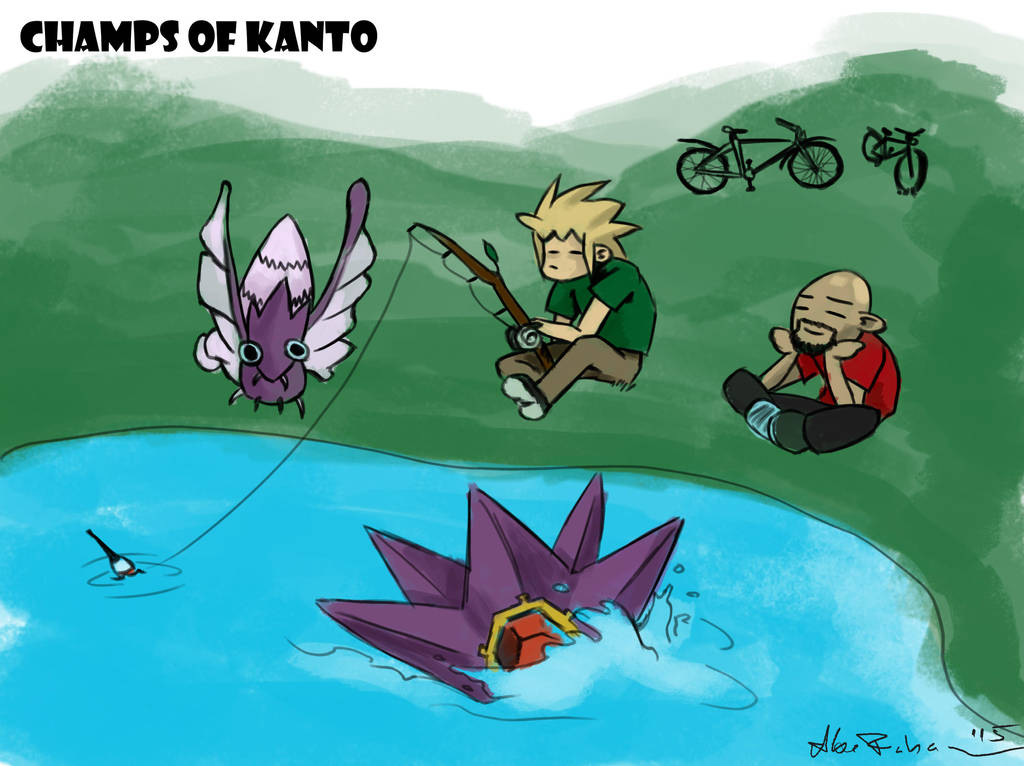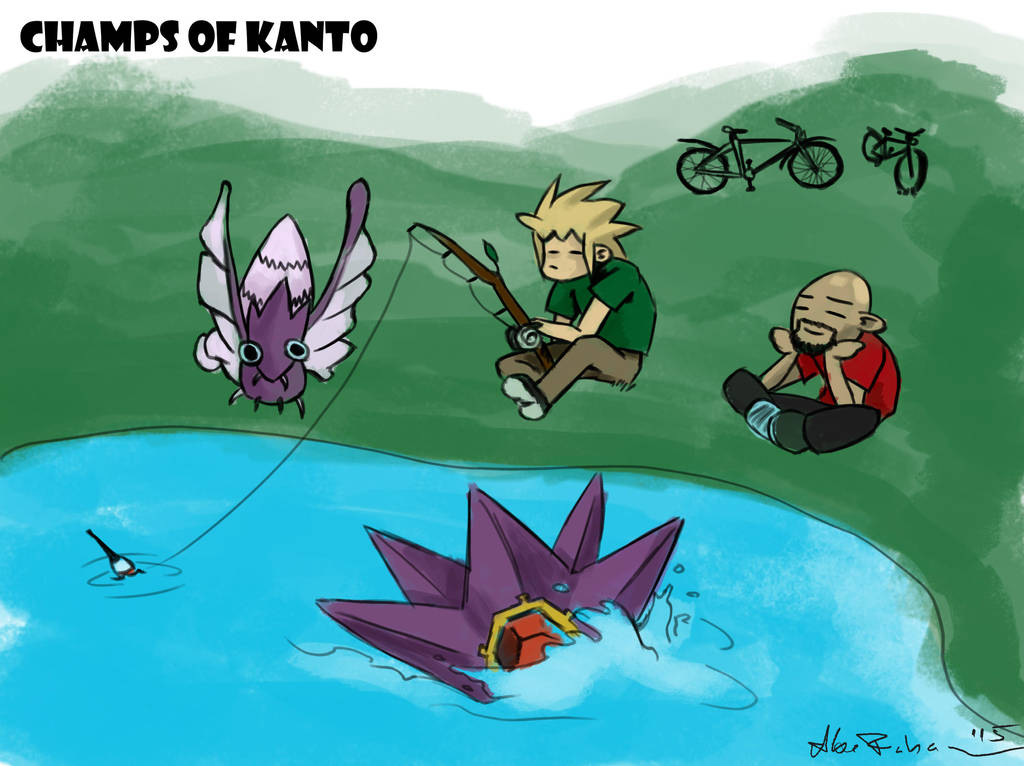 Watch
This is Just a little Memento for

's and mine Poke MMO Nuzlocke Run, which we won. I had a Hard time and alot of my Pokes did I got killed.

was alot stronger than me and defeated me in the final "rival" battle.
Our leading Pokès are my Partner Killermoth the Venomoth and Gaze the Starmie, which is

's Partner.