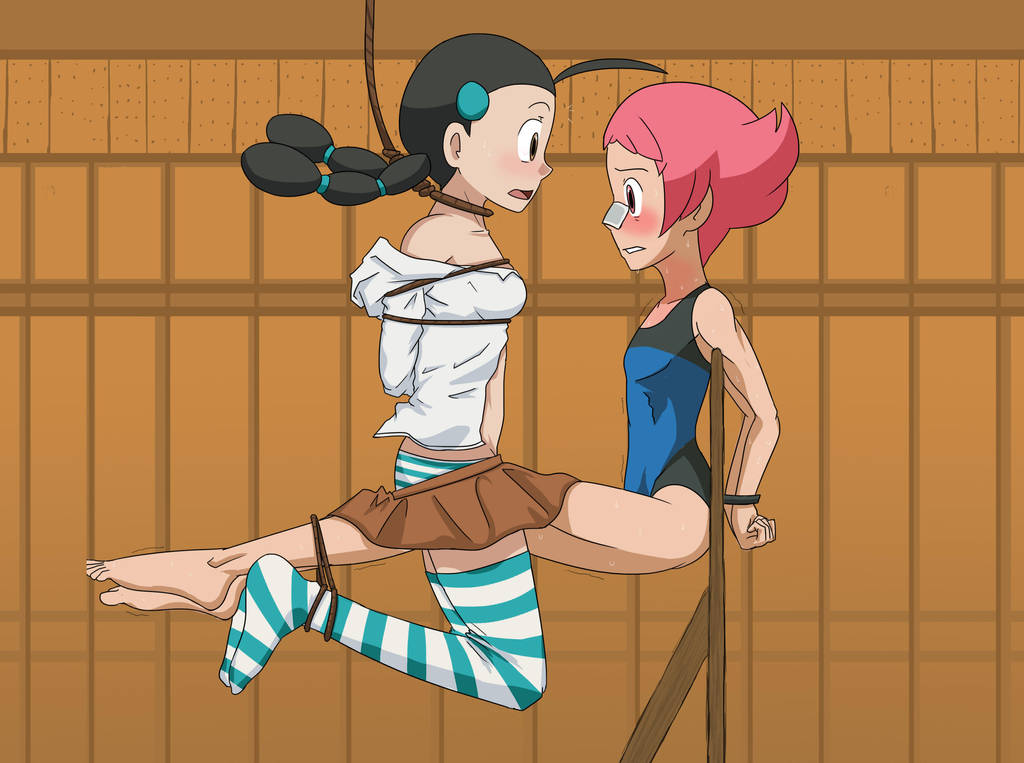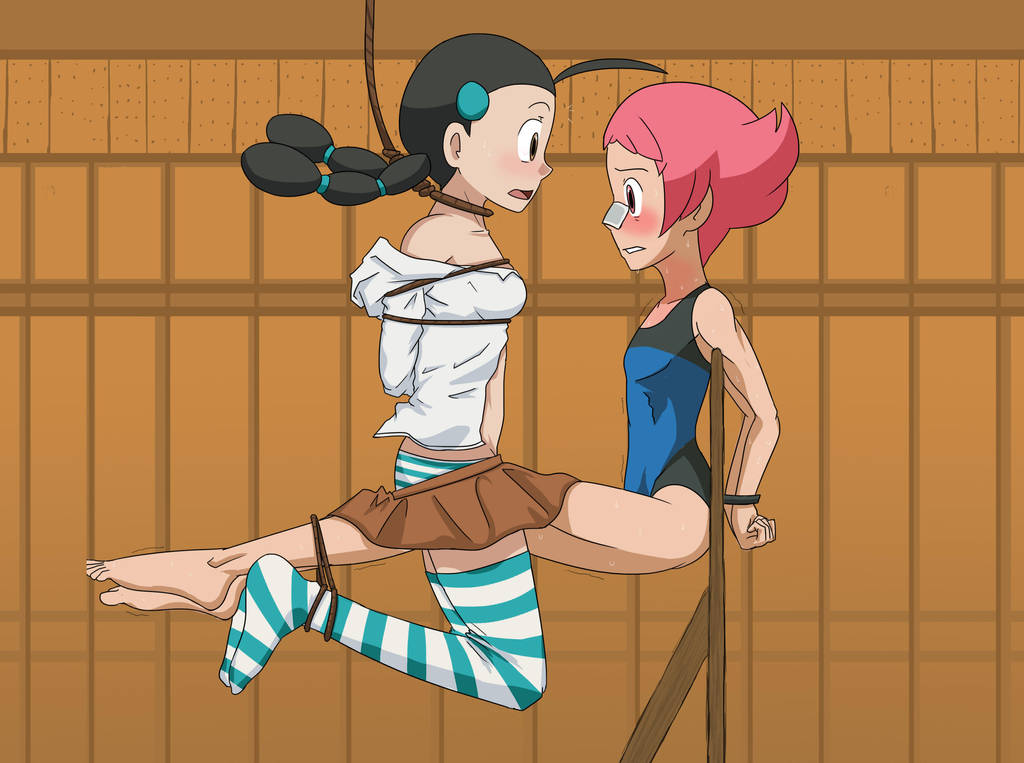 Watch
Overload Contest underway! -


ART/STORY CONTEST - OVERLOADOne of my more recent deviations gave me a fun idea for a contest, so it's finally time again!
The concept? Overload a girl! Put her into overdrive - create a deviation of a woman undergoing more than she could possibly handle (for long, at least).
The entries to this contest can be based on muscle training, bondage and BDSM or even naughtier themes... anything that properly represents an 'overload' is allowed. The pressure could be from one, huge source or just small things piled on and on! Creativity and originality is encouraged.
A little more information on the theme -
Create a piece of art in which a woman is being 'overloaded' with stimuli. Give them a task or tasks (whether possible or not), basically put them in a situation that forces their body and mind into absolute overload.
This could be in the form of bondage, BDSM, muscle training or any other means of overloading the subject of your artwork. They can be literally overloaded using weights
Commissions Open
As the Veilstone Gym in Sinnoh is taken over by Team Rocket, the resistance of the Gym Leader proves enough to warrant some punishment from the group of thugs. Those who weren't knocked out cold eventually subdued Maylene, who fought with everything to protect her visiting friend and fellow Gym Leader, Candice. One particularly inspired Team Rocket member decided to see just how hard Maylene would work to keep Candice safe, and set up a little predicament for the two. The girls were left in the room alone, with no way out.
"You can hold me, right? You're training pretty much constantly, I've seen!" Candice gasps, looking at her friend's flushed face and the drops of sweat glimmering across her chest.
"S-sure.. you're super l-light!" Maylene grunts, although her training doesn't often involve lifting somebody her own bodyweight up, nor this agonising pressure on her underarms and wrists caused by the board and the cuffs behind her.