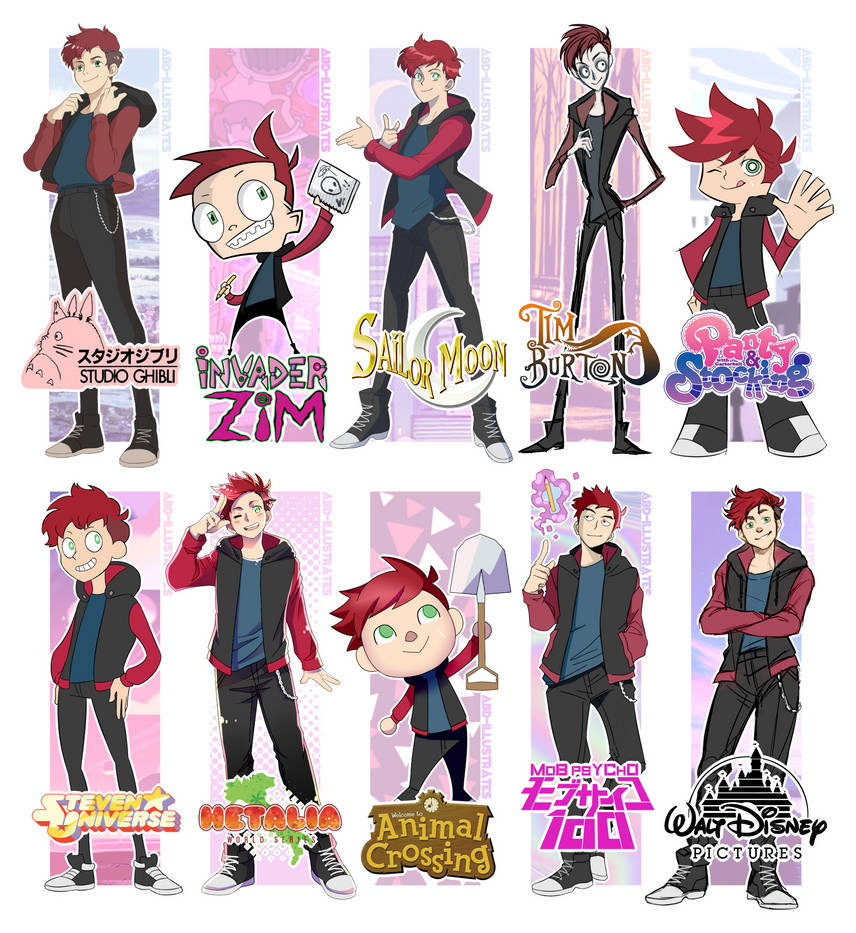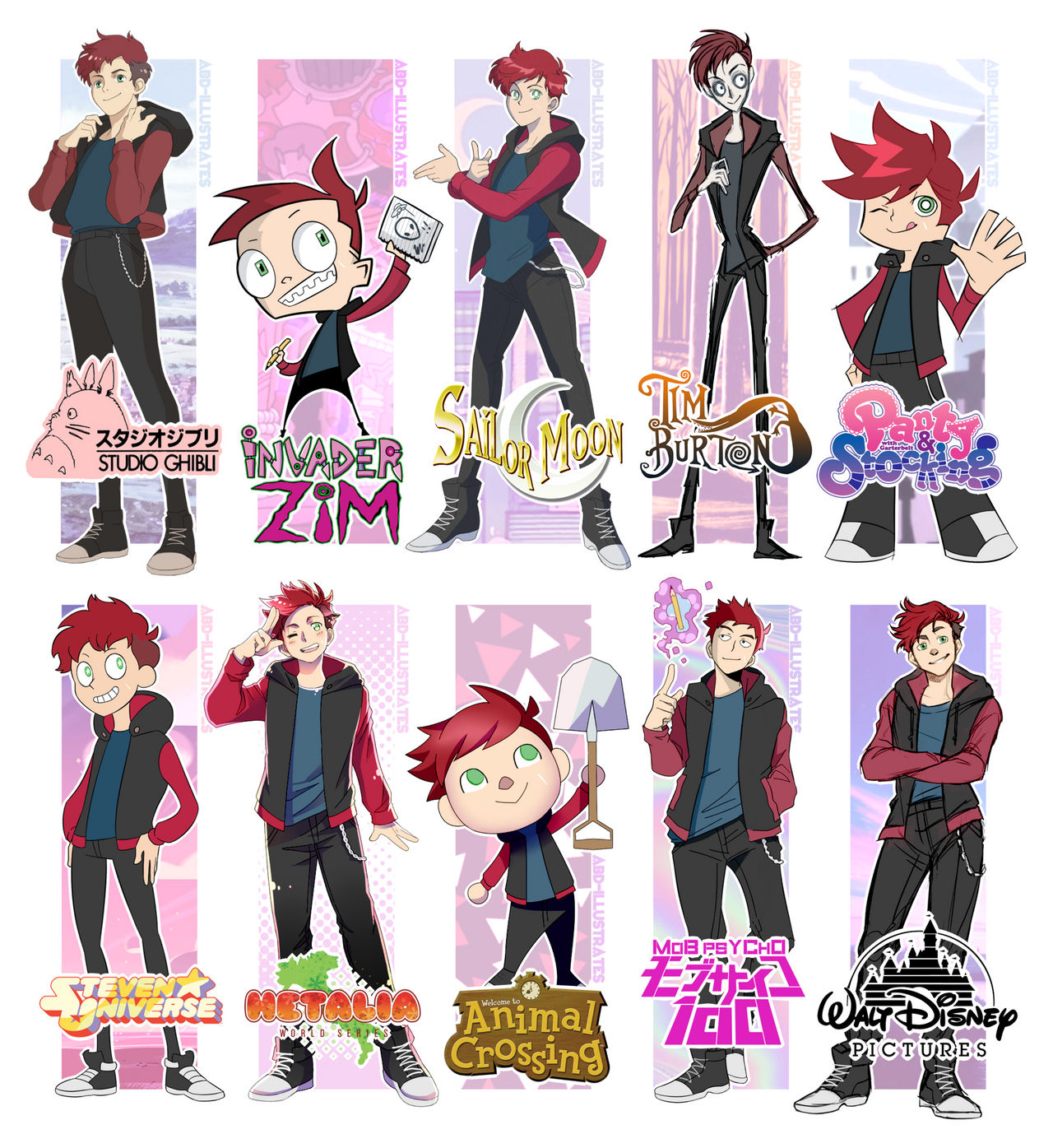 Back at it with more drawings of my avatar in 10 new ways - most of which were suggested by you guys in the last artstyles video!


Thanks for all the feedback last time - it really helped me improve this time around (at least I think so? haha).


As always, any and all feedback on thesewould be very much appreciated-- Love to hear what you think!

SPEEDPAINT LINK: youtu.be/W2CWzQgSXQg