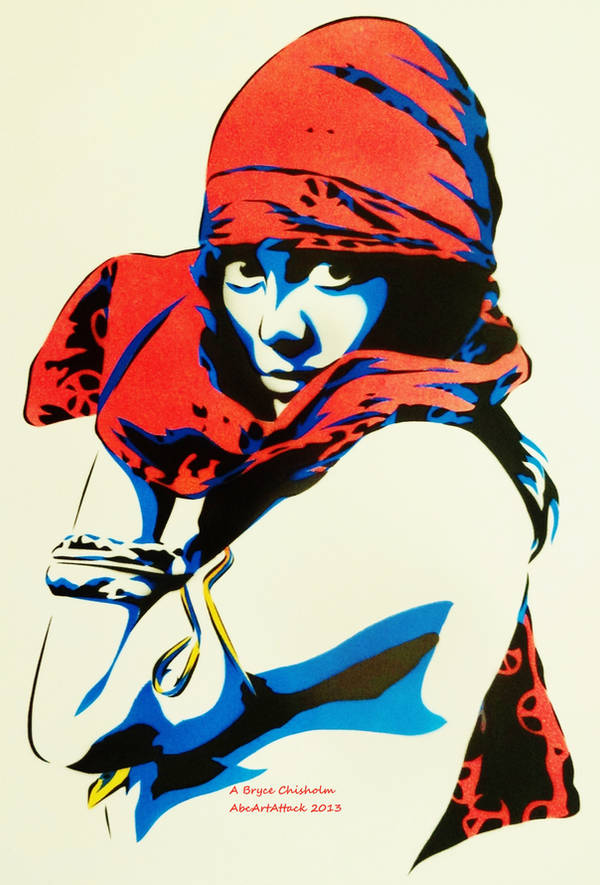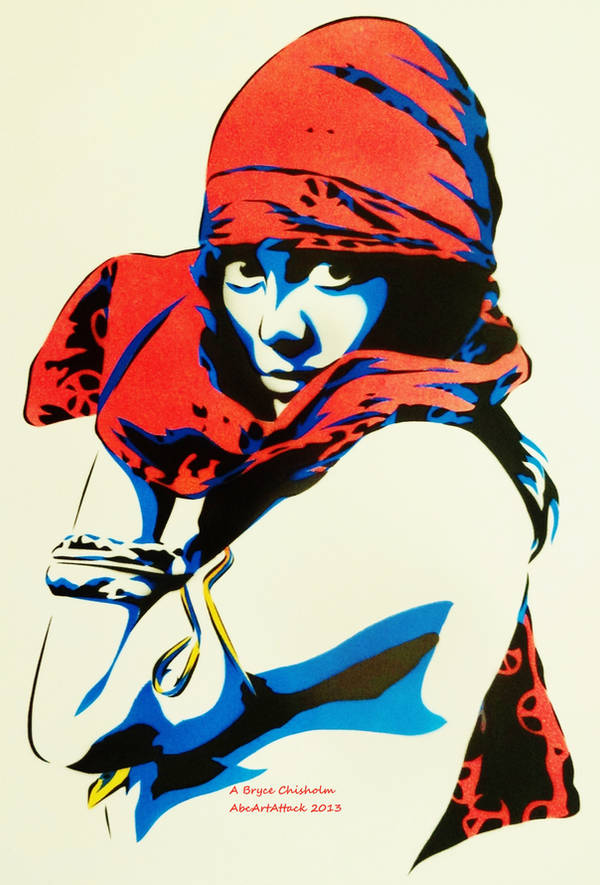 Watch

wow! mesmerizing

Reply

Really, this is lovely!
Thanks again,
I'm so glad you even did this

Reply

For sure! Thanks so much for the great photo!
I'll be done with the finished painting very soon as well

I'll let you know!
Reply

Oh goodness! I'm so excited!
I love your gallery actually,
I just finally went and scooped up some faves!

Reply

It doesn't say that I replied, though I most certainly remember doing so.
Either way, I wanted to thank you again for such a lovely piece!
It's fantastic, and one of the coolest things someone has done.

Reply

Reply

Reply

So powerful! Love the reds and her intense stare...Great work my Love!! Have a good night and I hope you are doing well! Keep up the awesome work and creativity!!
Hugs!!

Reply

Thanks so much Brenda! I'm doing good, and headed to SF for another show tomorrow night at 1015 Folsom.
Thanks for always supporting!

Reply

That is awesome! The reds really dominate in an impressive way and the blues and golds accent perfectly.

Reply