Hi,
This year marking the tenth anniversary of my very first published work, I wanted to celebrate the occasion by printing, in small quantity, a book to show these 10 years of work. I'm currently launching a crowdfunding campaign to print this book : www.ulule.com/io-artbook
Texts are both in English and French, and the worldwide shipping is included for only 1 additional euro.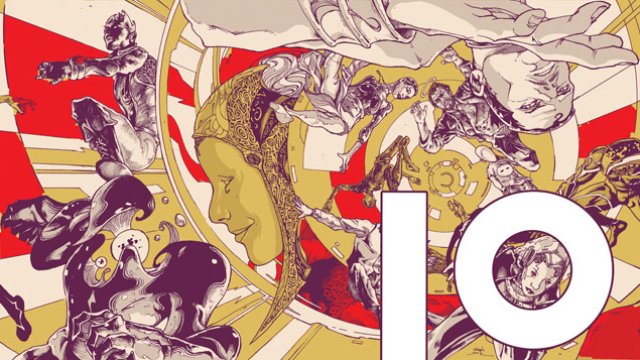 The idea is to share the "behind the scenes" of my published works, via preliminary designs and reproductions of uncolored original artworks, but also to unveil some unpublished projects I worked on, through extracts printed for the first time.

The book will also include a collection of illustrations and commissions made during these 10 years.
Don't hesitate to give it a look, to spread the world by sharing the link, or even to preorder it. ; )
StepH.