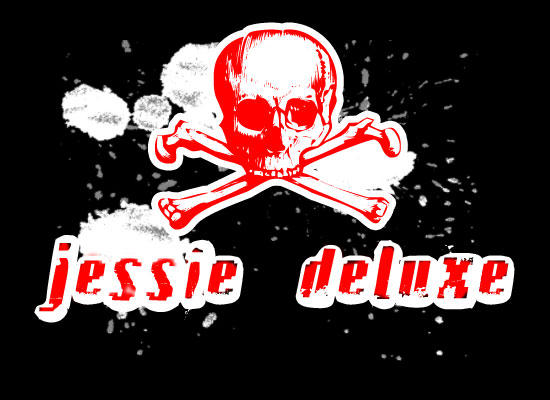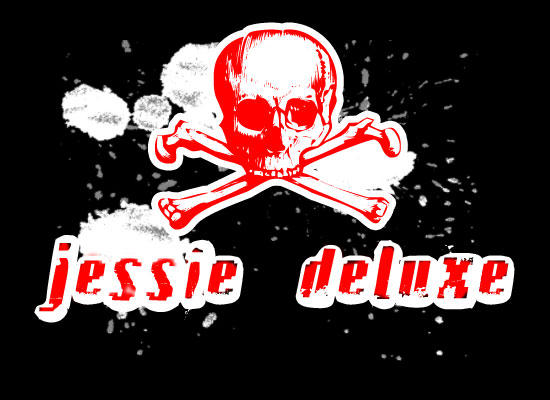 Watch
Alternative logo for Jessie Deluxe, a band that I helped to create a website for.

the skull and crossbones lookes liek the Casualties logo. Probably because it's from one of their logos.
Reply

It is not from their logo. It's a stock image that was created a couple of hundred years ago. Casualties might use the same image too, I don't know if they do and I don't care either.
Reply

If it's a punk band, this logo rocks. it reminds me of one of the best punk bands ever: autopilot off
Reply

Visceral,
It's for a alternative/rock band, but I was going for a punky feel. I have to check out Autopilot Off.

Reply