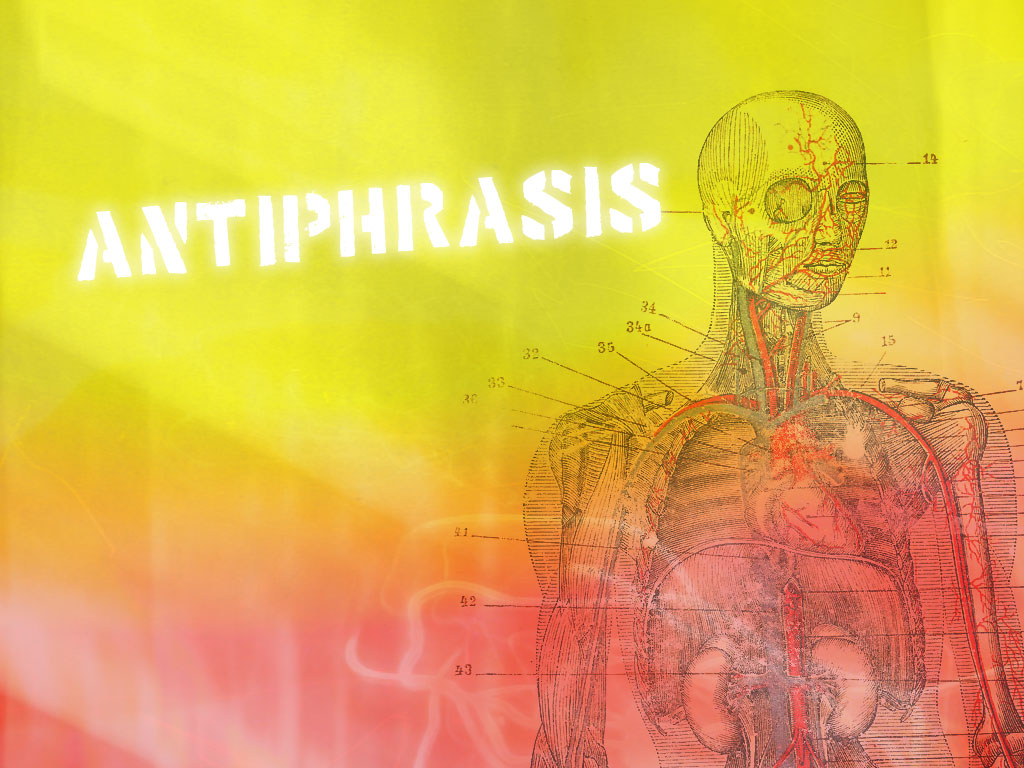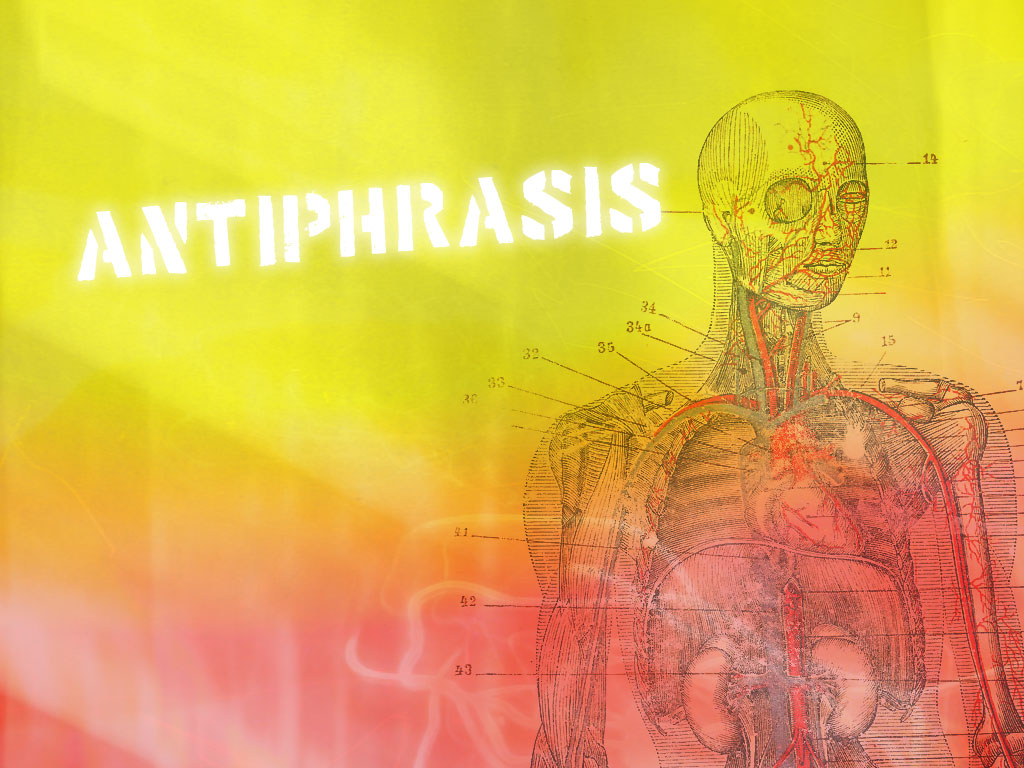 Watch
Some conceptual stuff for a future website.

sorry to bother you. did you make the lettering for this piece from a stencil. is the background analogous colors done digitally or did you paint this out traditionally. i am very drawn to the anatomy was it scanned from some old anatomy book? thank you.
Reply

PSTICKS,

This was all done digitally. The stencil lettering is from a font that I modified slightly (I think the font is titled Product, and is probably freeware). The anatomy picture is stock, I might have even found it here on DeviantArt. I do work with traditional media too, e.g. make backgrounds using acrylic paints or watercolor. And last weekend I made a t-shirt using stencil that i cut out. Send me a message if you want me to send you the stock picture or the font.
Reply