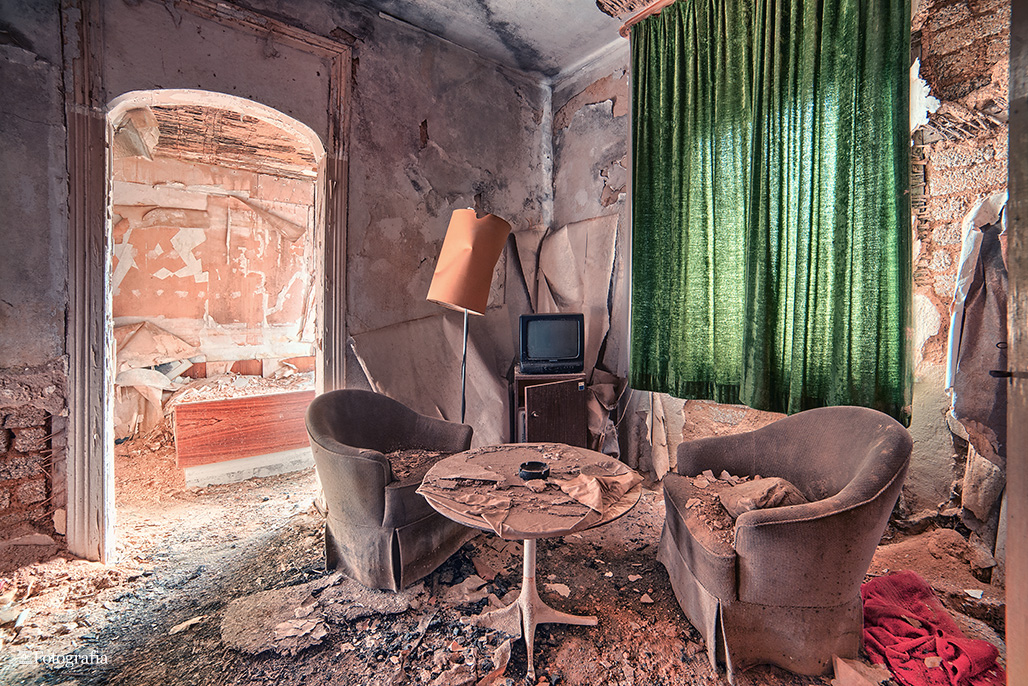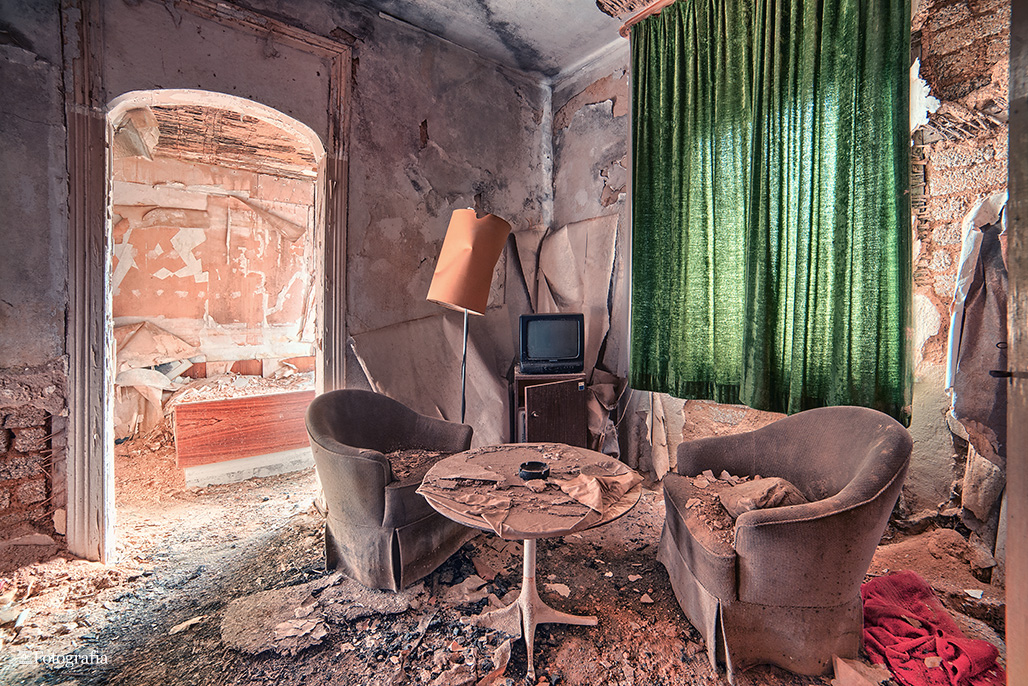 Watch
Follow me on Facebook
ABANDONED ZONE
What atmosphere borrows respect I think you have a lot of love for all these places full of the presence of these people still fresh is not it?'s Most beautiful is that you give us this wonderful moment,one can only imagine the aging couple may be related but still a palpable tenderness,her sewing or knitting and him busy reading his newspaper. I like this fusing light in the bedroom and used for these Sunday morning or after dinner these empunts of calm and well-being may be.I have no basis for a critical issue because I'm not a photographer but I see this picture a lot to me thank you one again for this moment,friendly,Dominique.
The Artist thought this was FAIR
7 out of 7 deviants thought this was fair.