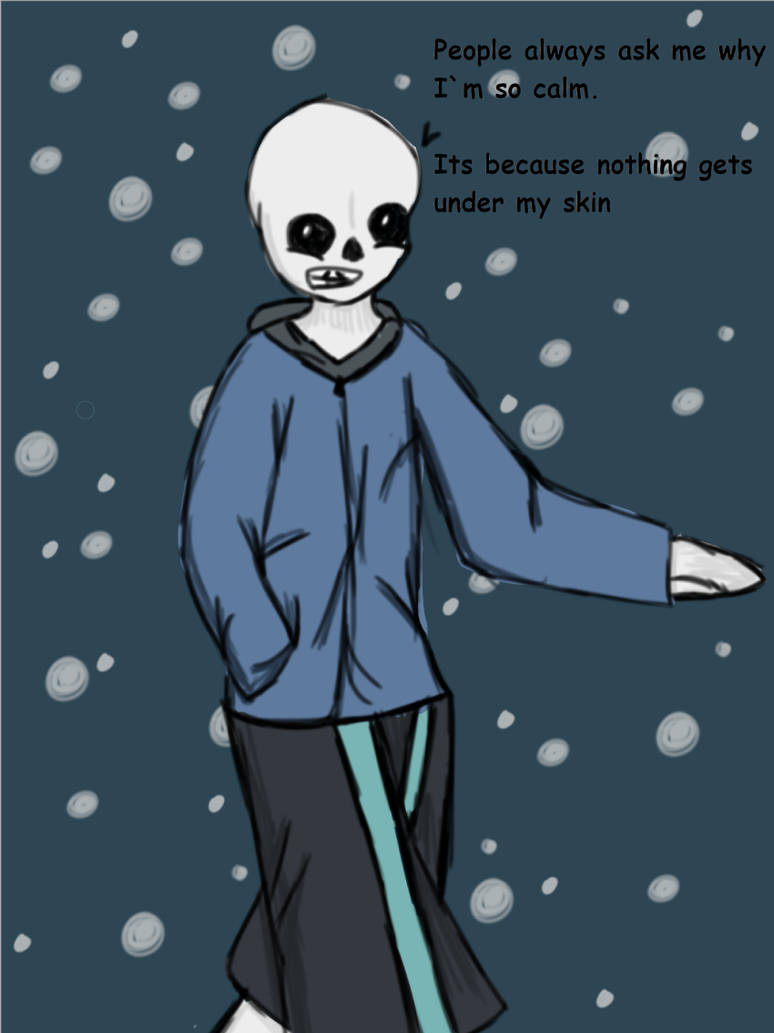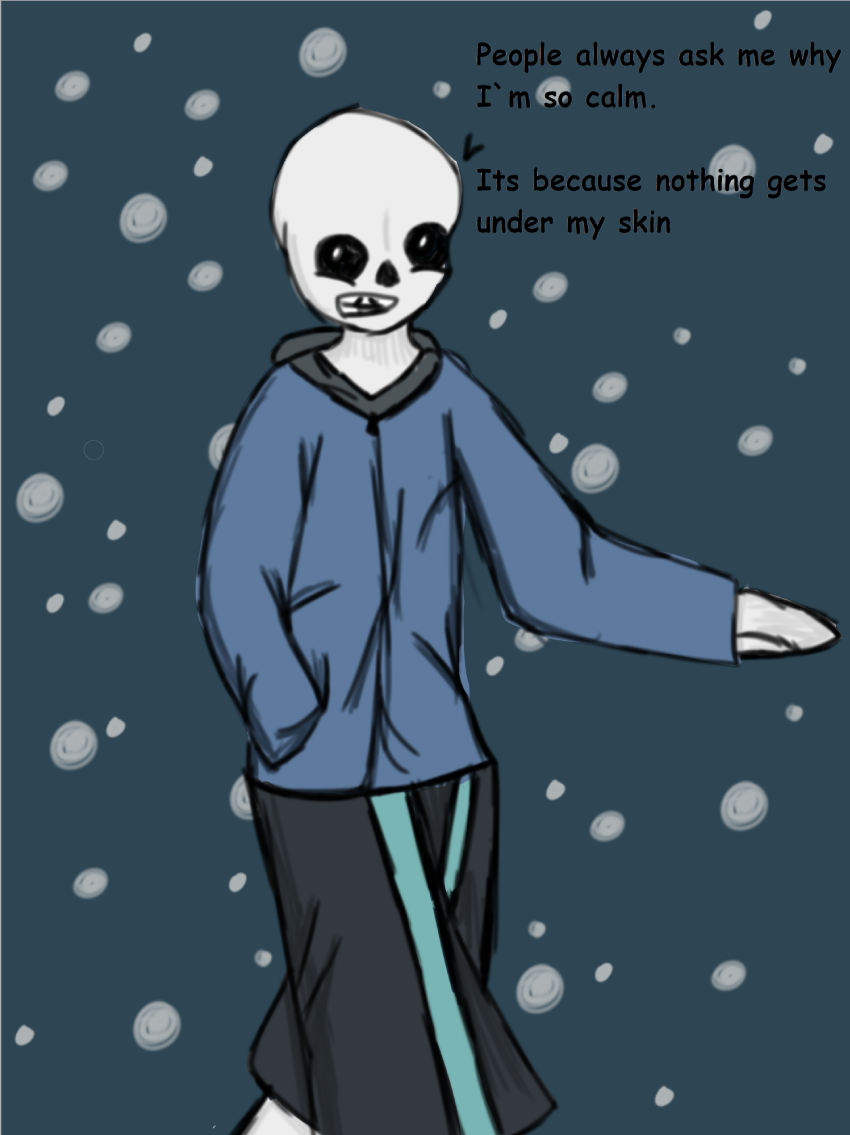 Watch
GOD I LOVE SANS!

Also, does anyone, at all, know of a good undertale group?

Im way to Sans (cough Lazy) to look it up mysmelf

yus- that joke on the skype call XD
Reply

Reply

Reply

Just...that pun was weak, toriel can do much better.
Reply

Sans: Old Lady hm. I guess that fair. Welp, I might have to find myself a joke book.
Reply

Nope, Ya don't get no joke books, I took 'em
Reply

Sans lights up in his eyes and turn you upside down.
Then some jokebooks fall out of your suddently appearing backpack.
Reply