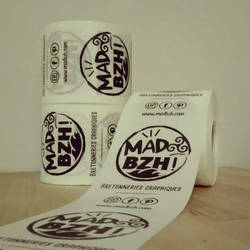 stickers MAD BZH !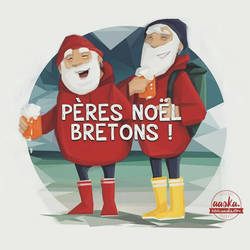 Pres Nol Bretons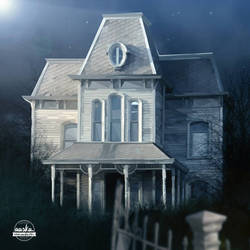 hauntedhouse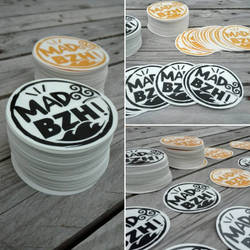 stickers MAD BZH !
MAD BZH - bretonnerie graphique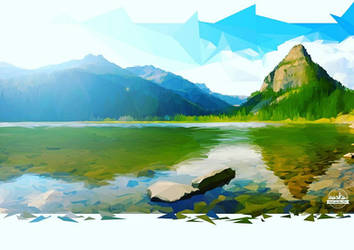 Low-poly landscape with photoshop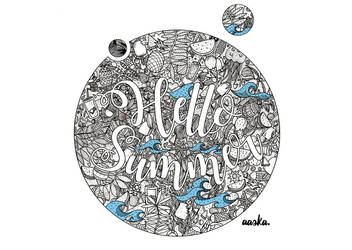 Hello summer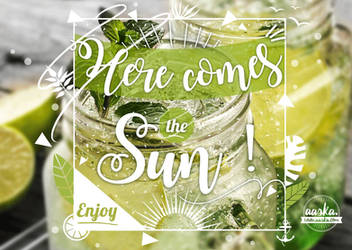 here comes the sun !!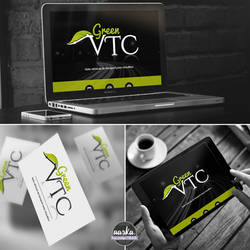 Logo Green VTC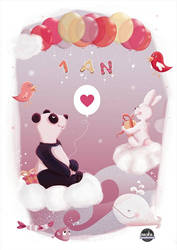 Joyeux anniversaire Malle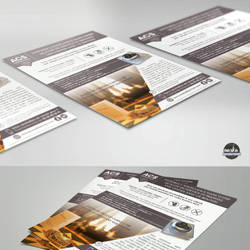 publication presse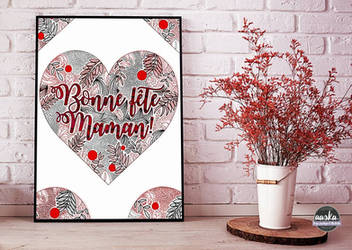 bonne fte Maman
illustration - indien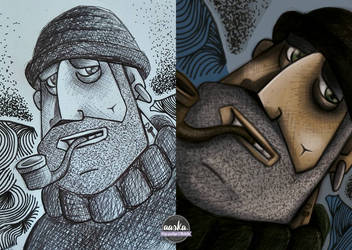 illustration - marin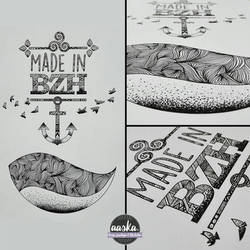 made in bzh !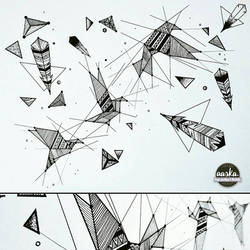 un peu de gomtrie !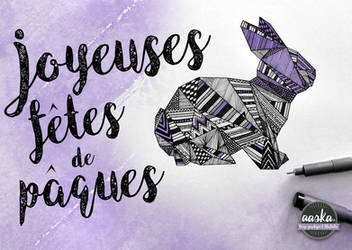 Joyeuses ftes de Pques !!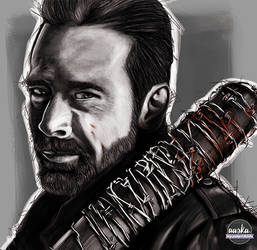 Aaska-illustration-negan-twd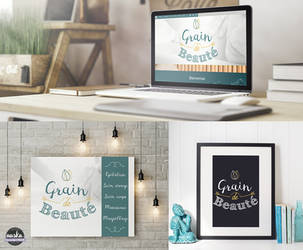 GRAIN DE BEAUTE - Logo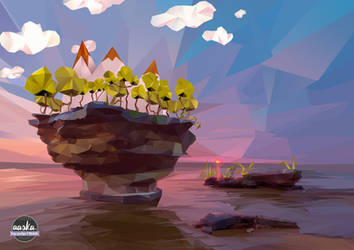 My first low-poly landscape !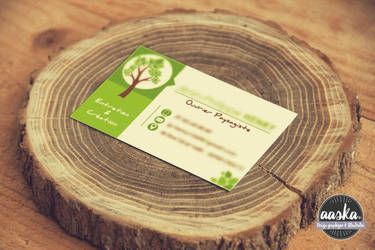 carte de visite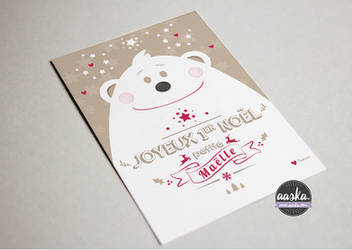 Petit mot pour Noel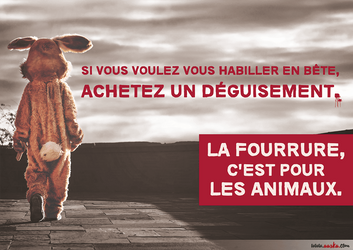 Cause animale - affiche de sensibilisation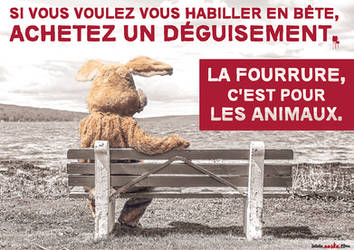 Cause animale - affiche de sensibilisation