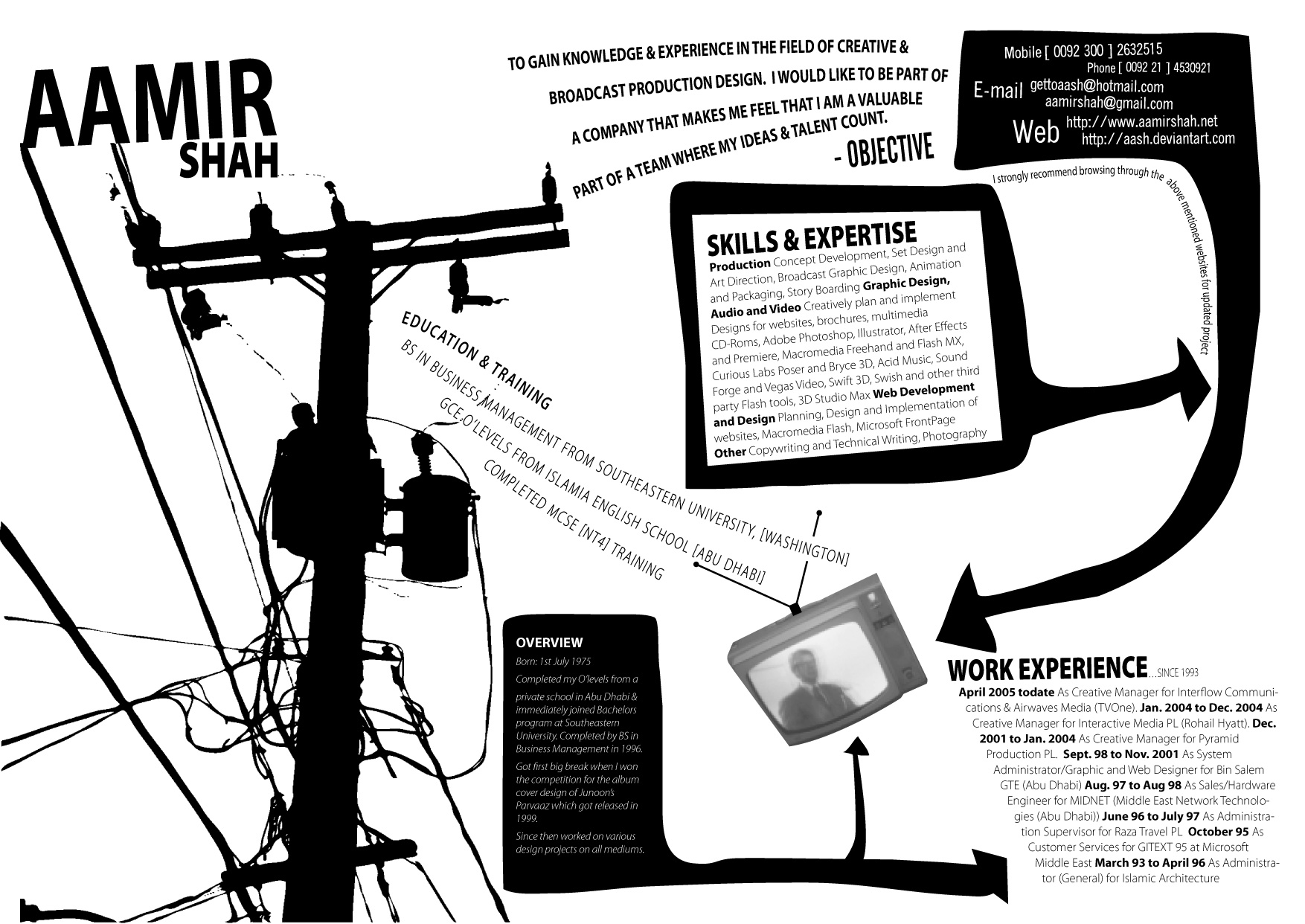 Did this in Illustrator CS, used one of the templates and customized it myself

Hope you like it

Reply

It's so cool. Could you please send the template to: luisdiegoulate@hotmail.com?
I'll really appreciate it. Thank you very much about that
Reply

Hi
Thanks for the appreciating.
This is a very old design and then became a victim of HDD failure. so all is lost.
Cheers
Reply

Hi,

very nice work. Could you send me the template tommi.riikonen80@gmail.com

Special thanks
Reply

Reply

Reply

Neat stuff...very creative

Reply

bhia apki job confirm ho gaye

nice work.
Reply