Journal Entry:
Tue Feb 23, 2016, 1:18 AM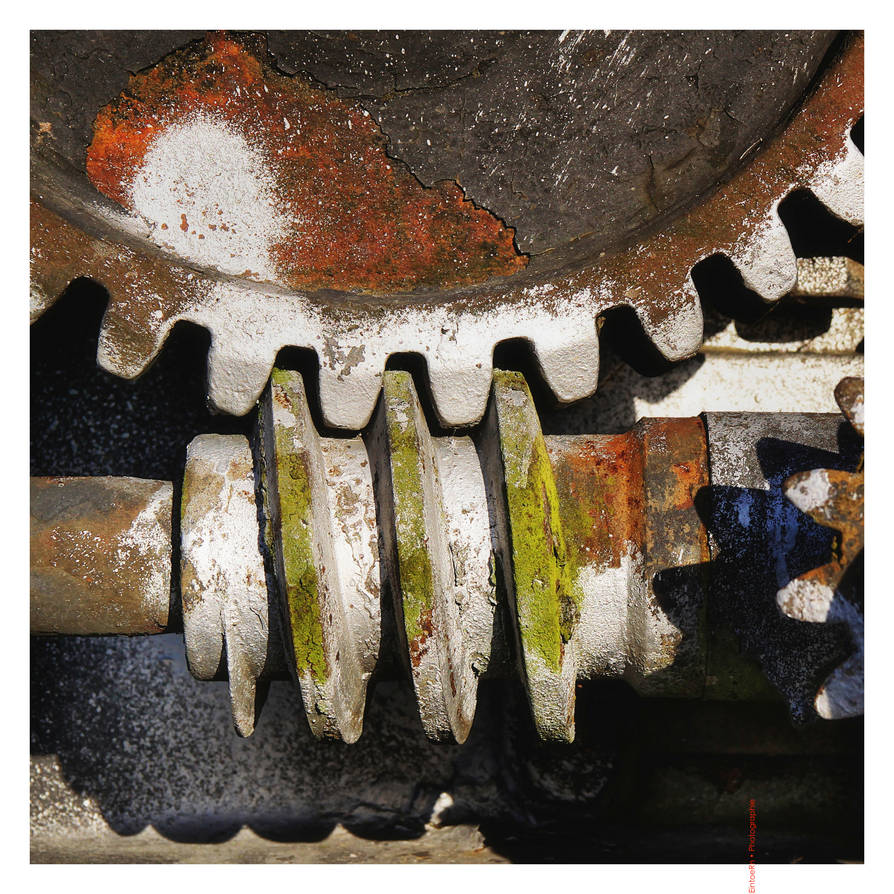 Ulrich Bednarz EintoeRn is one of my favourite photographers here on Deviantart, so it is a pleasure to feature some of his work here.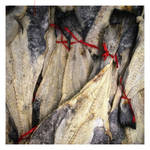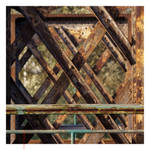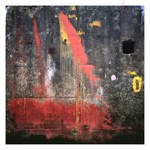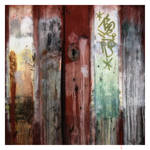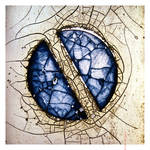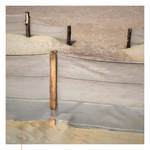 There is something about Ulrich's uncanny ability to artistically capture what exists all around us in both an observational and evocative way - the mixture of colours, textures and patina of everyday objects and scenes that has been created with the passage of time - that is truly inspirational.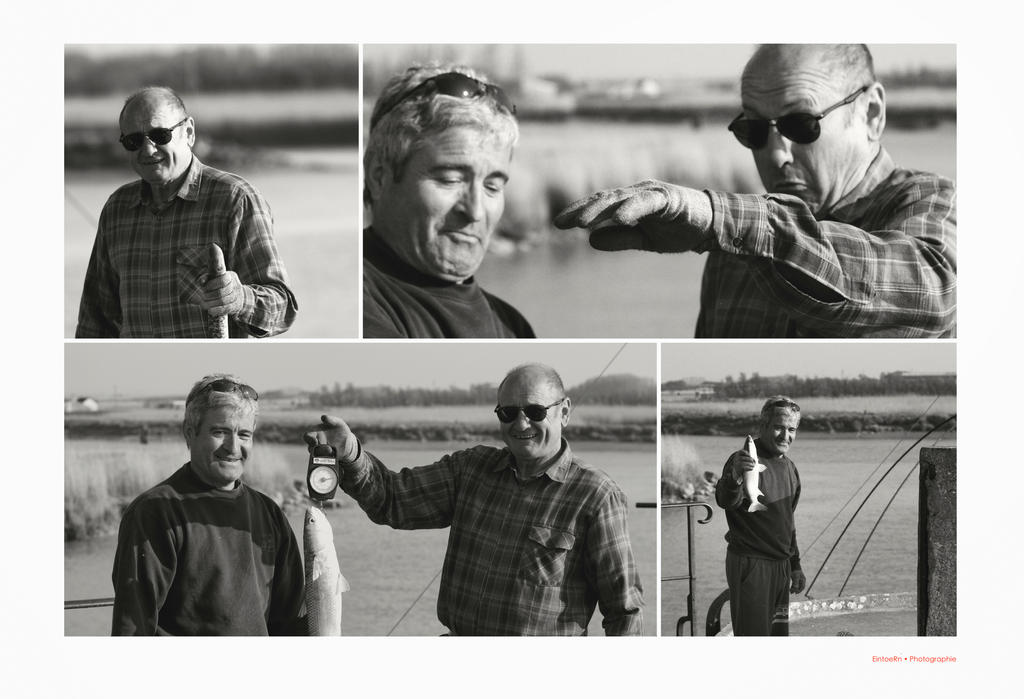 Ulrich's DA profile page is worth a visit in itself, a calm place to be with some beautiful collections of art featured in his journal: eintoern.deviantart.com/journa…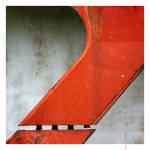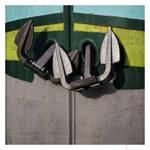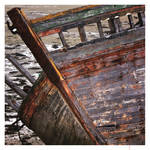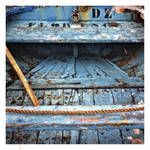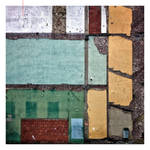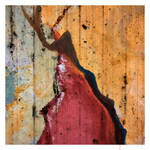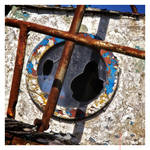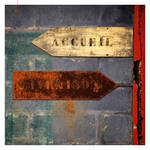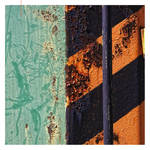 Groups that Ulrich is admin of: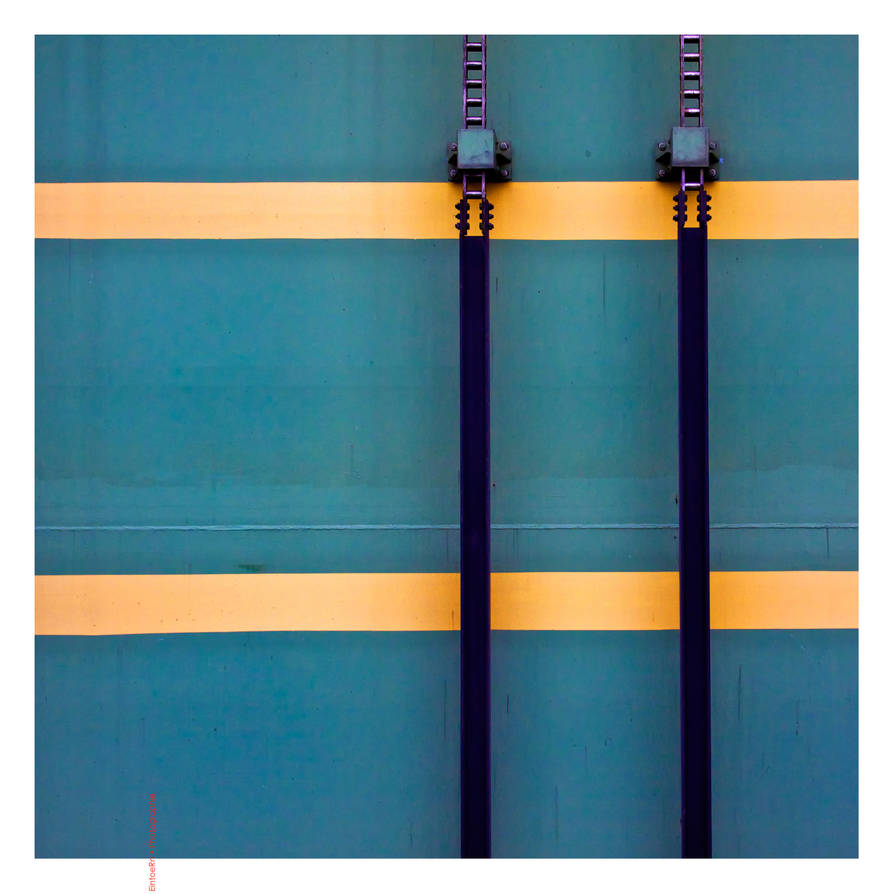 And Ulrich himself?
A Geologist and Photographer from Germany, always charming, friendly and polite - a pleasure and an honour to tbe friends with here on Deviantart
Thank you for being such an inspiration!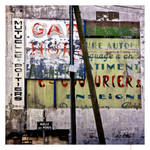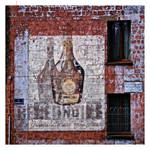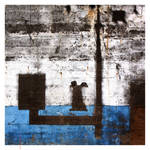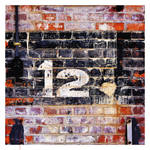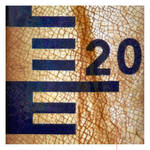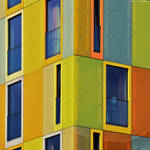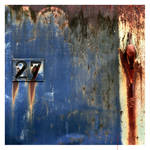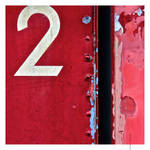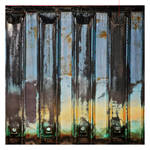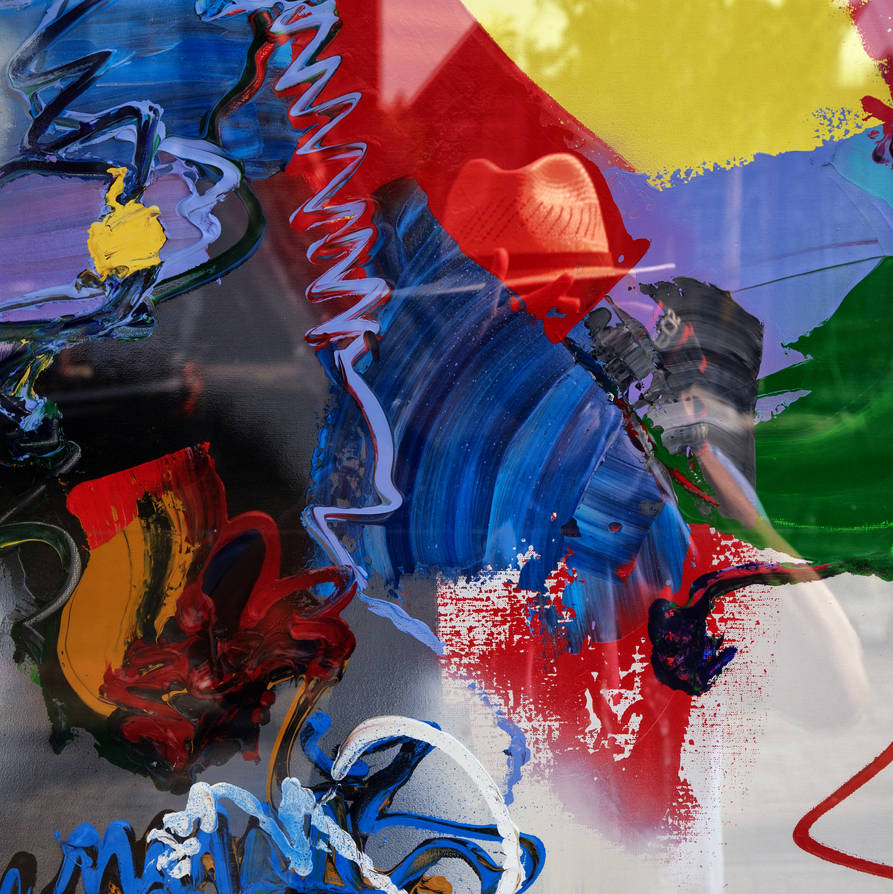 Enjoy!

Watch
One of my favourite photographers here on DA, a small feature to say thank you for sharing your inspirational work with us

Edited to add - my apologies to both
EintoeRn
and
JACAC
as I had mistakenly included one of
JACAC
's photos in the feature - this one (another favourite of mine):
Mistake now rectified!