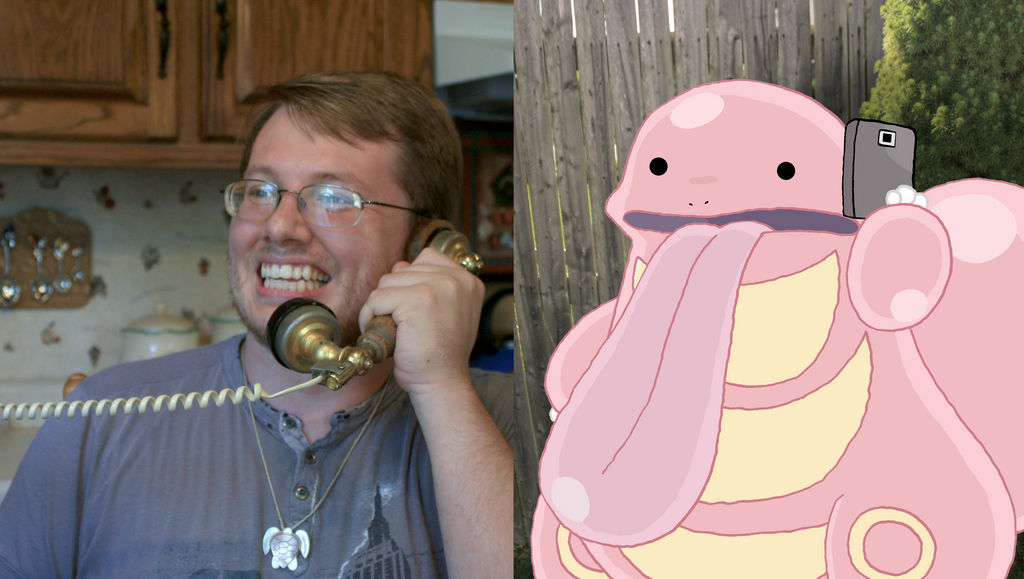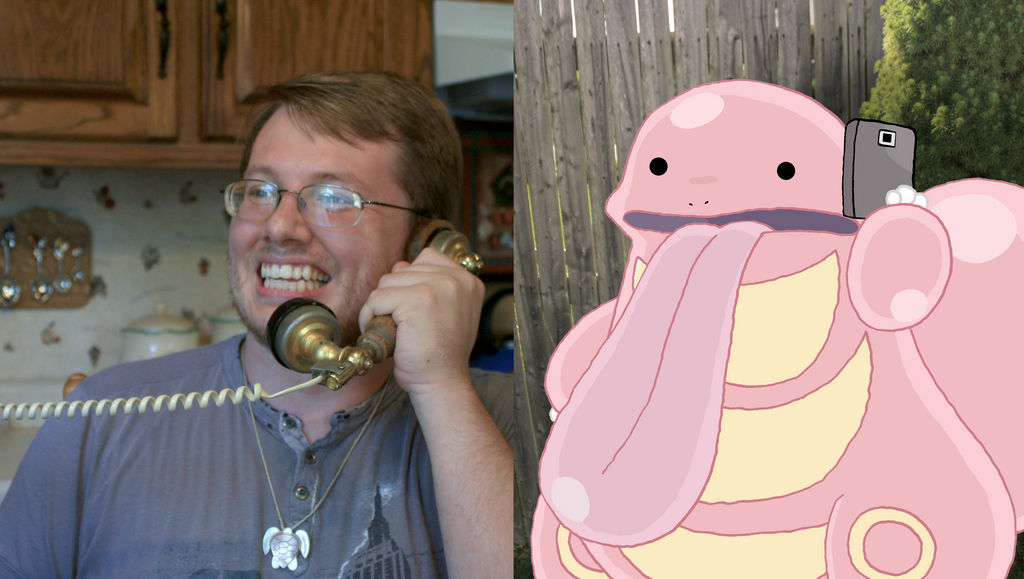 Watch
I don't have a phone that's compatible with Pokemon Go, so I just have to make landline calls to Pokemon on my home phone.

Follow me on Facebook!
www.facebook.com/aart87/



That's a great idea. Neither my old phone nor my new one are compatible with it....who cares

xD
Reply
Haha XD Same here! I think the game is a novel idea, but I feel like I would get bored of it quickly. But, apparently many other people think otherwise, so to each their own!

Reply

What's next? Pokémon giving us prank calls with silly puns?
Reply

You have no idea how much this makes me laugh every time I see it. Seriously, stop posting it up places. My gut hurts from all the laughing.

Reply