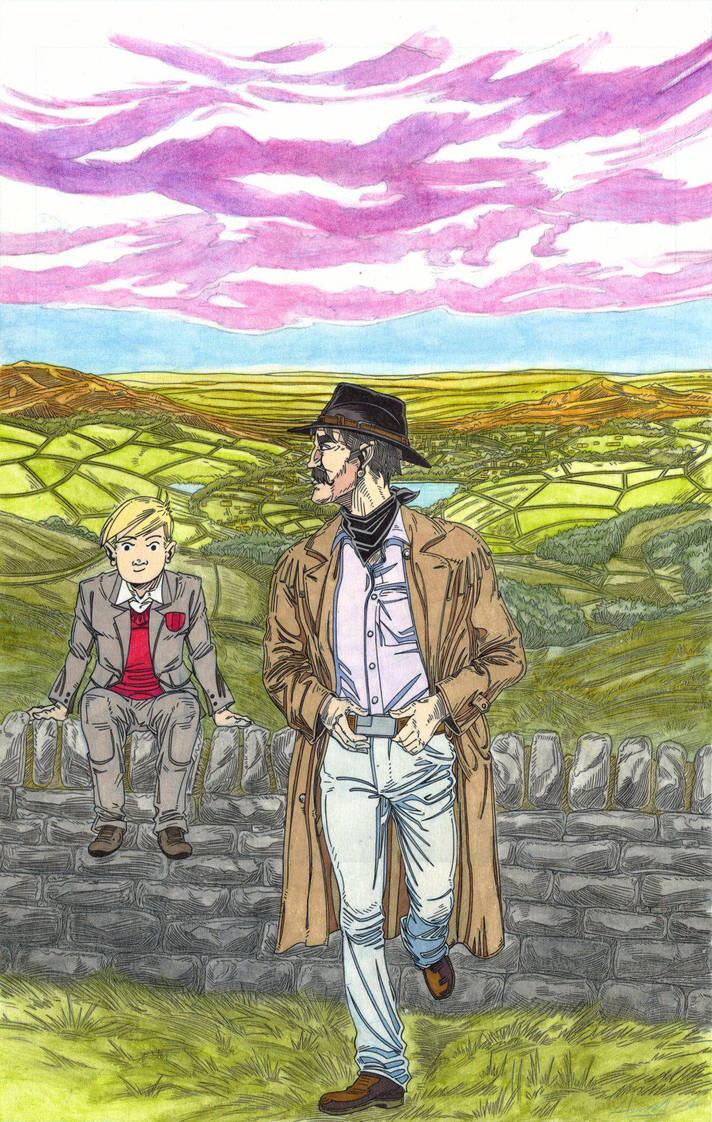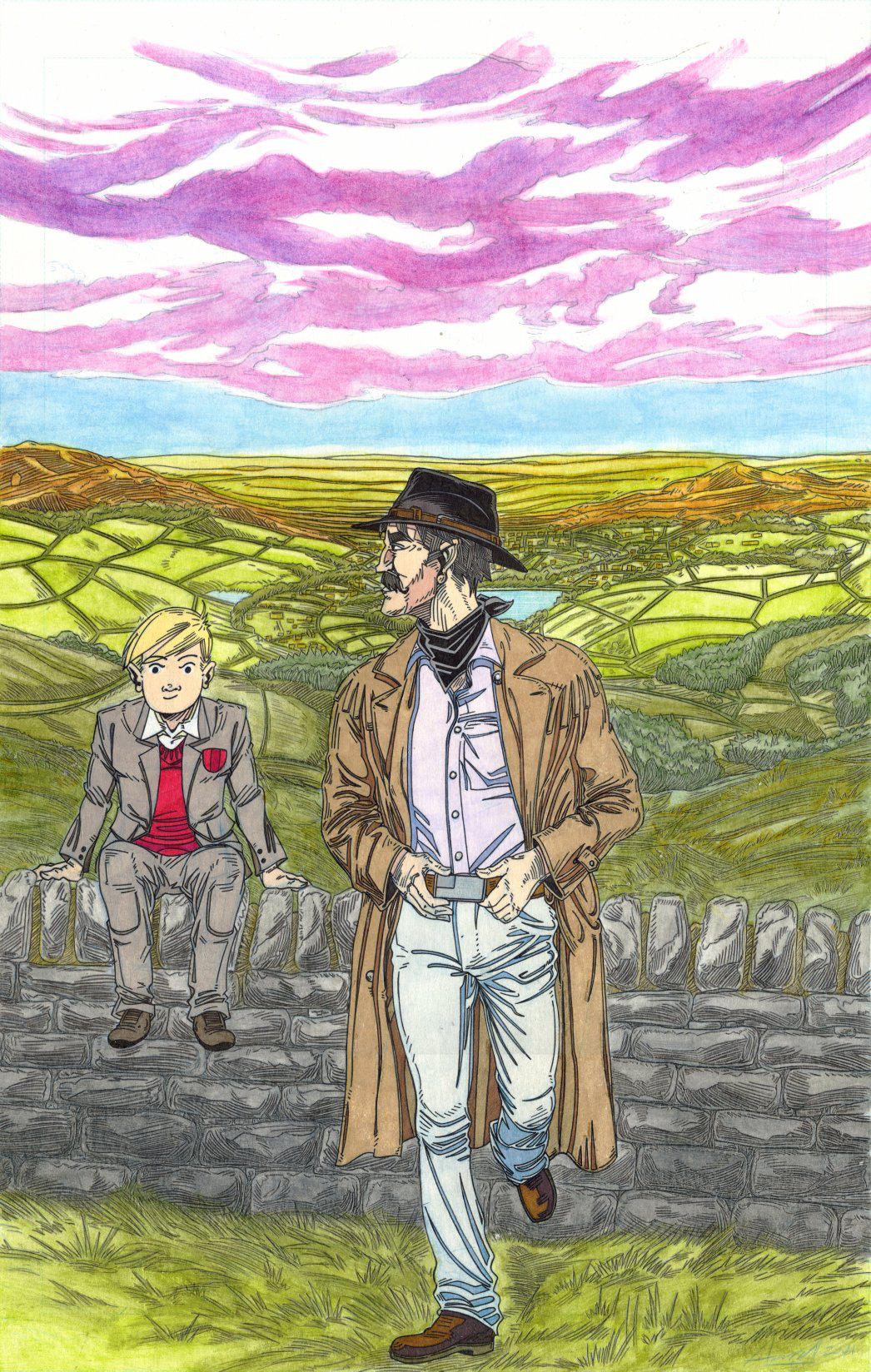 Watch
Cover for issue 1 of The Yorkshire Cowboy which I started before Christmas. This year i'm going to finally start drawing the final pages for the first issue.
The Yorkshire Cowboy originally started as my final year project for my HND and was inspired by Shane Meadows Dead Man's Shoes, spaghetti westerns, Strontium Dog and a radio interview I heard years ago about Buffalo Bill in the UK.
The 2 samples pages below are from an unfinished prologue story I drew back in 08. I may redraw these and finish it off.
[link]
[link]
Anyway, this was inspired heavily by Arthur Ranson's work on Mazeworld.
[link]
Ranson gets neglected a lot in the history of British comics which always struck me as odd. His stuff on Anderson: Shamballa and Satan is staggeringly good.