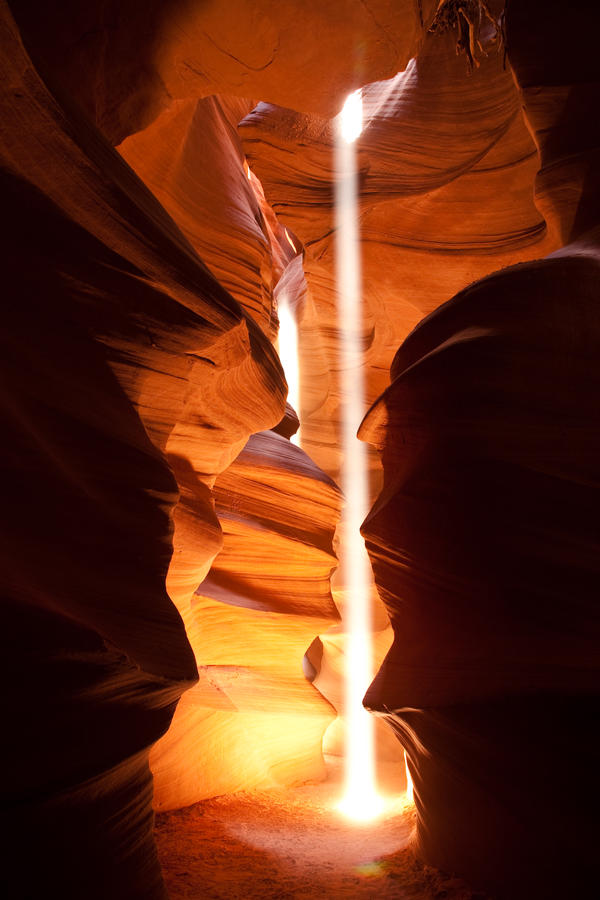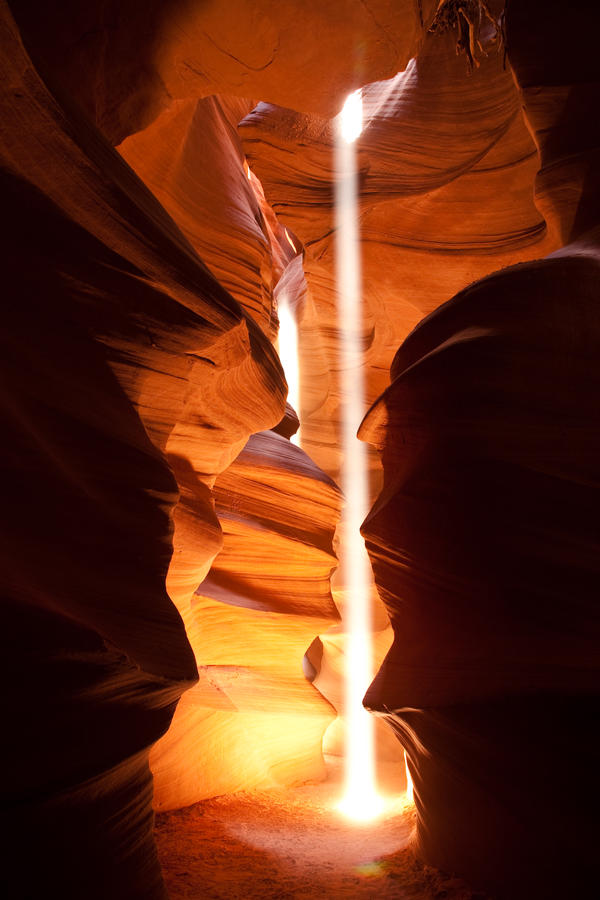 Watch
Upper Antelope Canyon near Page, Arizona. A light shaft filtering through dust into the canyon.
This picture was used as reference by super talented

for her piece:
Full view a must for her piece to see the detail!
DD EDIT: I would like to thank both =Beautasha for suggesting this piece for DD and @OpalMist for featuring it.
For every one that faves it and comments on it, I would like to thank you very much as well. I will try to get to all of you personally but we will just have to see how that goes. THANKS AGAIN TO EVERY ONE FOR THE SUPPORT OVER THE LAST THREE YEARS THAT HAS LEAD UP TO THIS DD!
Daily Deviation
Given 2010-04-03
Upper Antelope Canyon 1
by *
AaronPlotkinPhoto
- This fantastic, warmly radiant image gives a lovely seeming of a sort of natural magic, and I was stunned, slackjawed from first glance. To the artist, I give my standing ovation. (
Suggested by

Beautasha

and Featured by OpalMist
)
The overall composition of the piece is wonderful. The eye is drawn from the top of the piece to the bottom, where the light collects and pools.

Shutter speed is good, and creates a fairly thick band of light, giving the light its own presence and body, making it the main subject of the composition.

The background is also well lit, letting us see the details of the cave that was carved by ancient ground/sea water, swirling through the cave system.

One suggestion might be to carry a black card, as the top is just a little over exposed and would have created a fairly decent gradient or even a vignette, by quickly moving the card back and forth at the top, or wherever you wanted to lessen exposure. (Again, just a mere suggestion for playing with exposure.)

Piece is wonderful!
The Artist thought this was FAIR
50 out of 50 deviants thought this was fair.