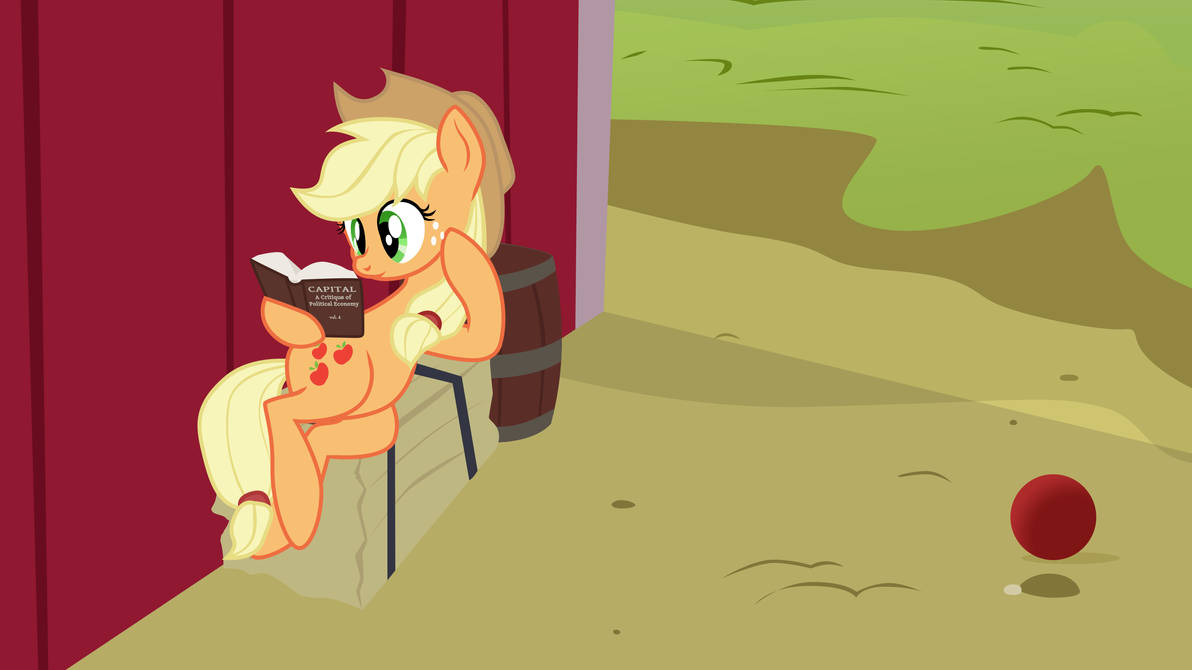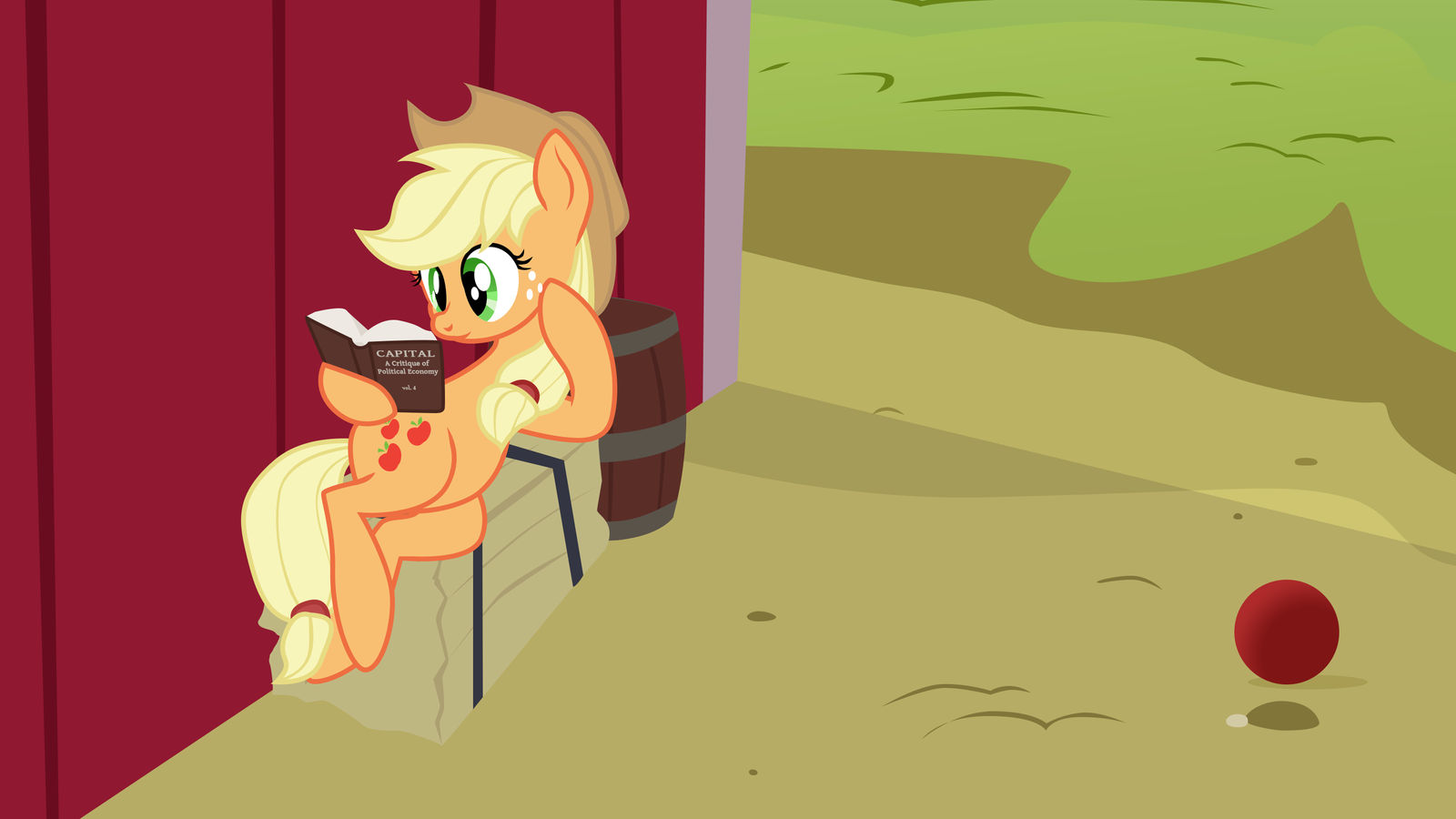 Appul reads a book that Twilight probably doesn't even got.

NATG Day 10 prompt: Draw a pony doing something I like to do/something they don't normally do.

Well I can say one half of that certainly doesn't seem like a Applepone thing to do, and one half of the other is close enough; if only the aspect of that didn't involve a book rarer than the Necronomicon.

This Deviation was featured in the following Equestria Daily Post
www.equestriadaily.com/2018/08…
Thank you for providing pony material for all of us to enjoy

(This bot is unofficial, it is NOT affiliated with Equestria Daily. If you do not wish to get these notifications anymore, please just block this account.)
Reply