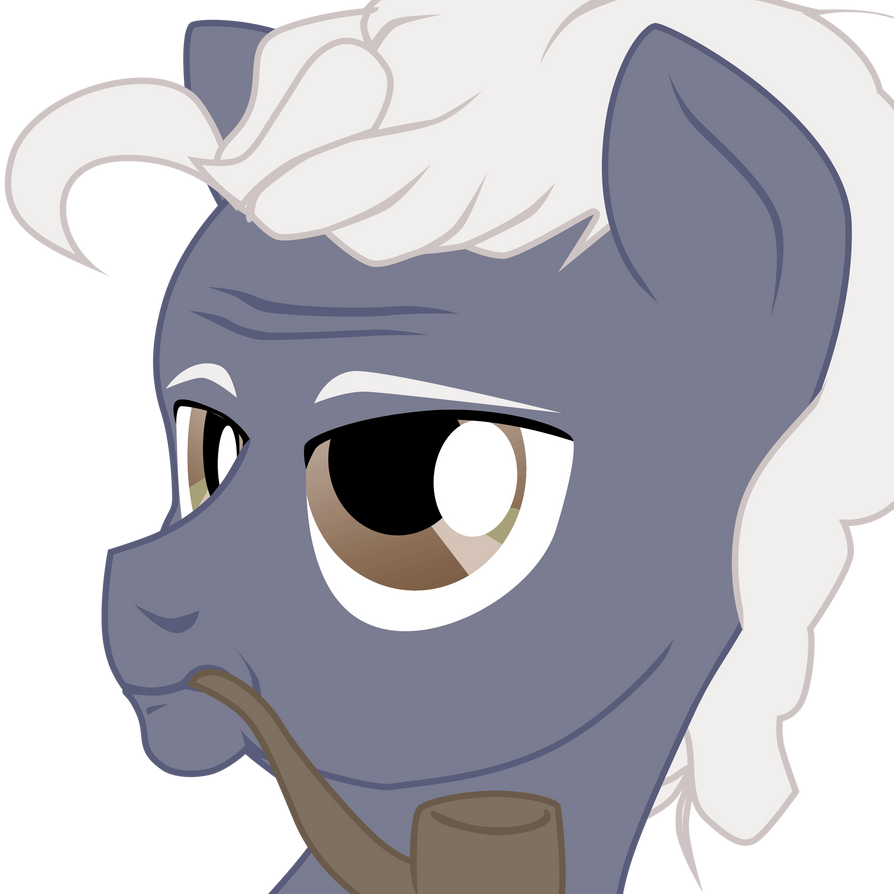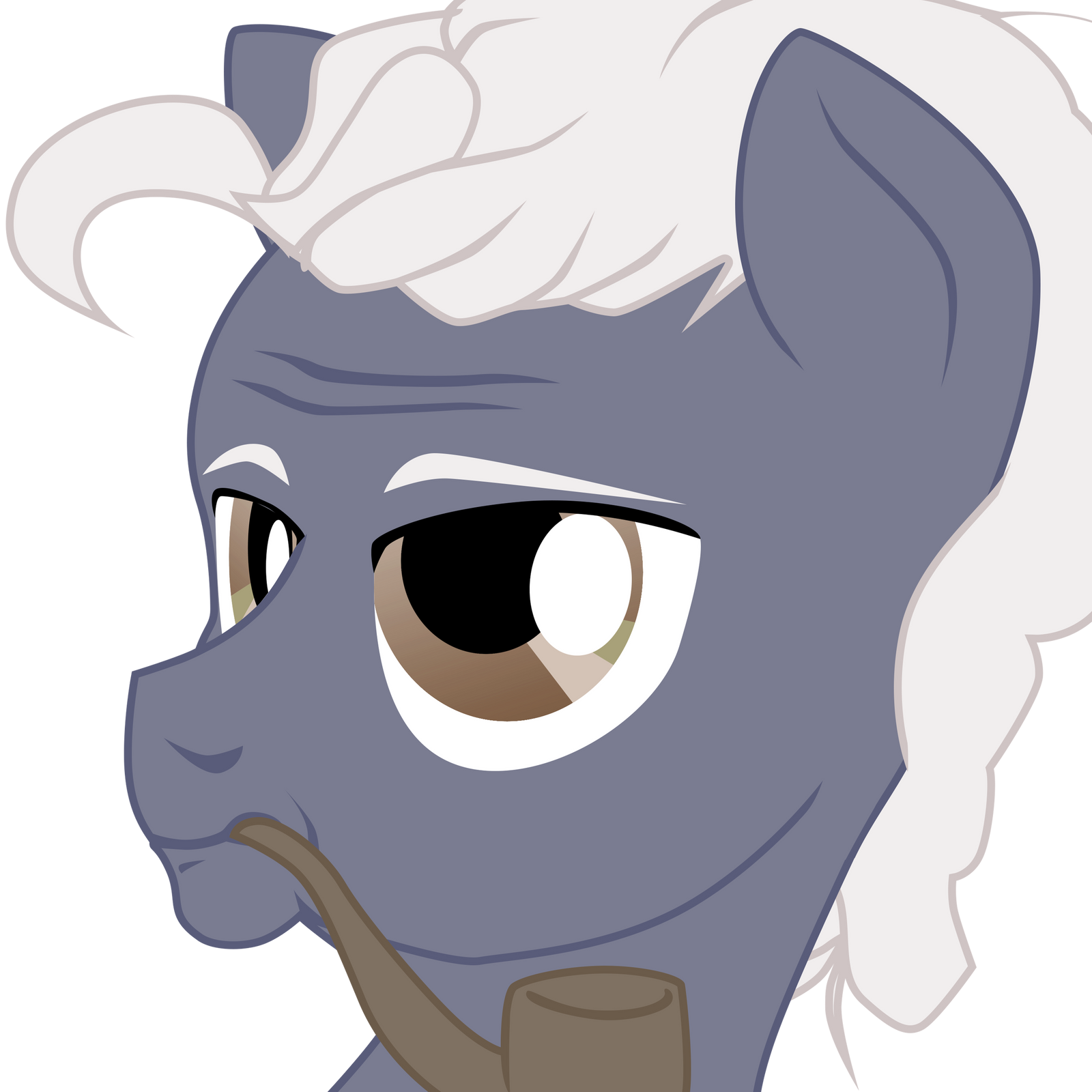 A stretched take on ATG Day 16 prompt, draw a pony's darkest fear/during the witching hour. And well, since this a stretch I figure I should explain myself.
"Witching Hour" is being in the case interpreted as to be synonymous with Hauntology, a term coined by French Philosopher Jacques Derrida. The essence of Hauntology is a present not fully realized except with the mixing up of past and future moments in the present. Or, while in the present it is compared with the past and anticipates the future. It - the present - may not be fully described as there as its own isolated moment but is controlled by its past selves. The sensation could be related to music, where at any moment in listening to a song you are presently over ever listening to a single note: but that note is not in itself isolated from the past notes, nor free of anticipation of the next. The melody of a song is itself never present but exists as an "interplay of the past, present, and future".
The whole of experience exists in making sense of the past with the present, and the future with the past. And because the present is only defined by that which does not exist, and has existed, the present moment is "haunted". It is "bewitched" by two moments that do not presently exist.
The notion of hauntology is interwoven with ontology, the study of the nature of being. Hauntology the notion of being not fully present, ghostly. A specter. Think Vaporwave.
Philosophy Cuck on YouTube has a pretty good video on Hauntology and its relation to the Lost Future:
youtu.be/gSvUqhZcbVg

This Deviation was featured in the following Equestria Daily Post
www.equestriadaily.com/2018/08…
Thank you for providing pony material for all of us to enjoy

(This bot is unofficial, it is NOT affiliated with Equestria Daily. If you do not wish to get these notifications anymore, please just block this account.)
Reply