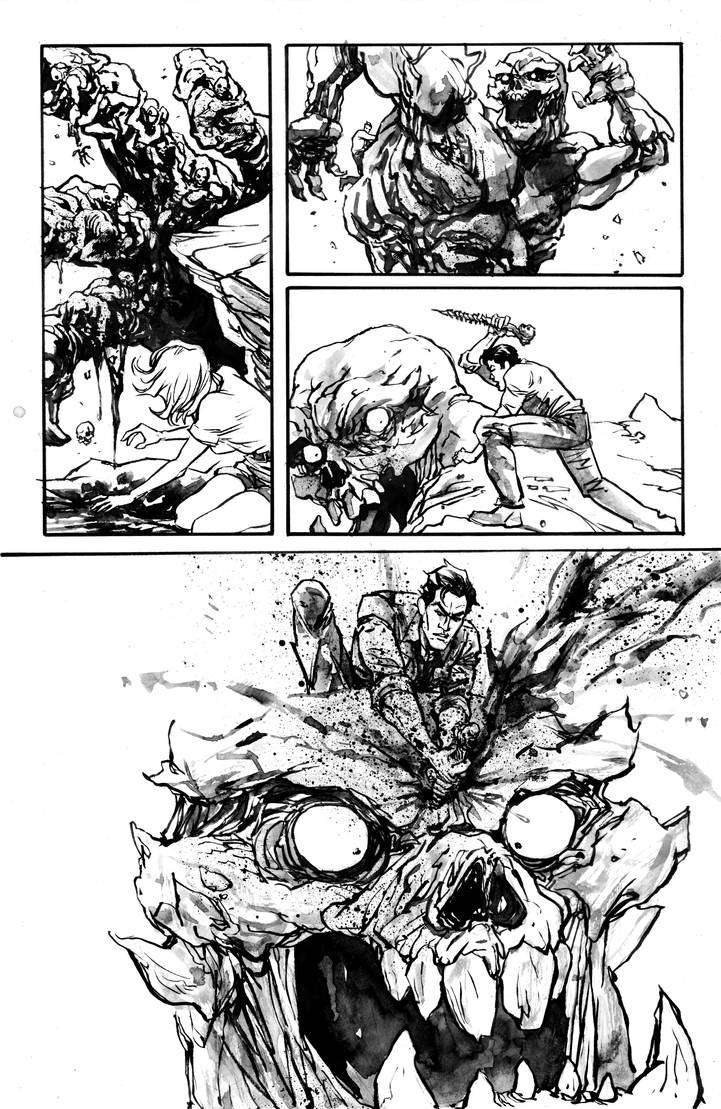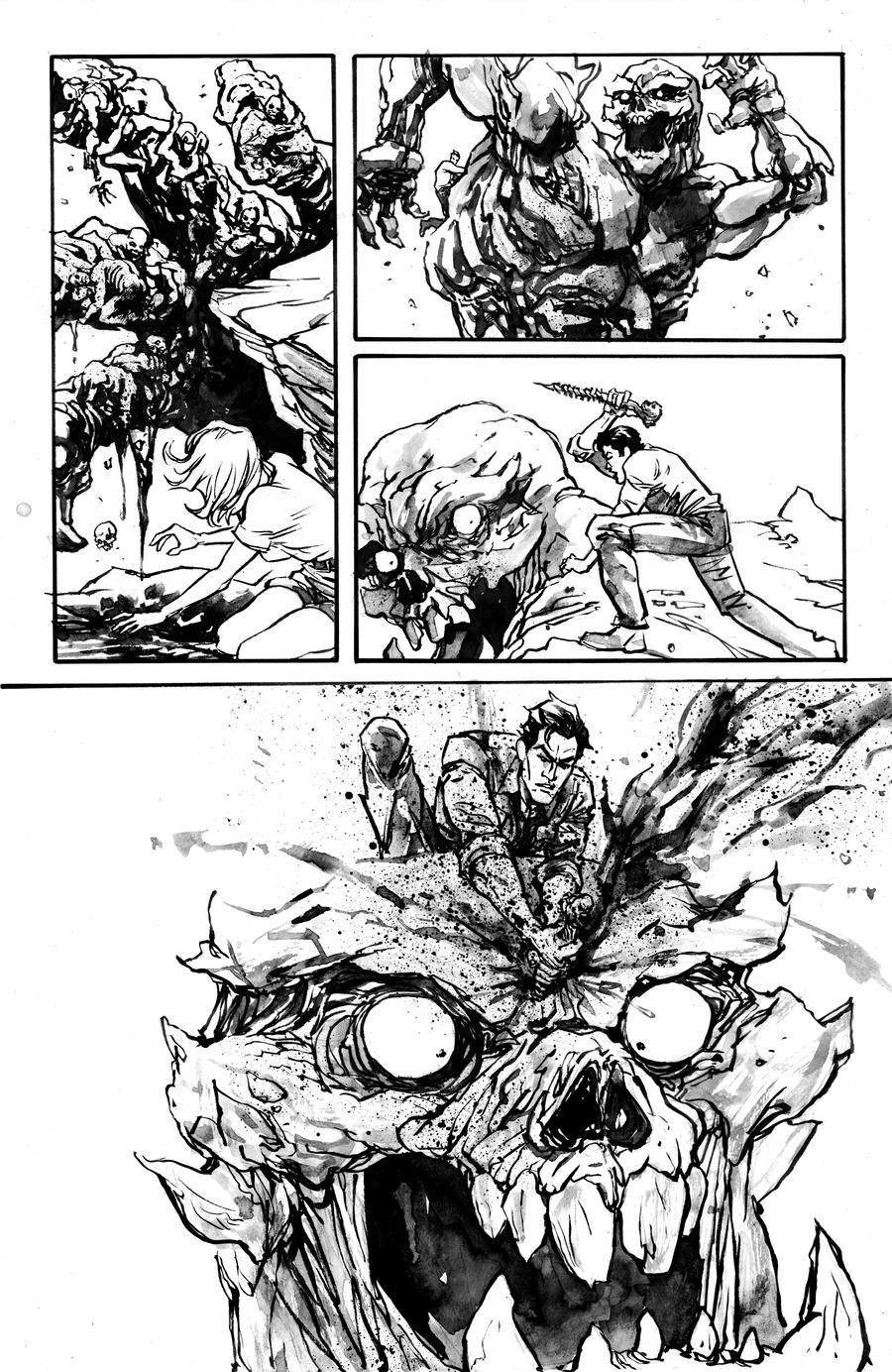 Watch
Page 3 from a set of Evil Dead audition pages I did earlier this year. Had a lot of fun with the washy ink approach.

Right now I've just got my plate filled.. but I might paint this one.. so I downloaded it. It looks fun!
Reply

That would be amazing!! Let me know if I need to send higher resolution, I think I have up to 600 dpi.
Reply

These inks are amazing!! *O*
Reply