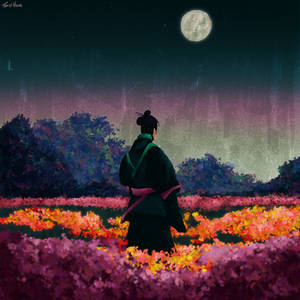 Toss A Coin To Your Viking
By subscribing you are helping me make more content, make better content, maintain my gear, and help with costs of living. Thank you so much! I love you all!
---
Raven (Tales of Vesperia) [color]
Description
This was my first drawing and now it has become also my first coloration. It was really hard. I've also added some thing i first missed.
Black/White
Image size
750x750px 84.78 KB